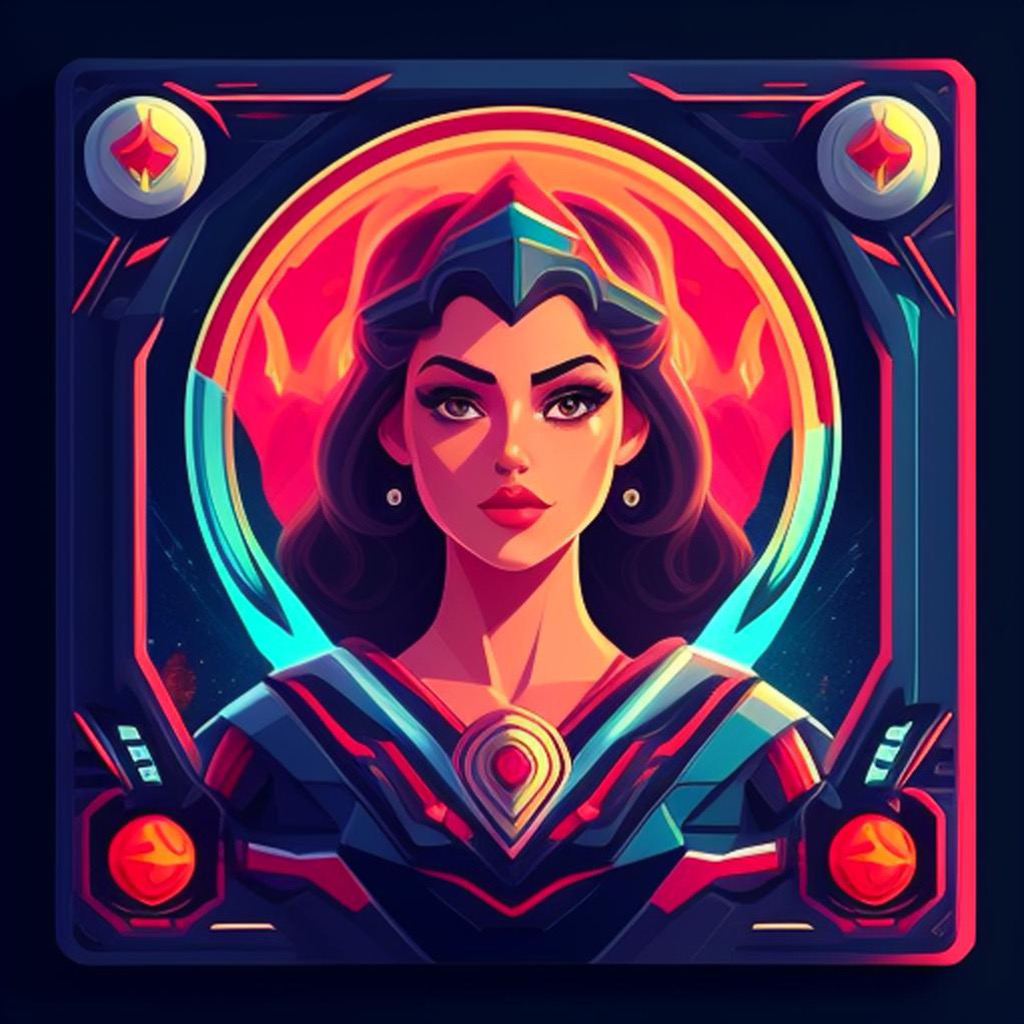 In the ever-evolving landscape of website development and design, selecting the right WordPress theme is crucial to ensure an engaging and visually appealing online presence. Among the myriad of choices available, the Astra theme has emerged as a popular and versatile option for users seeking a customizable and user-friendly experience. In this review, we delve into the design options offered by the Astra theme, exploring its features, flexibility, and usability.
Its Design Options
Astra, developed by Brainstorm Force, has gained recognition for its lightweight nature, speed optimization, and extensive customization options. It caters to a broad audience, from bloggers and business owners to web developers and designers. One of Astra's standout features is its emphasis on design versatility, allowing users to create a wide range of website layouts and styles.
Design Options and Flexibility
Pre-Built Starter Sites
Astra offers an impressive collection of pre-built starter sites covering various niches, including e-commerce, blogs, portfolios, and more. These starter sites serve as templates to kickstart your design process, saving time and effort. Each starter site is fully customizable, enabling you to modify colors, fonts, layouts, and content to align with your brand or vision.
Customization via the WordPress Customizer
Astra seamlessly integrates with the WordPress Customizer, offering a live preview of design changes as you make them. This real-time customization experience empowers users to experiment with different color schemes, typography options, header and footer layouts, and more. The live preview ensures that you can visualize the changes before applying them to your website.
Layout Options
Astra provides a multitude of layout options, allowing you to choose between boxed, full-width, padded, or fluid layouts. This level of flexibility ensures that your website's structure aligns with your specific design preferences.
Header and Footer Builder
Astra's header and footer builder enables you to create and customize these essential website components with ease. You can choose from various header styles, adjust navigation menus, add widgets, and control the placement of elements. This feature is particularly valuable for users aiming to create unique branding experiences.
Typography and Color Controls
Astra grants users granular control over typography, including font styles, sizes, and spacing. Additionally, you can fine-tune color settings to match your brand's identity, ensuring a consistent visual aesthetic throughout your website.
WooCommerce Integration
For e-commerce enthusiasts, Astra offers deep integration with WooCommerce, the popular WordPress plugin for creating online stores. You can tailor your product pages, checkout process, and product listings to align with your branding and design preferences.
Mobile Responsiveness
Astra is designed with mobile responsiveness in mind, ensuring that your website looks and functions seamlessly across a range of devices and screen sizes. This is crucial for providing a positive user experience to your audience.
Usability and Performance
Astra's commitment to performance and speed optimization is noteworthy. The theme's lightweight codebase contributes to quick loading times, which is vital for retaining visitors and improving search engine rankings. Its modular architecture allows you to disable unnecessary features, further enhancing performance and reducing bloat.
Conclusion
The Astra theme has emerged as a powerful and flexible solution for WordPress users seeking an array of design options and customization features. Whether you're a beginner or an experienced developer, Astra's intuitive interface, pre-built starter sites, and extensive customization options make it a solid choice for crafting visually appealing and engaging websites. Its commitment to performance optimization and responsive design ensures that your website not only looks great but also delivers a seamless user experience.
In the world of WordPress themes, Astra shines as a testament to the importance of design versatility and user-centric features. By embracing Astra's design options, you can unlock the potential to create a website that reflects your unique identity and captivates your audience.
Table outlining the different plans offered by the Astra theme along with their key features and options
Plan
Features
Price
Astra Free
Basic Starter Sites
Free
Customizable Colors and Typography
Header and Footer Builder
Limited Layout Options
WooCommerce Support (Basic)
Basic Support and Updates
Astra Mini Agency
All Free features
$47/year
Additional Starter Sites
More Advanced Customization
Blog Layout Options
Dedicated Support and Updates
Astra Agency
All Mini Agency features
$169/year
Full Access to Premium Starter Sites
Detailed WooCommerce Customization
Extensive Header, Footer, and Layouts
Advanced Blog Layouts
White Labeling Option
Priority Support and Updates
Astra Pro
All Mini Agency features
$59/year
Additional Starter Sites
More Advanced Customization
WooCommerce Support (Advanced)
Advanced Support and Updates
Astra Pro +
All Pro features
$523 (Lifetime)
One-Time Payment Option
Note: Prices and features may vary based on the latest updates and offerings by Astra at the time of our review. It's recommended to visit the Astra website for the most up-to-date information on plans and features.
Each plan offers a unique set of features, catering to users with different needs and budgets. Depending on your requirements, you can choose the plan that best aligns with your website design and customization goals.
Pros and cons of the Astra theme
Pros
Speed and Performance
Astra is renowned for its lightweight code and efficient design, leading to fast loading times. This performance optimization enhances user experience and SEO rankings.
Customization Options
Astra offers an extensive array of customization options, including layout choices, color schemes, typography settings, and header/footer builders. This level of flexibility allows users to create unique and visually appealing websites.
Starter Sites
Astra provides a diverse collection of pre-built starter sites for various niches. These templates expedite the design process and provide a foundation for customization.
Responsive Design
Astra is built with mobile responsiveness in mind, ensuring that your website looks and functions well on different devices and screen sizes.
WooCommerce Integration
Astra seamlessly integrates with WooCommerce, making it an excellent choice for e-commerce websites. Users can customize product pages, checkout processes, and shop layouts.
Developer-Friendly
For developers, Astra's clean codebase, compatibility with popular page builders, and hooks/filters support make it a versatile tool for creating complex websites.
Regular Updates
Astra receives regular updates to address security, compatibility, and feature enhancements, ensuring that your website remains up-to-date and secure.
Performance-Focused Plugins
Astra offers additional plugins like Astra Widgets and Astra Customizer Addon, enhancing the theme's functionality and customization options.
Support and Documentation
Astra provides detailed documentation and a dedicated support team to assist users with any inquiries or issues.
Cons
Learning Curve
While Astra's customization options are extensive, beginners might find the learning curve steep, especially when exploring advanced features.
Feature Limitations in Free Version
The free version of Astra offers a solid foundation, but more advanced features and customization options are available in premium plans.
Overwhelming Options
The plethora of customization options might be overwhelming for users who prefer simpler themes with fewer choices.
Starter Site Dependency
While starter sites are convenient, users might feel limited if they don't align perfectly with their vision, necessitating more extensive customization.
Dependency on Third-Party Plugins
Some advanced features might require integration with third-party plugins, which could impact performance or compatibility in some cases.
Premium Pricing
While Astra does have a free version, its premium plans come at a cost. The pricing might be a factor for budget-conscious users.
Integration Conflicts
With the variety of page builders, plugins, and tools available in the WordPress ecosystem, there's a potential for integration conflicts that might require troubleshooting.
In conclusion, the Astra theme boasts impressive customization options, performance optimization, and versatility, making it a popular choice for WordPress users. Its flexibility allows both beginners and developers to create stunning websites, though there might be a learning curve for newcomers. While the free version offers solid features, the premium plans unlock even more advanced customization capabilities. As with any theme, it's essential to evaluate your specific needs and preferences before making a decision.
Shop Corner
Happy website designing! 
Source OpenAI's ChatGPT-3 Language Model – Images Picsart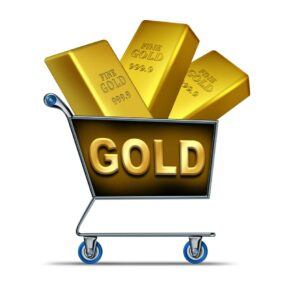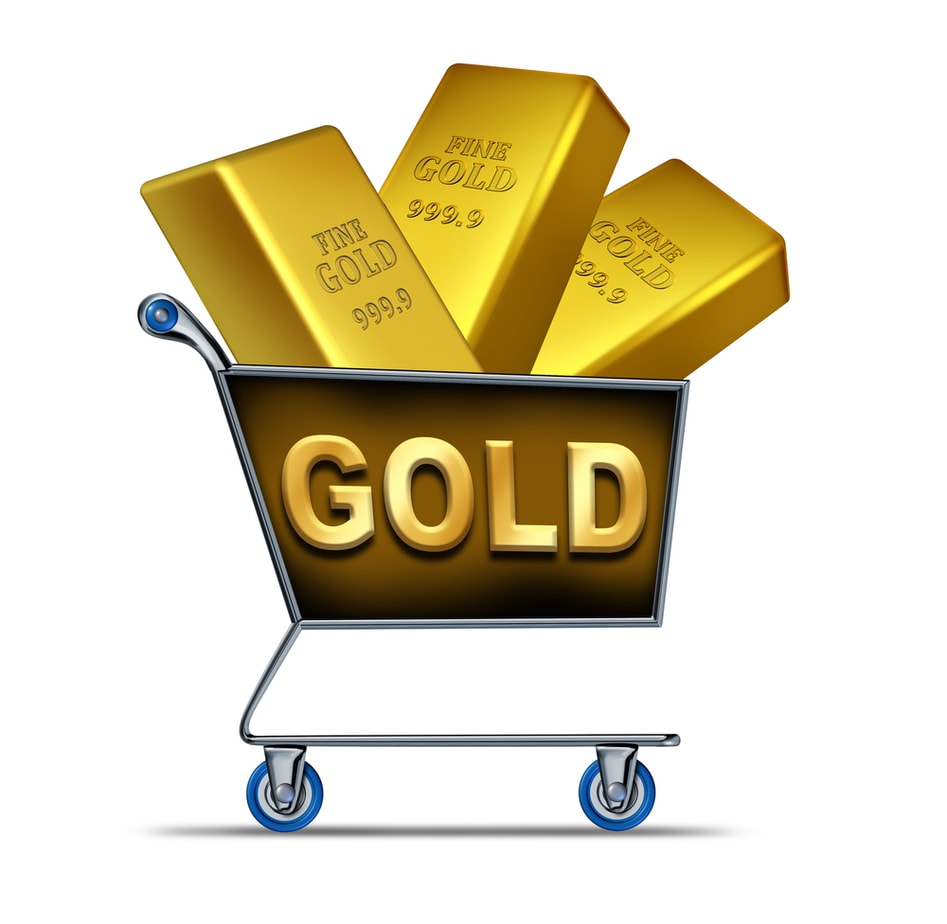 Invest in your future & learn
Learn affiliate marketing & build your own website with an awesome community and join me there. You can be a free starter for as long as needed. It includes free hosting and basic teachings. If you are an advanced user, you may like to level up. Just have a look, and see for yourself!