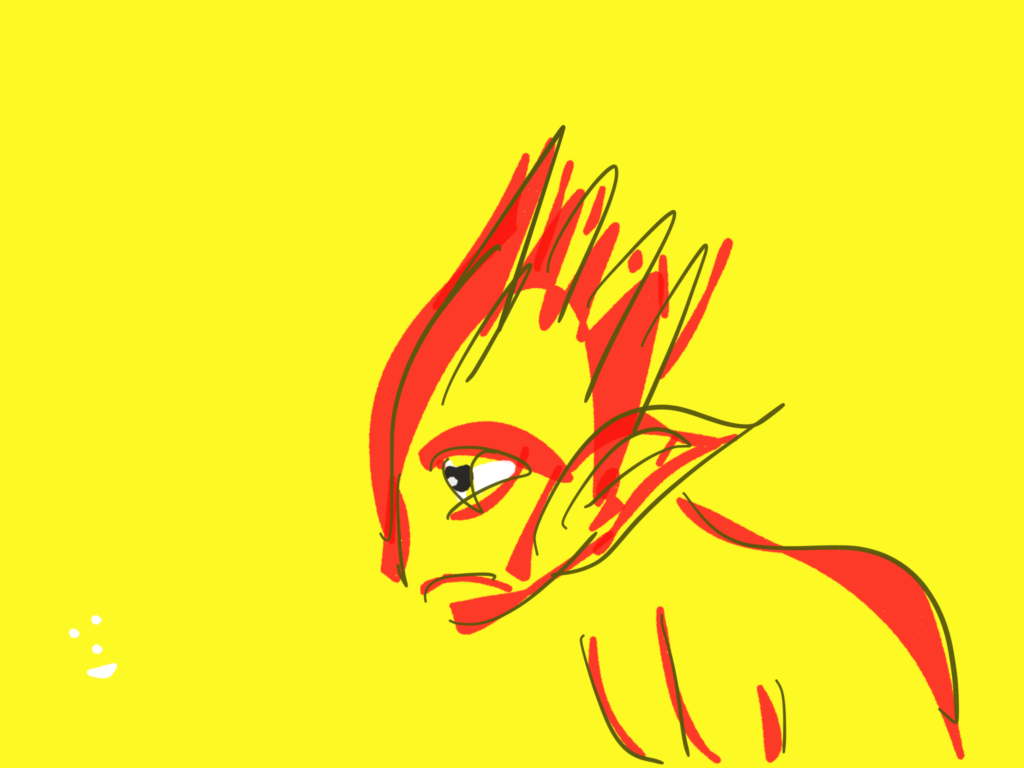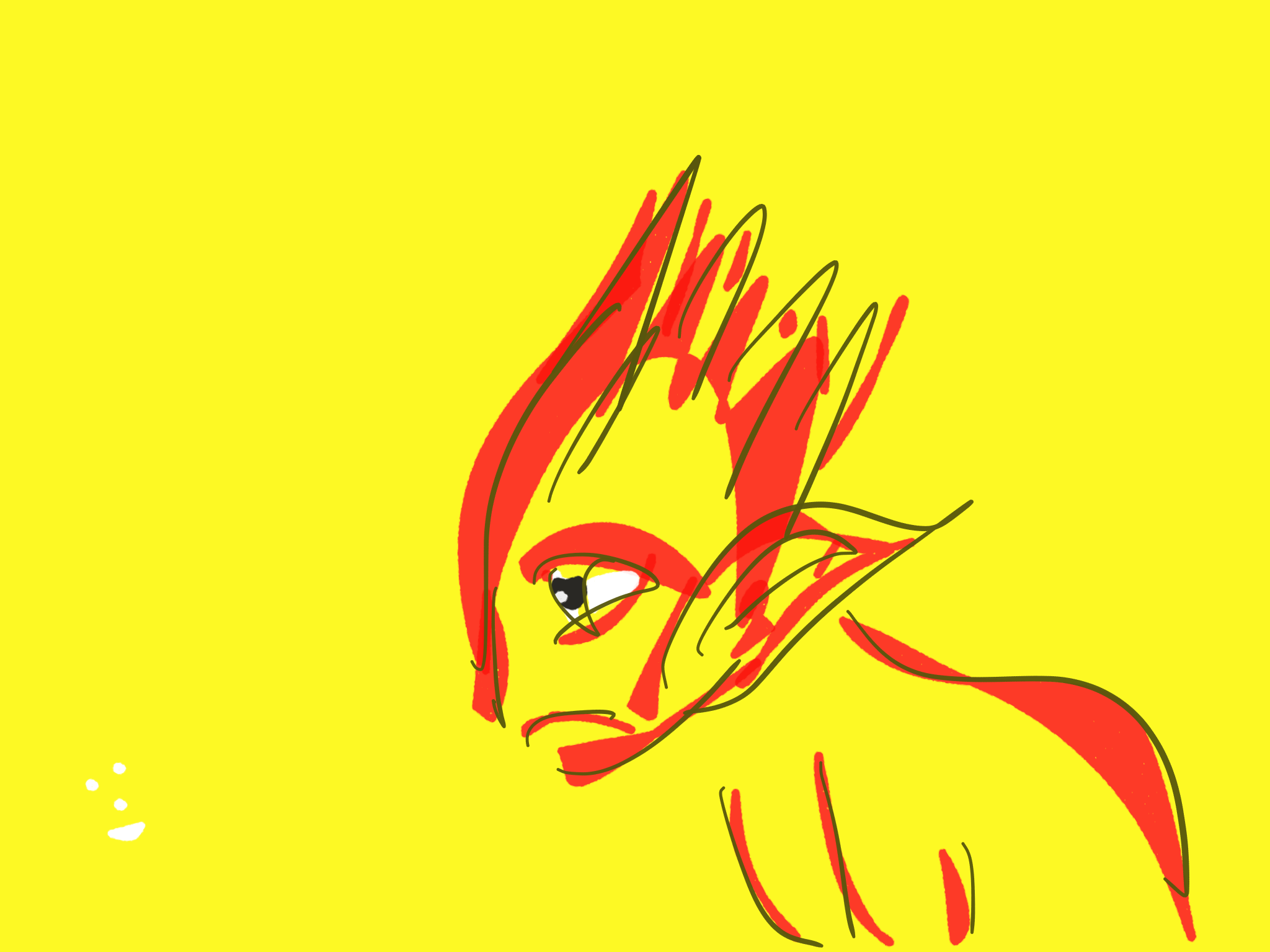 My first 3 days on WA
I joined the wealthy affiliates WA (link for site) .
For free!

As a testing.
And, at the same time,  I will keep a journal of my first steps. In the hope to help many less familiar with webbuilding and affiliated marketing and see if this can help.
We are in this together! Right?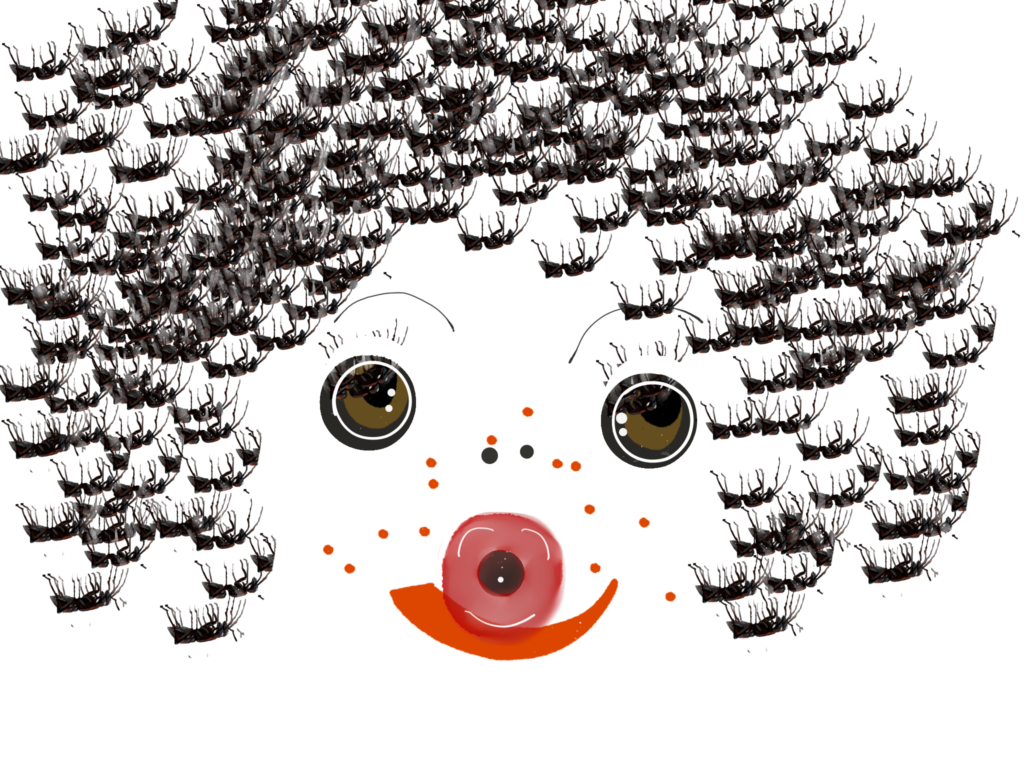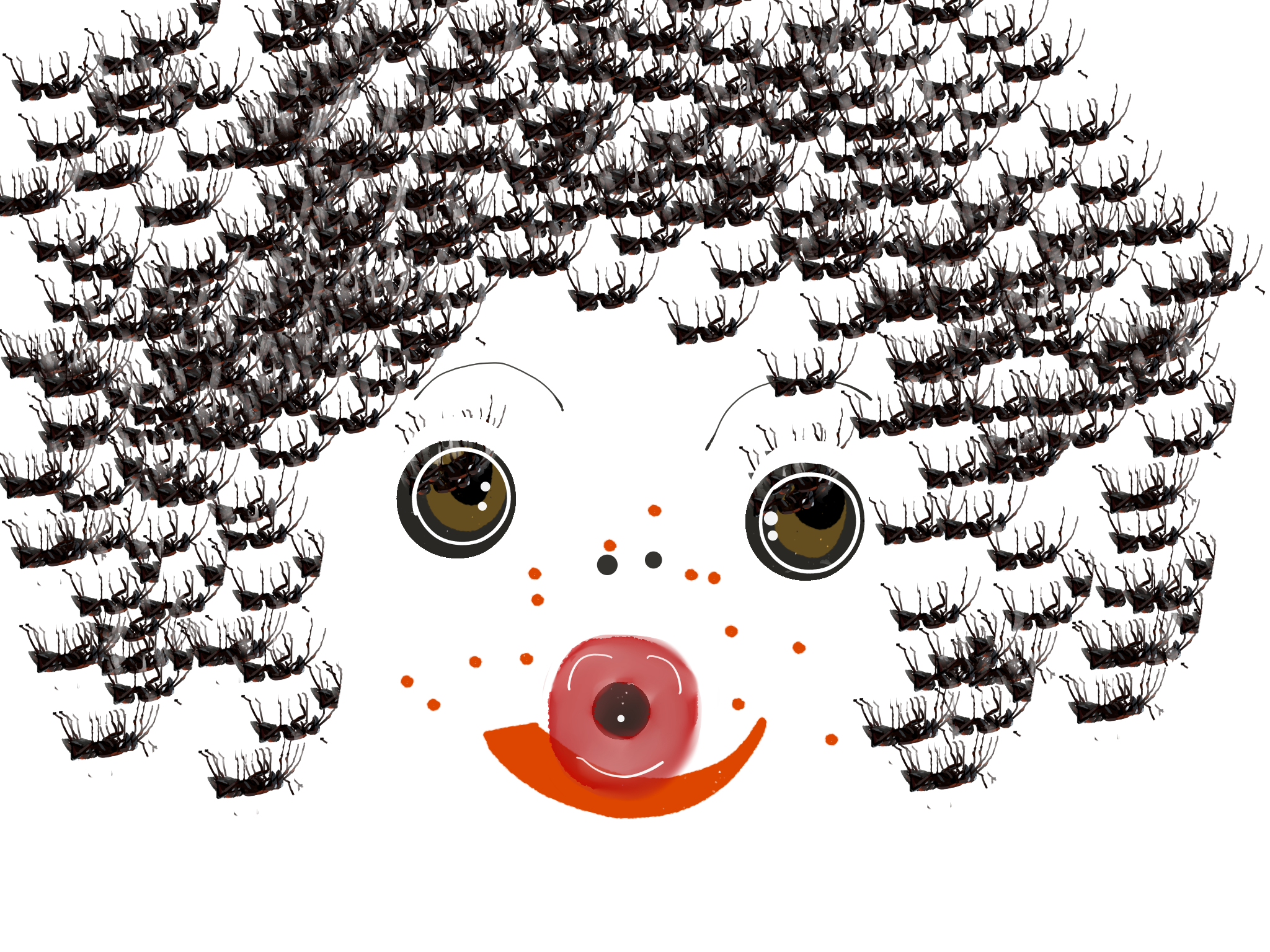 You never walk alone…
My first 3 days on WA
The first days I explored the site.
The links, the buttons… just clicking my way through the menu's , the start button and the basic lessons.
Learning to follow other members and to be followed in return. Posting comments on profiles, blogs and trainings.
It was very intensive  and has eaten all my dedicated time. So…  be warned, it is quite addictive.
The great caring company almost distracts me from my purpose.
Next days I will have to focus and work on my websites. Which I did not manage to start yet…
What can I say about the training?
It is absolutely stunning and outstanding.
Just for me, the videos are too long. It would be nice to have them sliced up, easier to coop.
The help of the community, Site Support and search buttons are complementary. No video needed
In case you follow me in this journey, know there is  a simple training on wa on how to make friends that can help you with specific topics.


Main links for joining the affiliated platform
Wealthy Associates 
Premium WA promo
Create a free WA Account
Create a free Site with Rubix
Thank you for likes, shares and comments