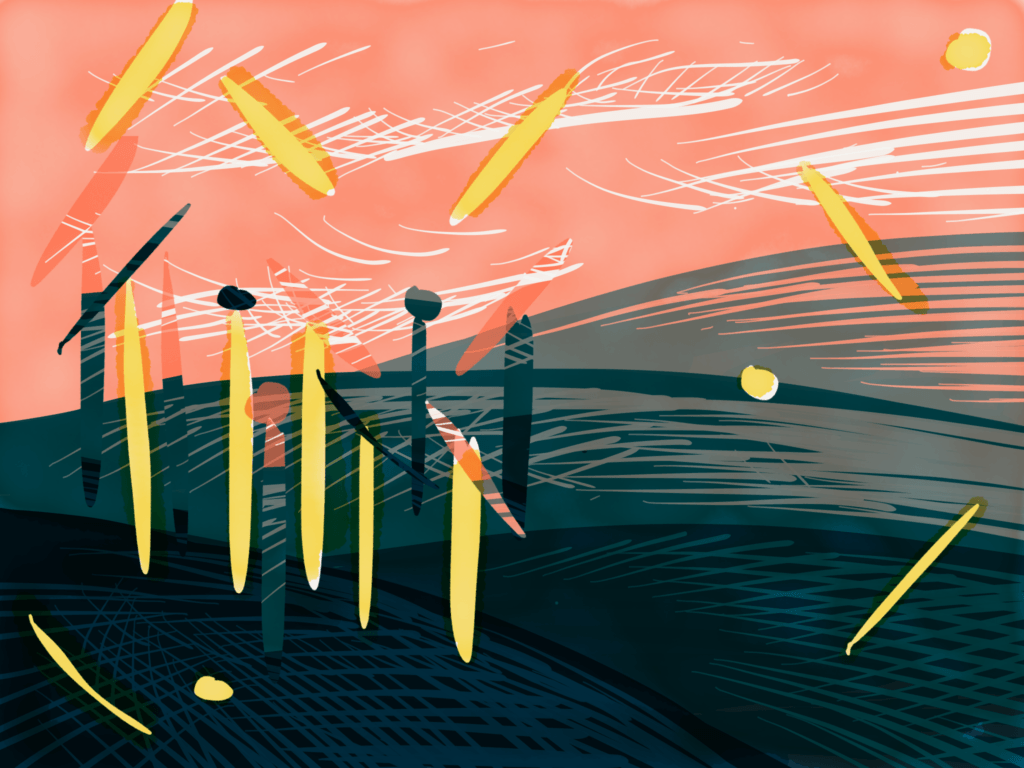 On fleek
A question of being? 
Belonging ?
Having?
Born between two generations
Like most of us
Sitting half on the century
Respect is my motto
Long ago my mentor said
'Be not a parrot
Become a master '
Imposing 40 years of silence
And now,  I try to serve the Word


PS
On fleek and its meanings are manyfold. First used to honor flashy eyebrows.
It also means up to date, in, top.