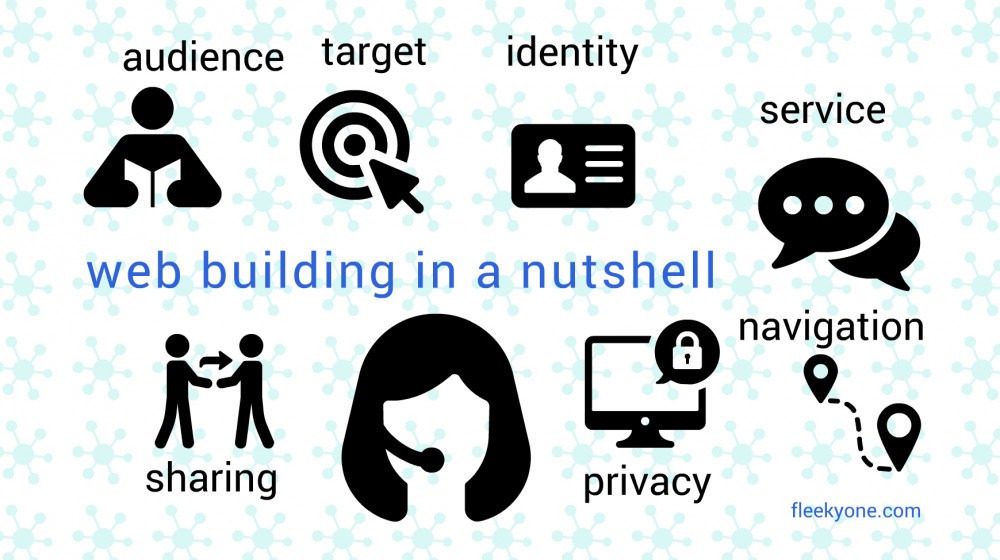 Great web design
How to make a smashing, useful and attractive homepage is a haunting question for many web owners. And yes, it matters.
Your homepage stands for who you are and what you do. It is ment to attract traffic and results. Not just a keeping up appearance.
Same goes for the rest of your pages and posts. Make sure to keep an editorial unity. Easier to read and so much more pleasant!
What should you pay attention to when building your website and web design project?
The list can be long, just the main points of action in a nutshell.
Know your audience
Know your user, reader and potential customer. Who are the people you want to attract?
You are writing for them.
So, keep the customer in mind
Example: bloginpeace.com addresses bloggers seeking new challenges.
---
Know your own product or service
It is not enough to sell a product or service. You must master your own product and service. It is the only way to attract trust and authority.
Example: fleeky.one is a quest for seekers of all kind
---
Have a clear identity on the web
A clear identity starts with branding, a way to publish and promote your own in a catchy, effective way. Branding includes your own logo and style with specific colors.
Example: Chopwa.com is a funny and unusual way of shopping.
---
Go for easy navigation
Your menu, your categories and your tags must be clear and easy to find.
That includes also the titles of your pages and post. Have a clear structure, easy to navigate and inviting to stay on your website with internal referrals and similar posts.
Surfing your website, remember…
---
Use appropriate media
Appropriate media means: make use of beautiful images, videos, gifs, audio, …

They do not only enhance your site, they make it a pleasant venue.
Since many users go mobile, it is important to have full width images. The majority of people are attracted by images… use them!
Audio can be used as well with invitations to web seminars or podcasts on a regular basis if you need to inform or share your knowledge on specific topics.
---
Have great captions
It is important to catch your reader on the flight with appealing calls to actions like offers, subscriptions, free downloads.
Make sure to alternate your offerings. Keep some suspense…. People are curious for new.
---
Be concise
Time is money and most people have lesser and lesser time to spent on endless talks. Make it short and crispy. Minimalism is in. And provide links or additional information in case people want to dig further. 

---
Share links!
Social media is a great way to spread your information. Seek the appropriate platforms to reach and inform your audience of new blogs, products or just special offerings. 


---
Have a mailing list
When people subscribe to your newsletter, or free download, you have a list of those interested in your product or service. And you can reach them any time. Just avoid spamming them. 


---
Respect GDPR and cookie laws
Privacy matters and is highly valued by most readers. Nobody want to be added to a spam list or to be sold in data lists.
Have a good cookie banner and privacy and cookie policy. And make sure to insert reject all. A banner that gives you no choice is like a prison. Quit those sites. It is against privacy laws. We are not fished to be captured. Just people expressing a free choice. 


---
Conclusion
This being said, just know that a good theme and reliable plugins will make it easier for you to work.
If you lack experience and tile, you might consider outsourcing. The question will always be : how far does my budget reach. So know your ROI before jumping into this. It can be more rewarding on the long run if you learn the basics… to jump better later.
To your success
Feel free to ask, if you have some questions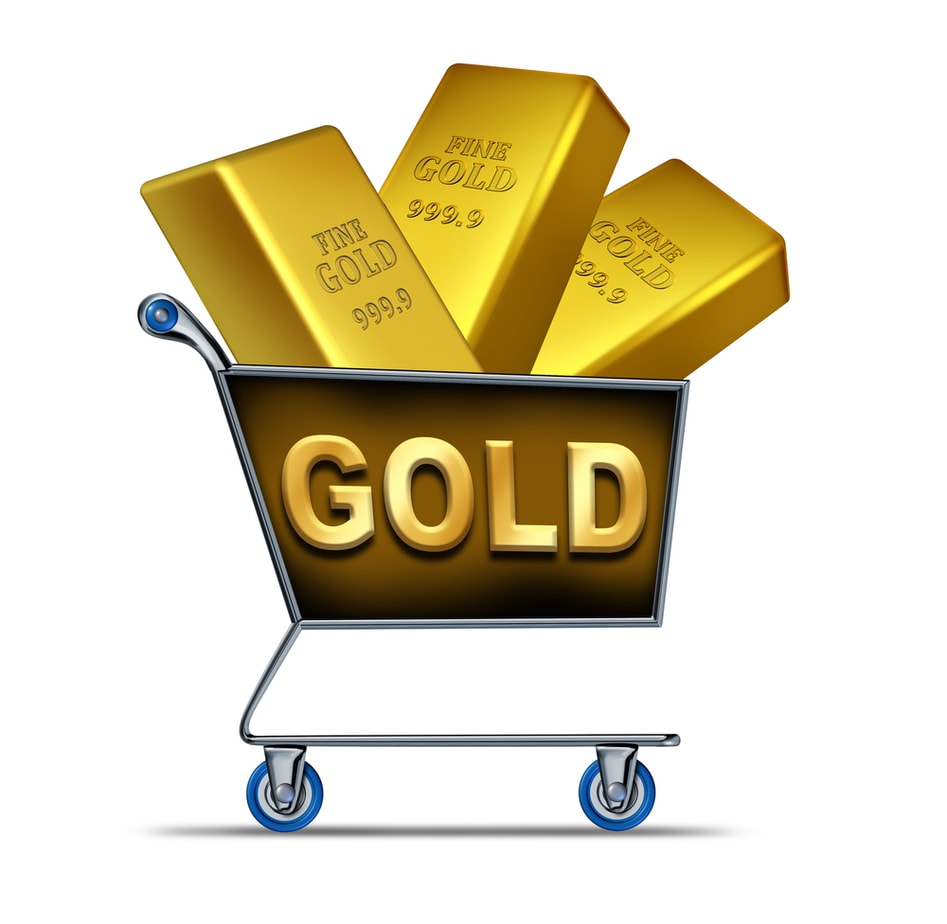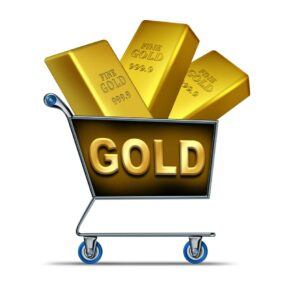 Invest in your future & learn
Learn affiliate marketing & build your own website with an awesome community and join me there. You can be a free starter for as long as needed. It includes free hosting and basic teachings. If you are an advanced user, you may like to level up. Just have a look, and see for yourself!