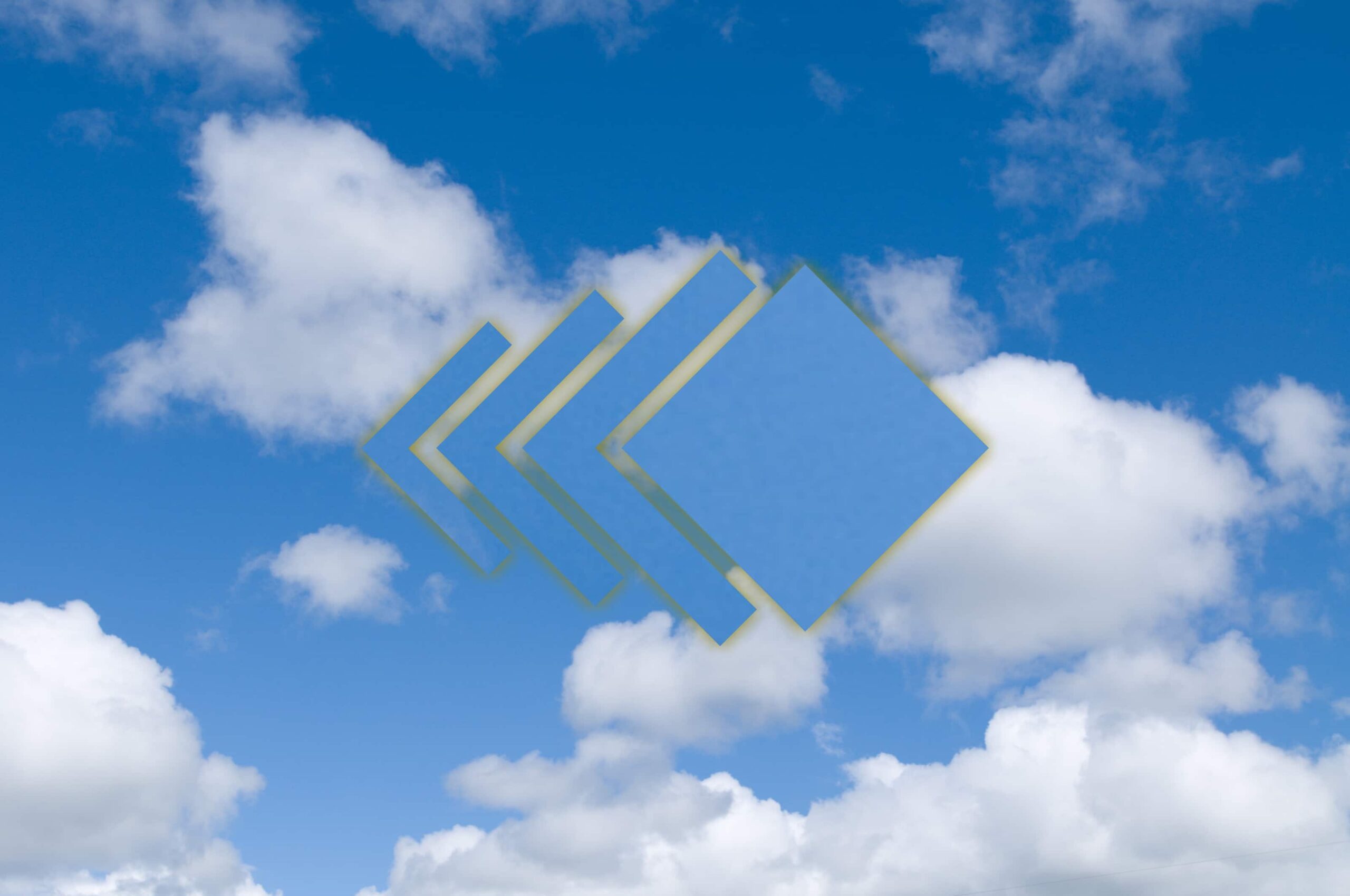 10 steps for the wealthy affiliate
Before elaborating on the subject, just know that you can join the wealthy affiliate platform for free.
These are the main steps in the process:
1) register with  the wealthy affiliate platform
2) learn how to setup a free rubix site
3) Add a simple responsive theme that you can update to a professional version later. One of the best is the elegant theme.
4) Updated and activate the given plugins like kraken and seo
5) Write some basic texts. Your privacy policy and your about me page come first
6) Optimize your images and seo.
7) Register with google and bing.
8) Add your social and affiliated links and start posting on social media.
9) Create a call to action and build your email list.
10) When you feel ready, register you own domain and eventually redirect  your  old domain to the new one and move your site to your own domain.
And now?
I am testing my seo settings and keywords, working on my call to action and email list.
And asking my questions to other members of WA all along.
Refining as they say!
Some Tutorials