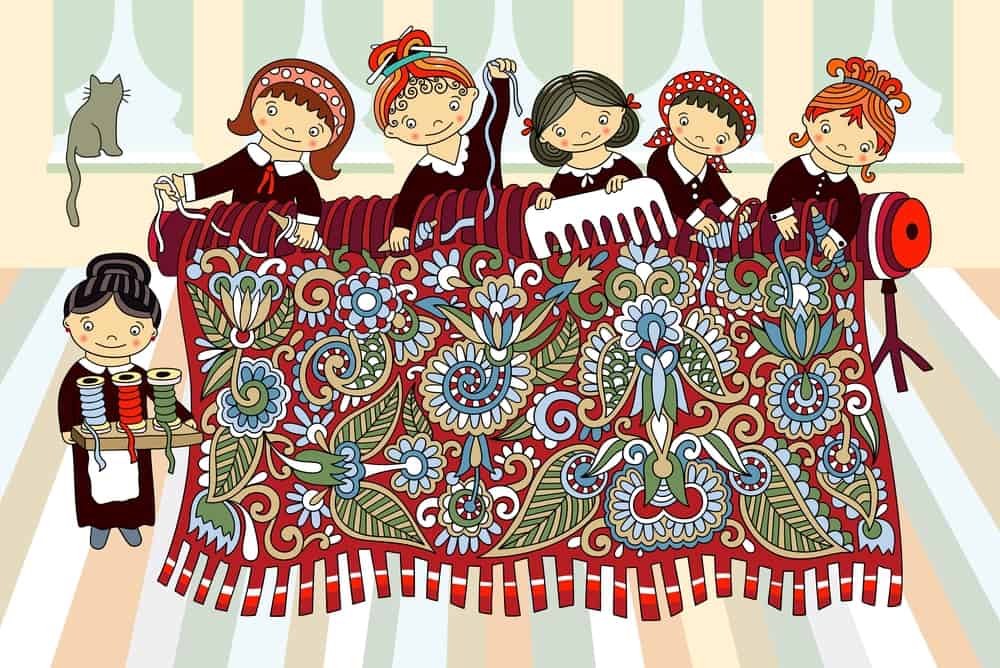 Testing the weaver theme
The weaver theme is one of the best Fully Customizable WordPress Themes
and that alone is worth looking at it…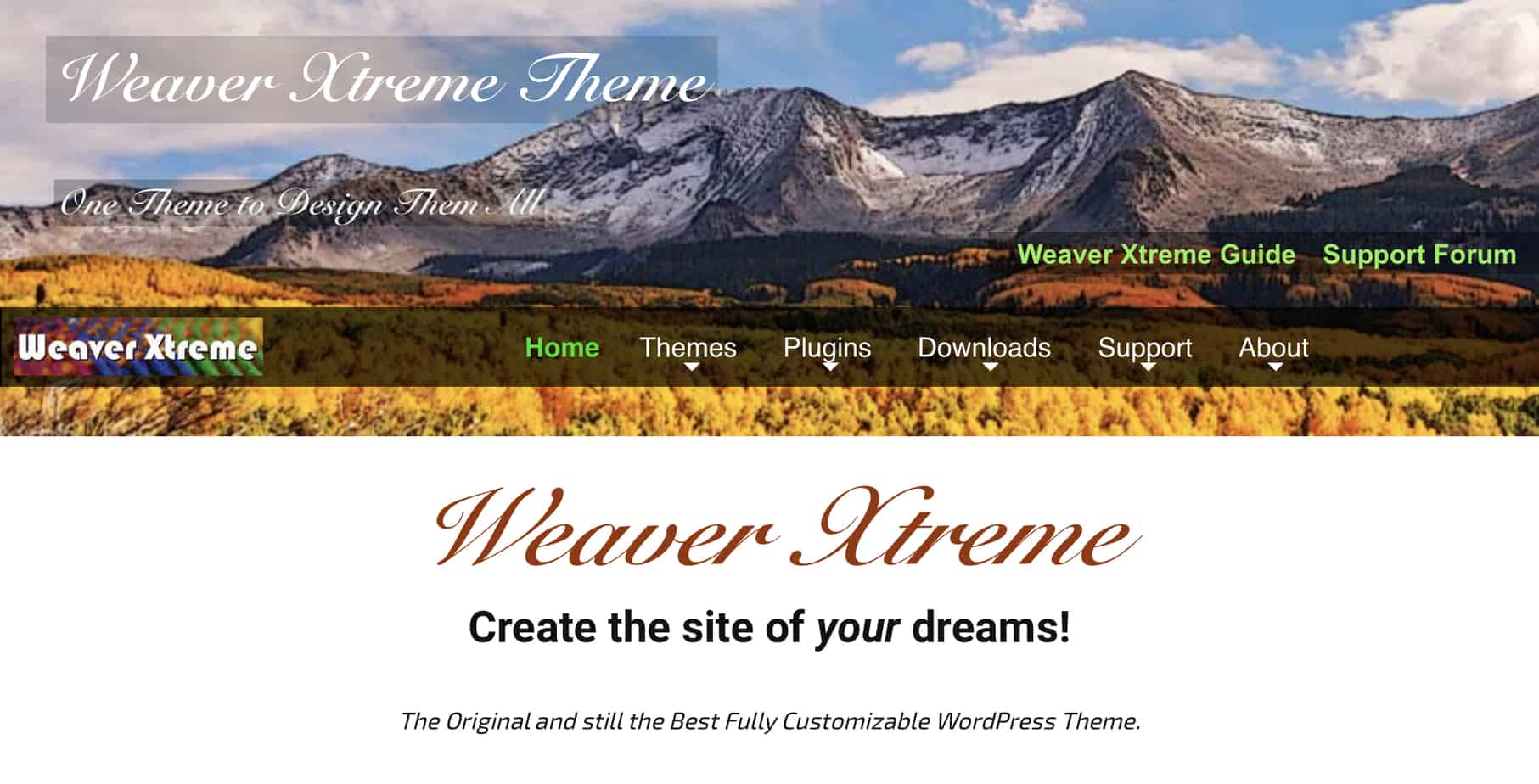 The weaver theme (click the link for pricing)  is a quite complex and complete theme.
With many bells, whisles and trumpets.
It offers gradual levels from basic , intermediate to expert.
It gives you a lot of possibilities to adjust the site to your liking,
especially for those who like html.
This theme is great for complex editings and settings.
And has an extended documentation to refer to.
If you are a beginner the theme is set to basics.
You can adjust later to your own skills.
And level up according to your needs… with the plus version.
It is in coded in html… which is still very reliable
and the theme allows a lot of settings with video's.
A great theme. Well done!
On fleek!
Thank you for likes, shares and comments!
What is your favorite theme and why?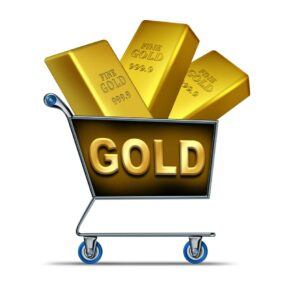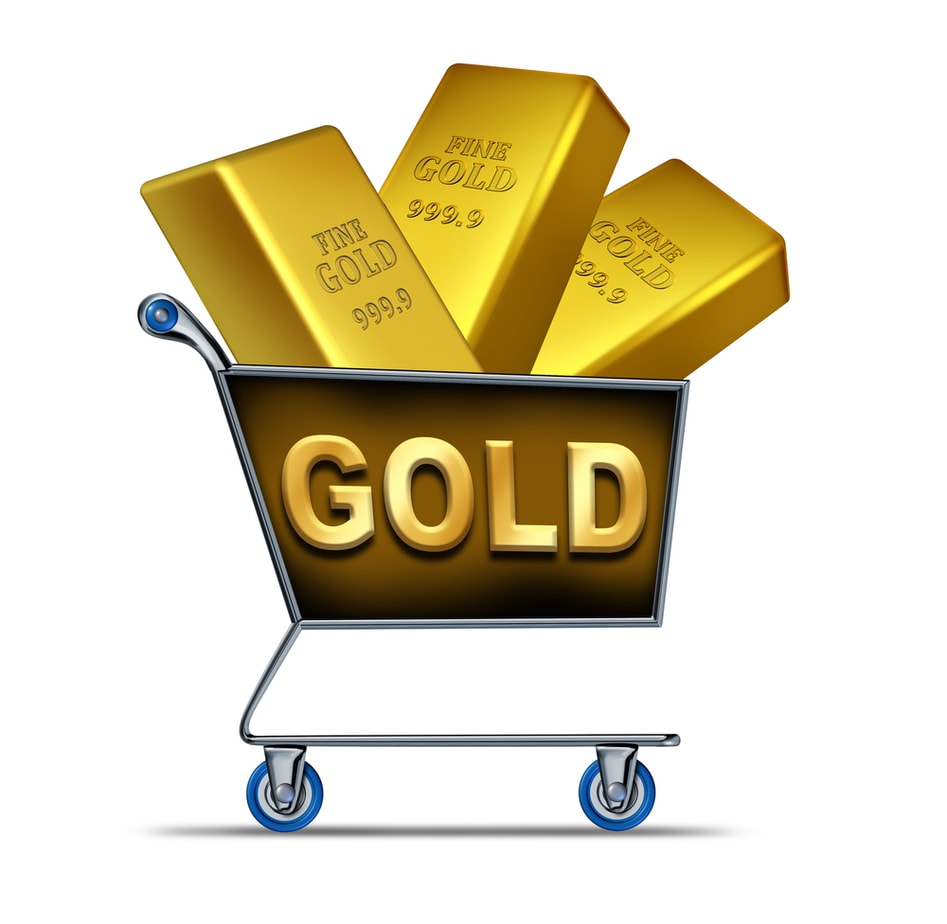 Invest in your future & learn
Learn affiliate marketing & build your own website with an awesome community and join me there. You can be a free starter for as long as needed. It includes free hosting and basic teachings. If you are an advanced user, you may like to level up. Just have a look, and see for yourself!