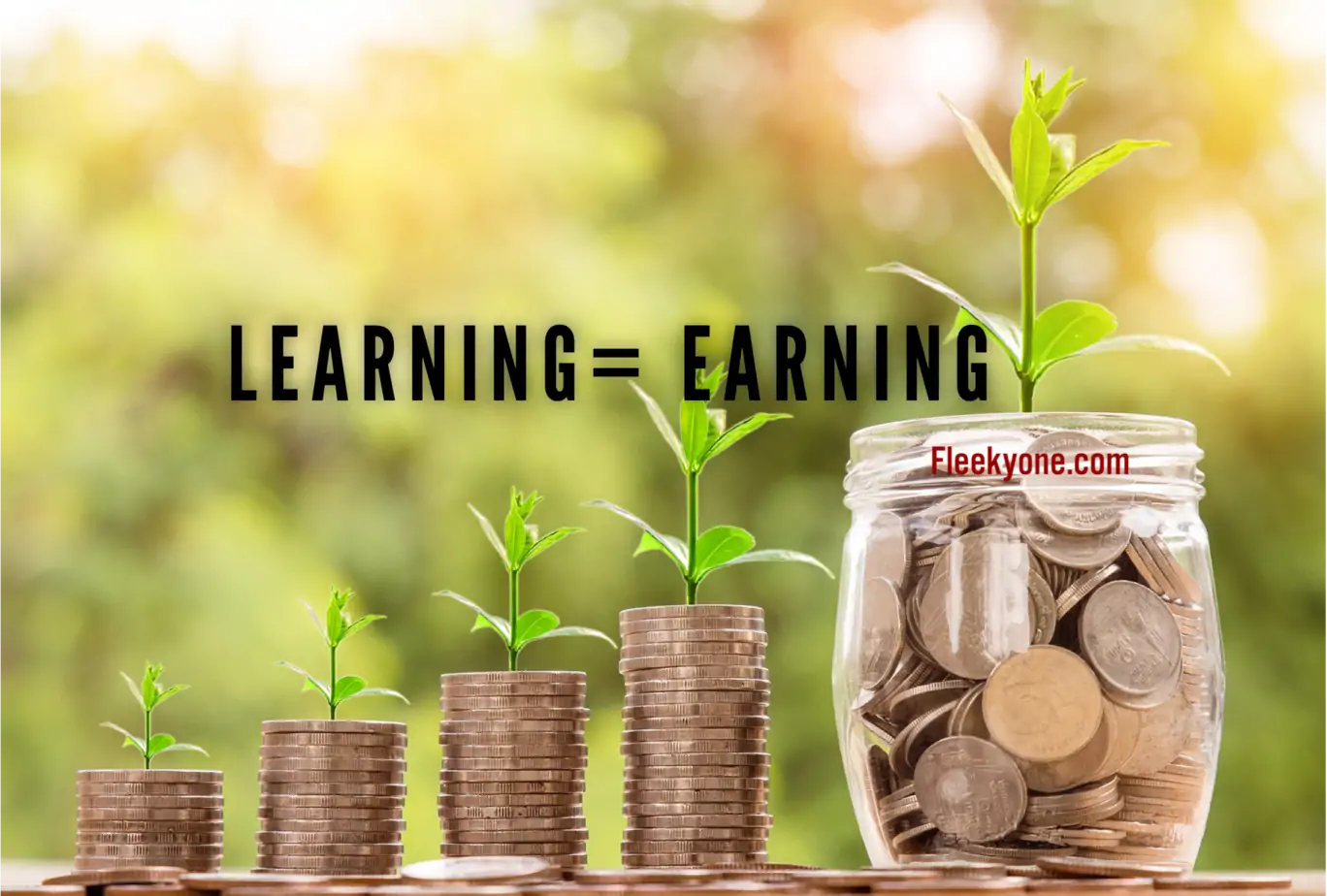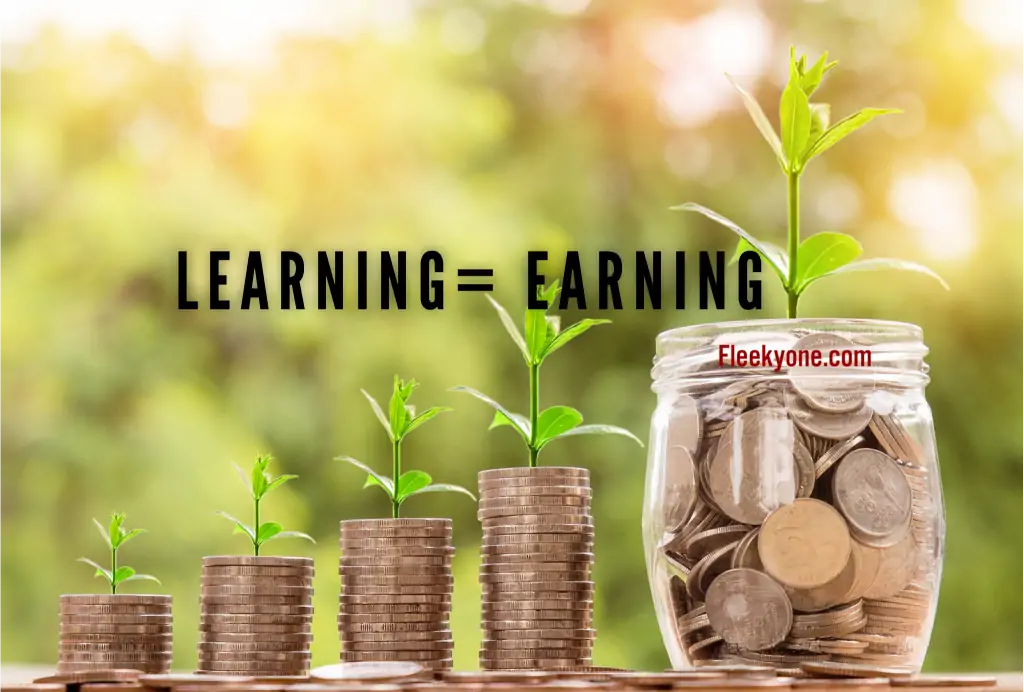 How to monetize my website or blog
How to monetize my website or blog?
THE eternal recurring question!
You can do so by following some steps.
1. add affiliated links from other companies.
Or join affiliated companies and platforms like wealthy affiliates
2. Sell your own product or service

3. Build your own mailinglist and ask people to subscribe.
(Mailchimp is free up to 2000 subscribers and is a proven tool that works on all devices)
4. Add your paypal.me link and ask readers to contribute to your efforts.
Some tips
Those who succeed with bol (business on line) are few….
Do not put your eggs in one basket alone…
Be ready to learn and put effort in it.
Know this is the future of business… all over the globe
Make your goals, be productive, seek improvement, learn.
Some follow
Post links on your social account and your official pages of Facebook . Follow others at your liking.
Some warning
I discourage you to start your own website without the necessary background or backup. It has become an olympic game…. and rather costly.
Click here for a free website builder to test if this suits you…
Beware the crooks of all kind, asking lots of money for wind.
Some advice
If stuck let me know.
Remember, the power is in the posting.
Use social media buttons .
It takes commitment
The first step is the most difficult one…
and most of the time you will feel like a solopreneur (working alone at home)
Take care


Take the leap and try for free!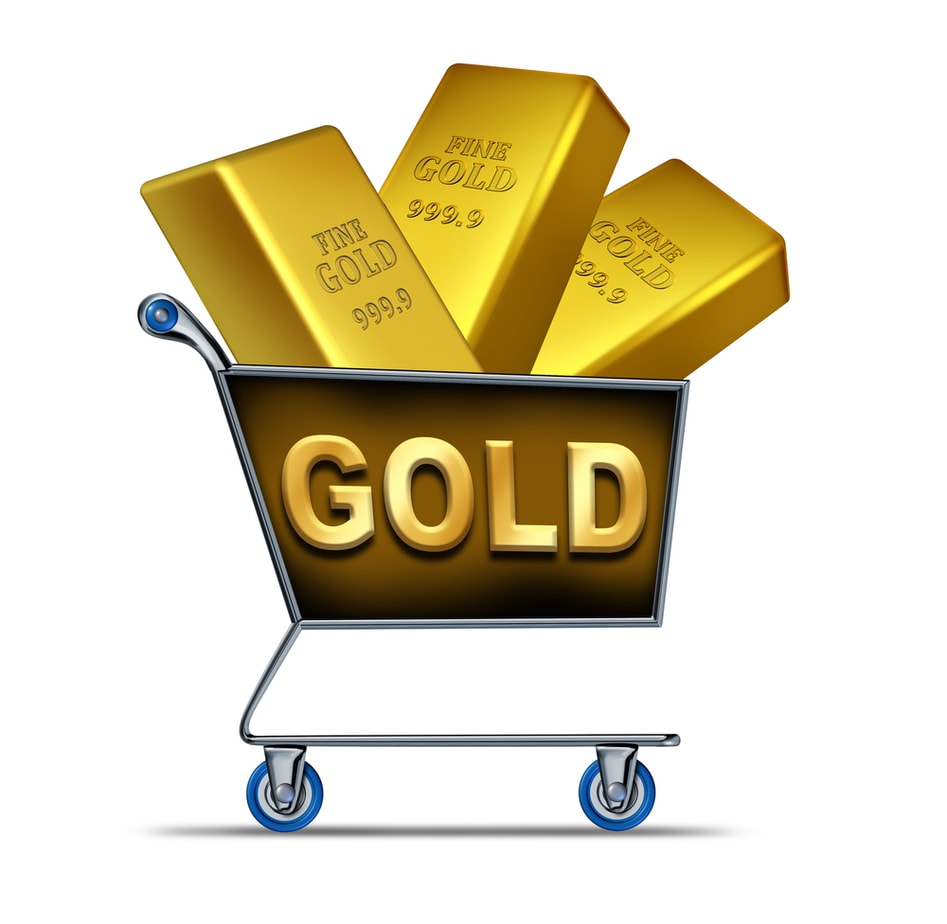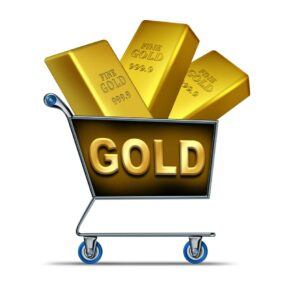 Invest in your future & learn
Learn affiliate marketing & build your own website with an awesome community and join me there. You can be a free starter for as long as needed. It includes free hosting and basic teachings. If you are an advanced user, you may like to level up. Just have a look, and see for yourself!