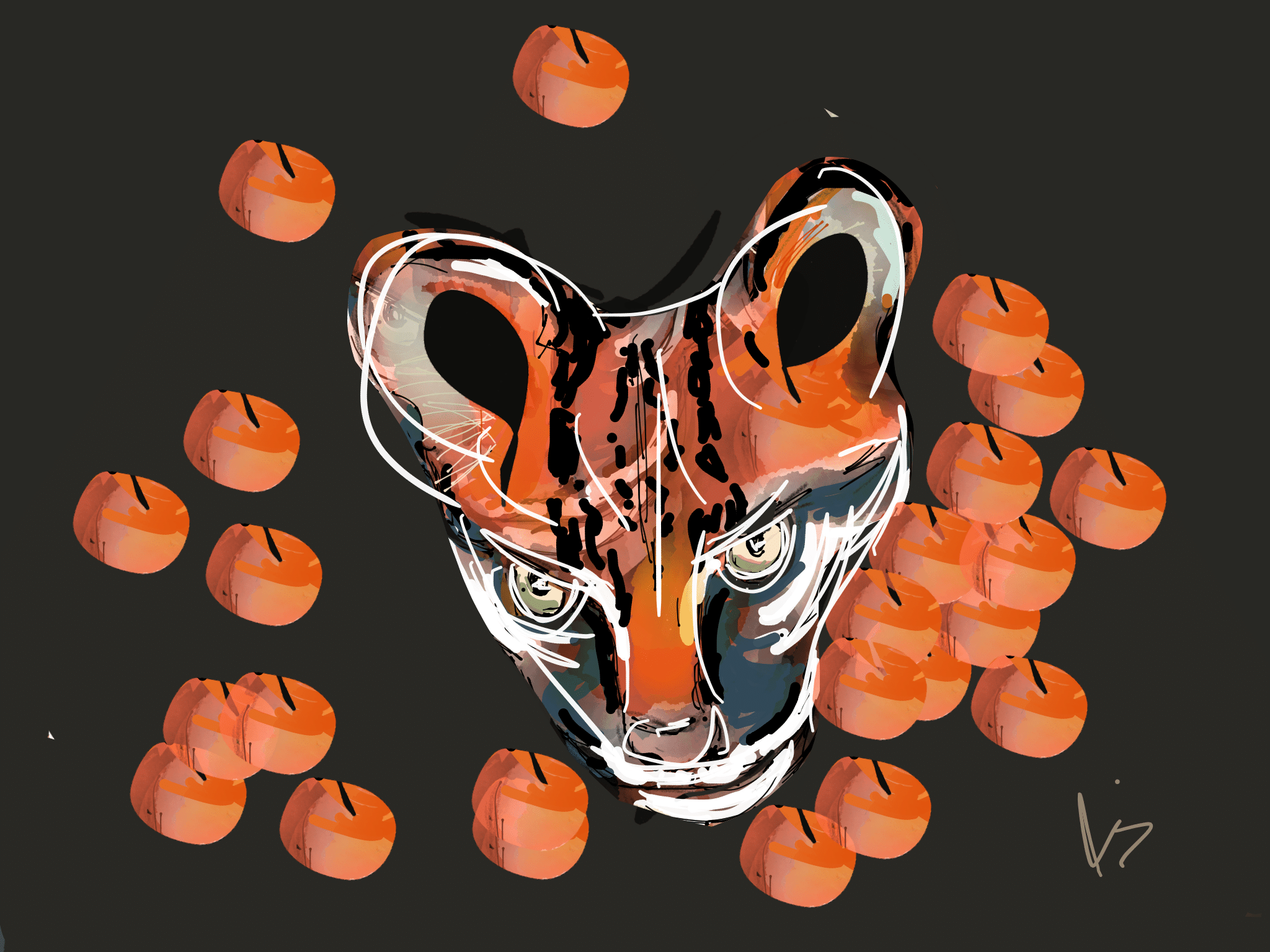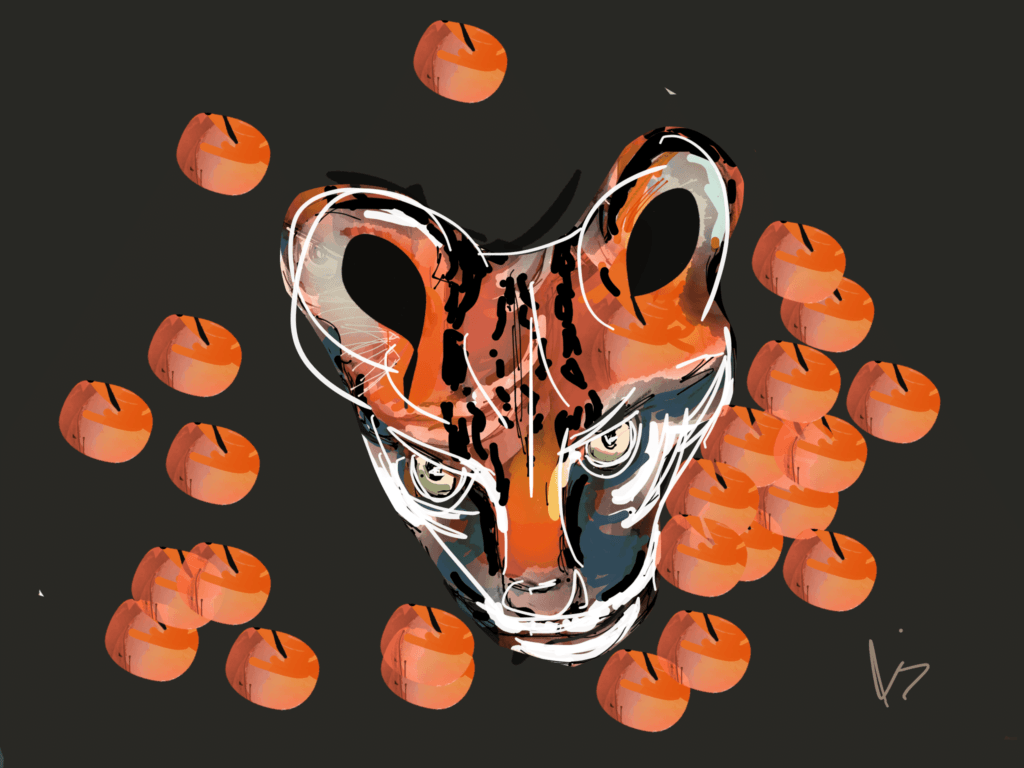 Wow, the premium!
Feels good.
Like a faster and more powerful car!
Higher gears
Next step is to refine the setup of the backup and eu cookie plugins and to set up social media buttons.
Since security and spam prevention is provided by the site, there is no hassle with that.
Extra websites
All under one roof!
Time to test if I can move sites or just make some new (the real fun for me)…
More trainings
Time to refine the extra trainins,, go through the lessons
Seek that one usefull tip.
And post, of course
So far, still good
Wish me luck.
And let me know how you feel about this.
In case you want to try for yourself and join the wa community:
Wealthy affiliates, just try for free…
To your success!