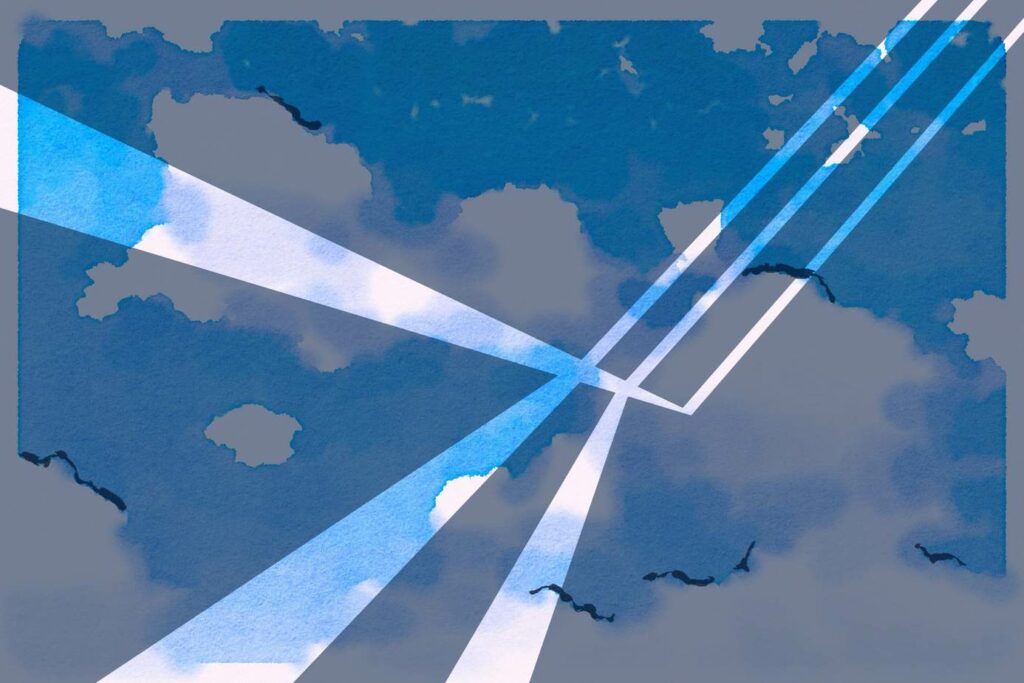 6th day: my ranking on the wealthy affiliate platform jumped with 100.000
The ranking on the wealthy affiliate website is an instrument to gauge your contributions. By times it can be motivating or stressing. Let that not disturb you. Focus on your site and the teachings.
After olpleting all the lessons and tasks, I am ranking up …
time for a yepee dee dance … going through the roof
Today
I am refining and finetuning.
My website starts to look good.
Remember copyrights are very serious.
Just do not grab.
I discover site content, a tool that provides you with free images and much more
Another great tool is Jaaxy
This tool helps you with the search of keywords and suitable names (Link for free membership). Just awesome to position your keywords and to search a name. And many more.
Lots to digest…
I know
Take your time
Thank you for reading and sharing!