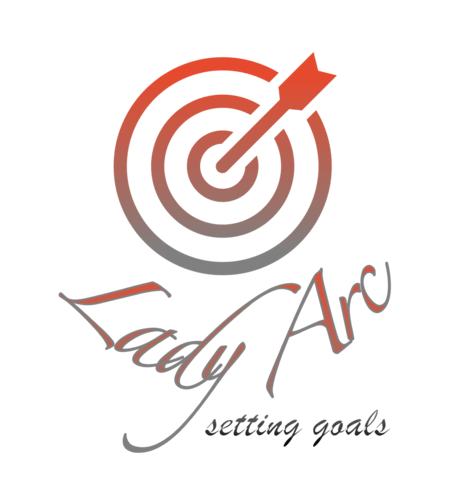 Contact me
Contact me and leave a message with your request
ladyarc @ fleekyone.com
ABOUT ME
Website design and web building are a passion. 
It is not only a gift.
It is also the result of years of practice.
Trial and error.
A quest for beauty , content and results.
SERVICES
Your logo
Your portrait
Your video
Your website
Your brand 
Coaching
PRICING
Ask for a free quote.
No obligation.
Shop tip
Thank you for spreading the word