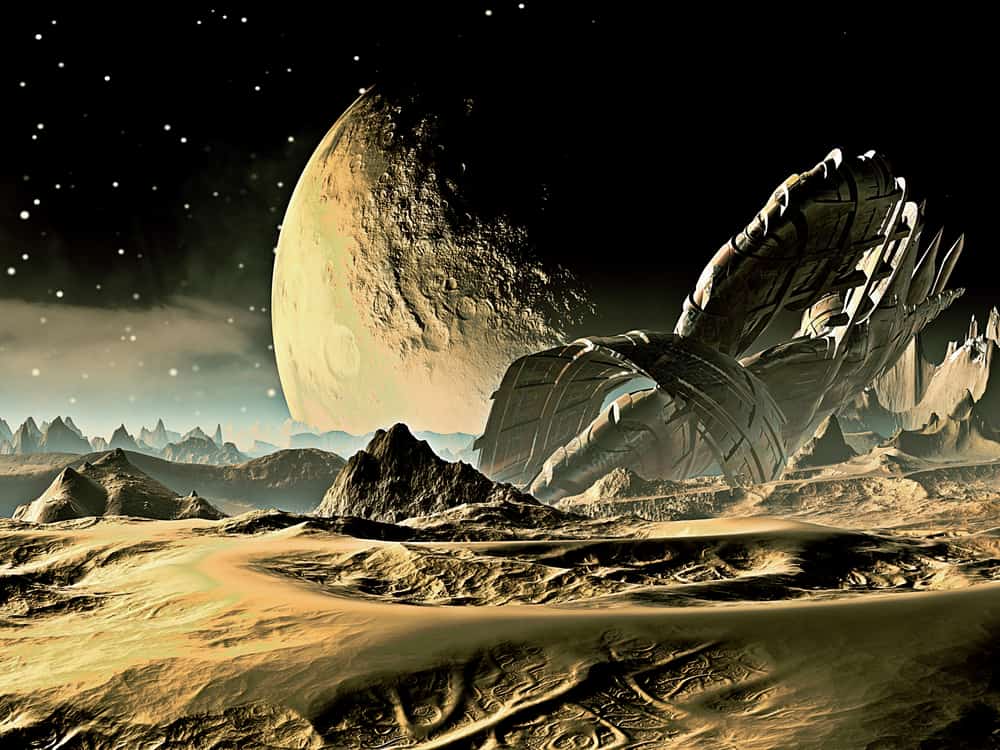 The quest for gold
The quest for gold is of all times.
In antiquity gold is not only treasured, it is used as money.
Today, it is used in jewels, and highly recommended as investment.
But when and how to buy gold as investment?
You can buy gold through your bank, a broker or specialised traders.
Best is not to buy gold all at once, but to build up your investment.
A little bit every month.
A nice saving for old days.
SHOP TIPS 
2018 – Present (Random Year) 1 oz Gold Australia Dragon Bar Brilliant Uncirculated with Certificate of…$2154.86Rated 4.5 out of 5 by 23 reviewers on Amazon.comBuy Now
2020 1/2 oz Gold American Eagle BU In Coin Flip With CoinFolio COA $25 Brilliant Uncirculated$1261.99Rated 4.4 out of 5 by 26 reviewers on Amazon.comBuy Now
2020 1 oz Gold Buffalo in Coin Flip with CoinFolio COA $50 Brilliant Uncirculated$2278.10Rated 4.3 out of 5 by 25 reviewers on Amazon.comBuy Now
Invest in gold and silver as a solid alternative.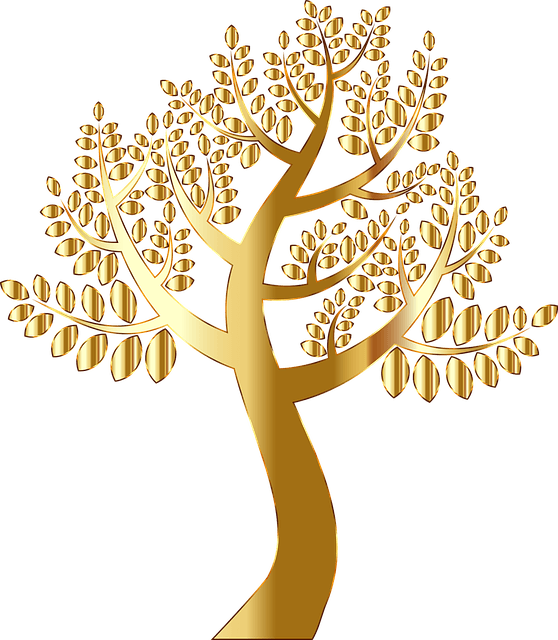 A Poem on Space
Given the exceptional
Properties of gold
Could it be that
Beings of another planet
Came to extract our gold
In Sumer
Eridu was established
"Home in the Faraway"
Could it be that
Those beings interfered
in our genetic systems
To create workers
To their liking
In Sumer
Those foreign creatures
Proclaimed to be gods
Could it be that
Those gods mentioned
in our scriptures
Granting mankind with civilizations
And worship are the same
Planting the seeds
For future warship?
©️ mlaure
Thank you for likes, shares and comments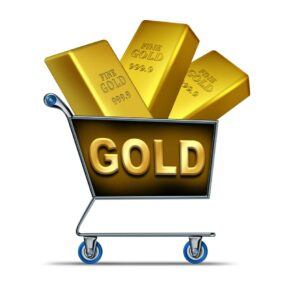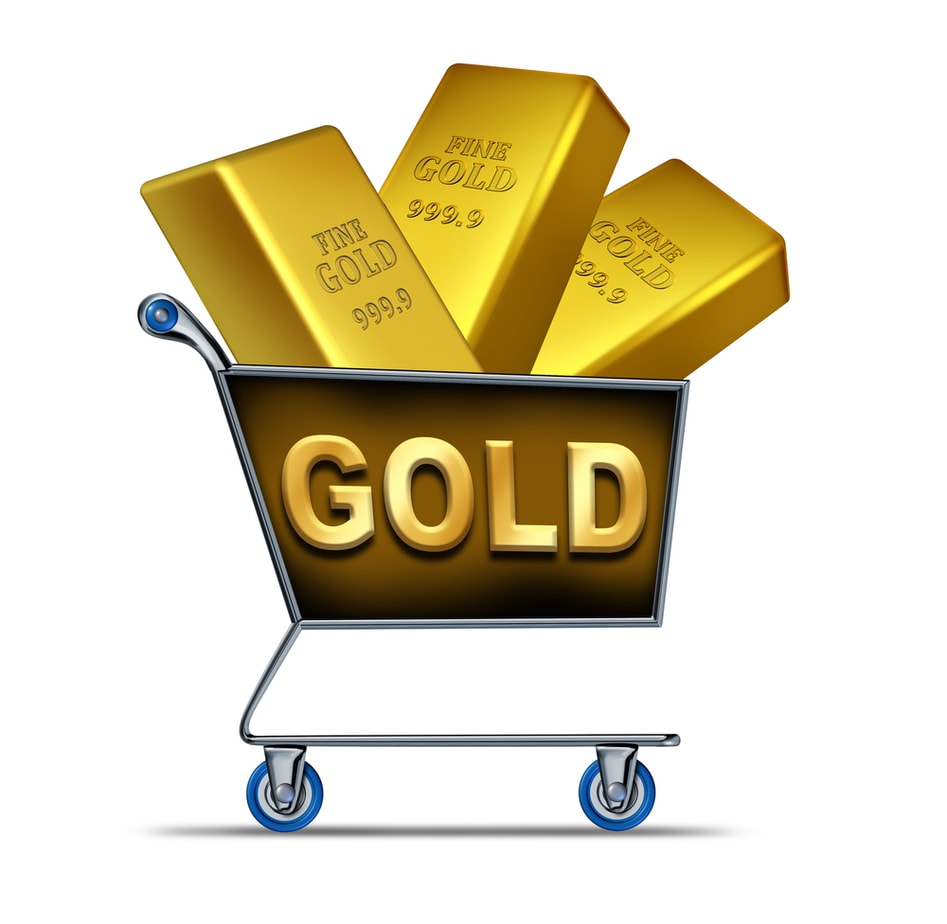 Invest in your future & learn
Learn affiliate marketing & build your own website with an awesome community and join me there. You can be a free starter for as long as needed. It includes free hosting and basic teachings. If you are an advanced user, you may like to level up. Just have a look, and see for yourself!