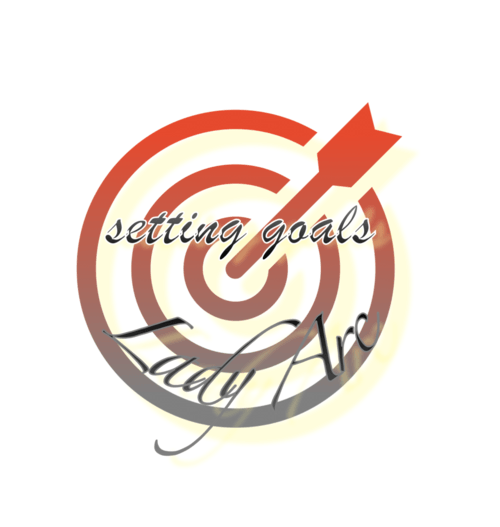 Design YOUR Logo
Nothing is more eye-catching than a nice looking logo.
We all know the famous and very famous ones. 
Whether it be cars, food, beverage or clothes.
Simplicity matters and the secret key of geometry!
To your success
Some of my designs


Would you like me to make your logo?
Do you need help with your branding?
Just contact me!
Thank you for reading and sharing!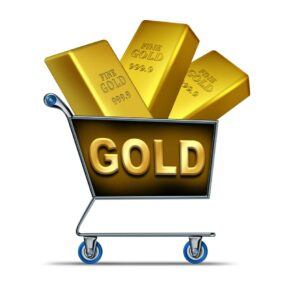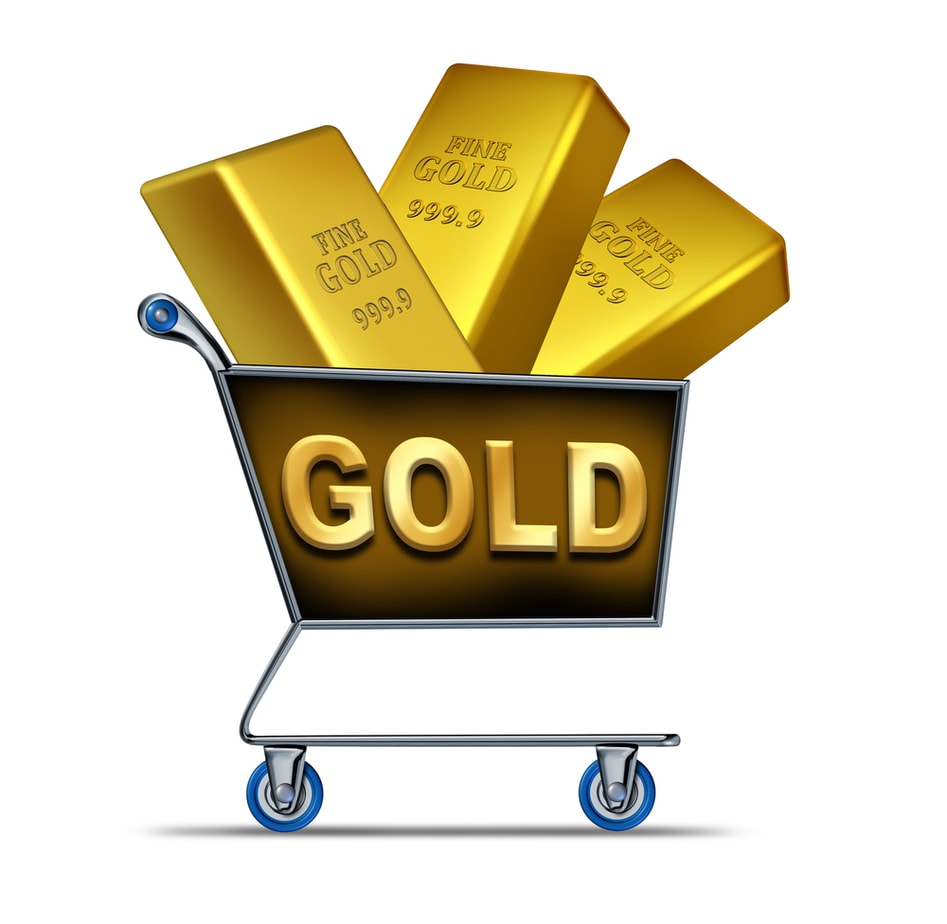 Invest in your future & learn
Learn affiliate marketing & build your own website with an awesome community and join me there. You can be a free starter for as long as needed. It includes free hosting and basic teachings. If you are an advanced user, you may like to level up. Just have a look, and see for yourself!