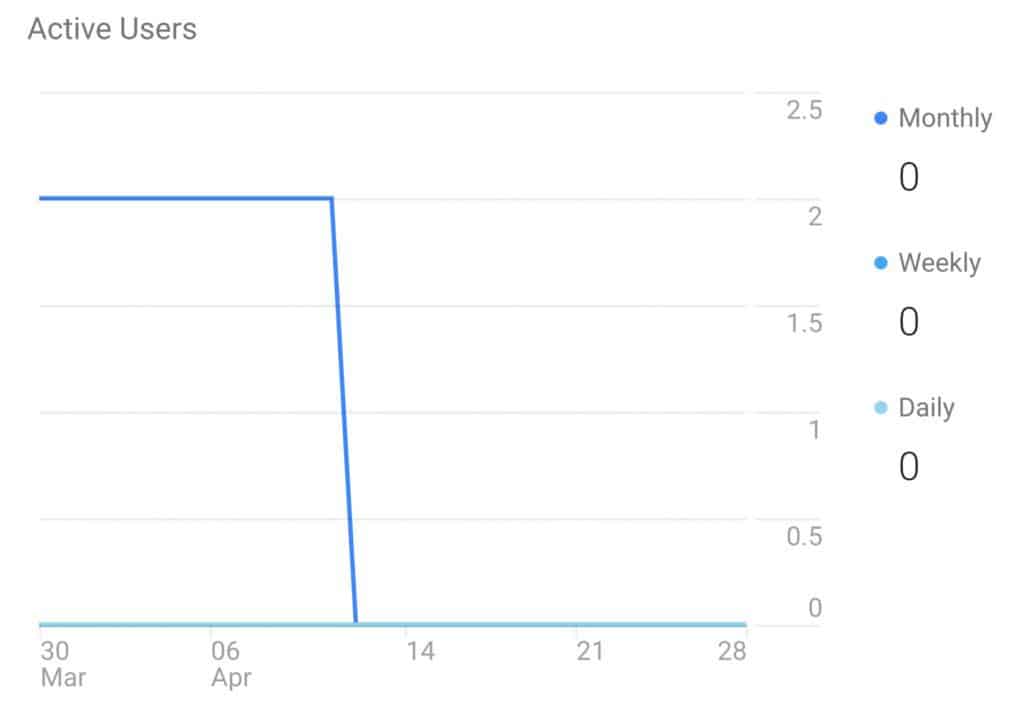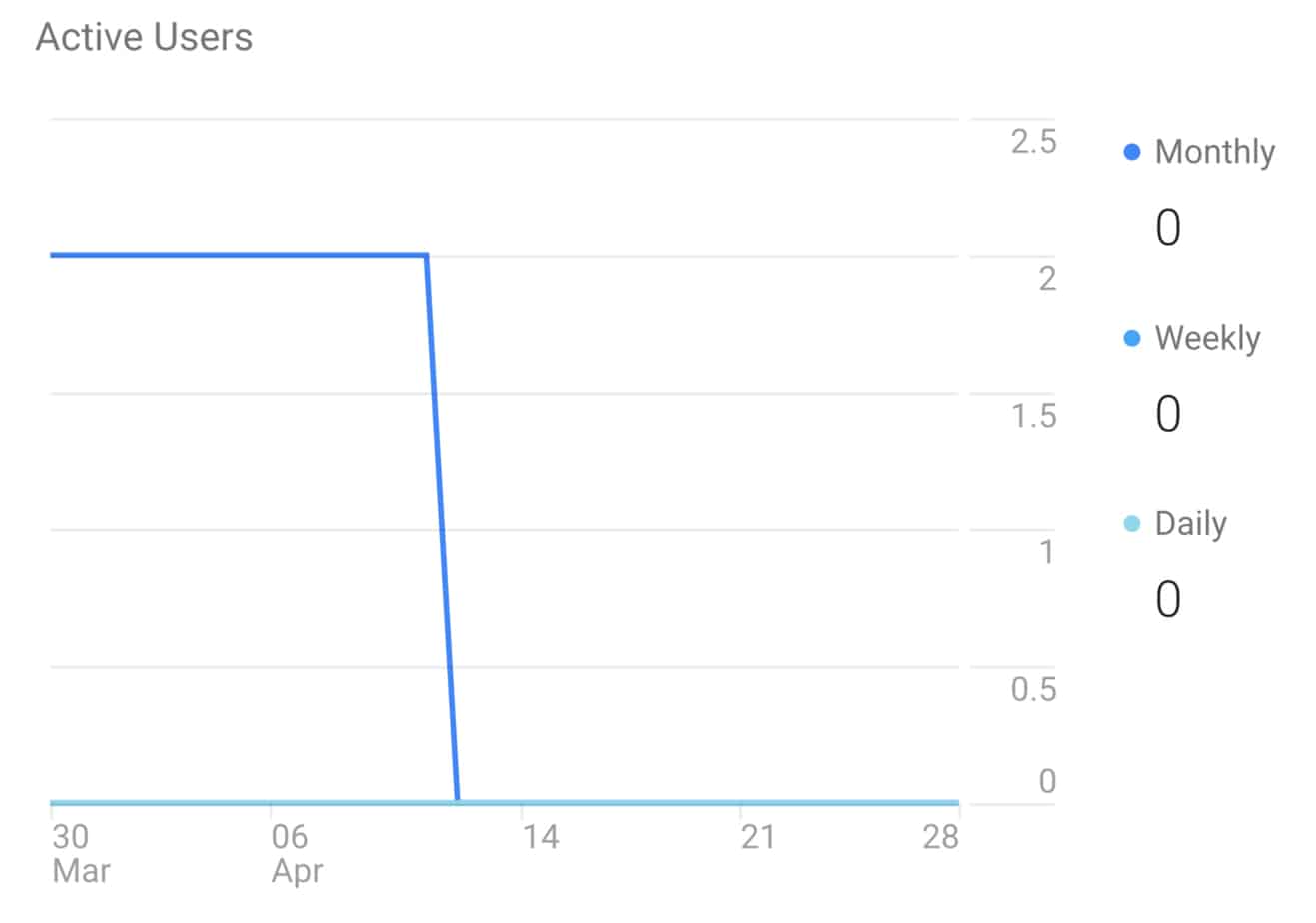 How to improve conversion rates ?
For those who do not blog for pleasure,
the web is more than an ocean.
Know your why's and how's
Selling products or services?
As long as your traffic does not convert into customers
it is of no use.
Whether it be purchases, downloads, subscriptions, comments.
You need response. Action.
Where do you find your conversion rate?
A way to track your conversions is through google analytics.
You can do that through google analytics or a wordpress plugin like GADWP.
The Google Analytics for WordPress (GADWP) plugin enables you to track your stats within your site. A Very handy plugin
What is a good conversion rate?
Ideally between 2% and 3%
unless you focus on a target public
with higher interest in your products or services.
How can we improve the rates?
By having a high leveled website
with excellent speed, visibility and design.
Some tips:
– Have a responsive web design that is mobile friendly .
– Invite your reader to interact (social sharing, subscription, call to action)
– Make sure your website is not dull with stuffy content, bad images, no navigation, lack of information,… there is a whole list to work on. I know.
– Target your audience, your niche.
– Keep it updated and speedy
– Check the health of your website with google, bing and other webtools. Google analytics being the most important one when it comes to checking your conversion rates.
– Take time to study and deepen the subject. It is not done overnight.
Some video tutorials
How to add your website on google analytics
From my mailbox
'Hi there,
My name is Paul from Broadbandsearch.net.
I know facts and statistics can be fascinating so we recently updated one of our articles with all the latest internet statistics for 2020
How about adding it to your post as an additional info source?
What do you think?
Thanks,
Paul'
I think it is great Paul! Added.
To YOUR success!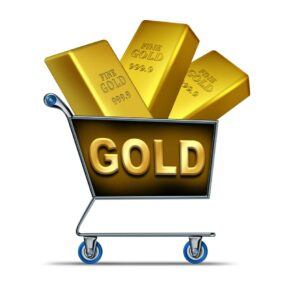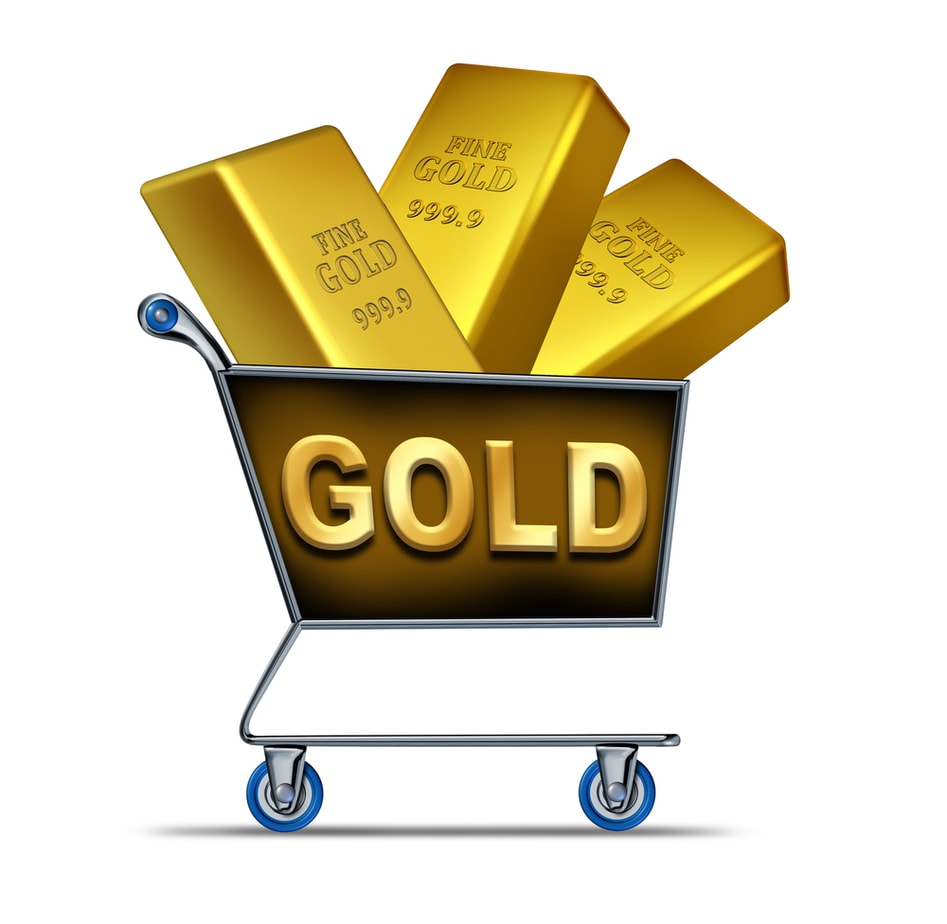 Invest in your future & learn
Learn affiliate marketing & build your own website with an awesome community and join me there. You can be a free starter for as long as needed. It includes free hosting and basic teachings. If you are an advanced user, you may like to level up. Just have a look, and see for yourself!