Time to test my site on speed and compression
A place to test the health of your site is the developers site of google
- The bad news are the issues found.
 Most of the time with speed & optimization.
- The good news is: they tell you how to fix it.
Just try and see for yourself
For example:
When testing your site, you might have issues with speed and optimization. Like me (very common, not unusual)
What does that mean?
It means there is still room for image compression.
How to solve this?
Download the compressed images from the Google PageSpeed score page at the bottom where it says: "Download optimized image, JavaScript, and CSS resources for this page."
Then re-upload this compressed images hrough WordPress to replace the current ones.
Or…
You can install a plugin that does it for you.
Like the all in one seo plugin
To YOUR Success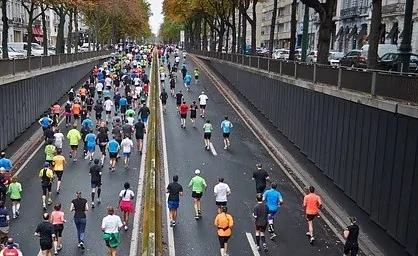 Psttt!
In case you do not have a site, try siterubix for free.
And if you want to join a community that helps you grow, try the wealthy affiliates for free (no timelimit).
Speedy … Right!
Thank you for reading and sharing!