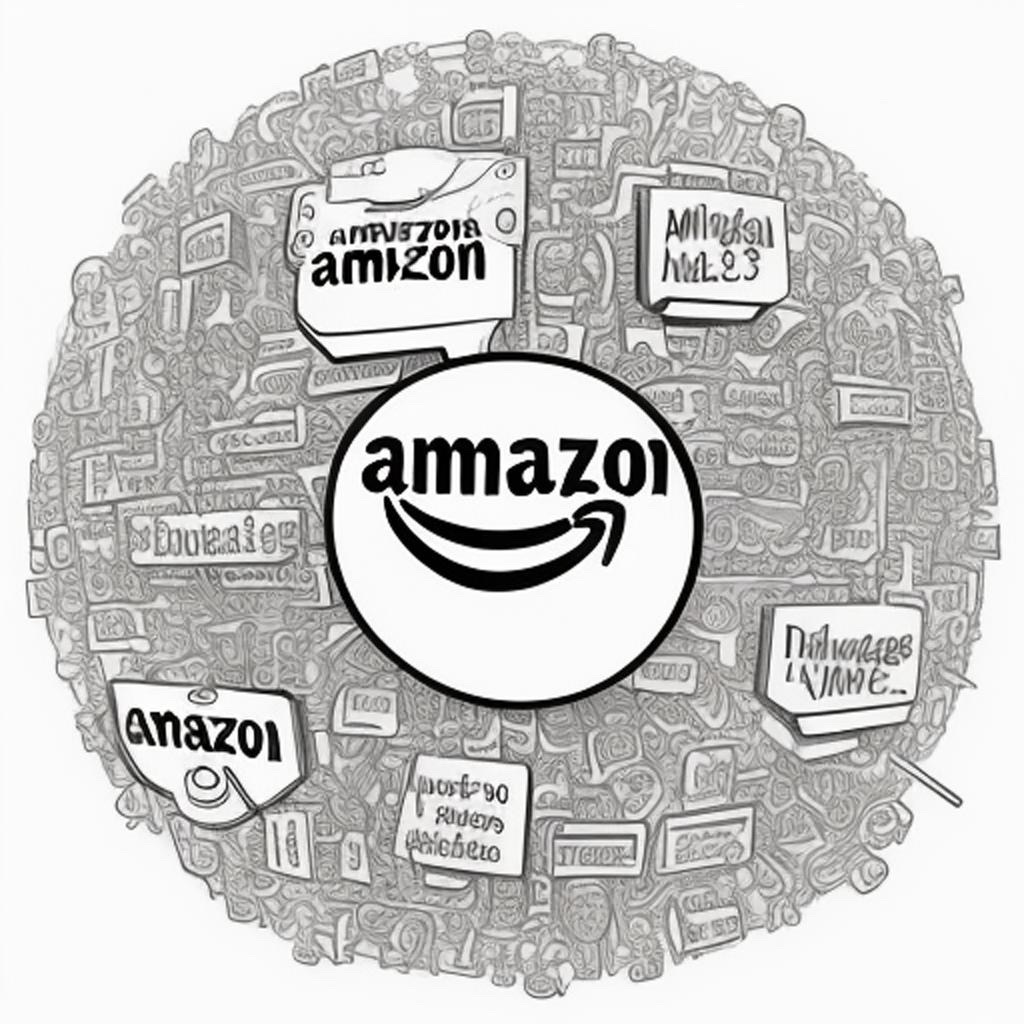 The 5 most popular amazon plugins for wordpress and what they do
Unleash the Power of Amazon Plugins and Transform Your WordPress Site into a Profitable Paradise
In today's digital landscape, where opportunities to monetize your online presence are abundant, harnessing the power of Amazon plugins for your WordPress site can be a game-changer. These plugins offer a gateway to a world of endless possibilities, allowing you to seamlessly integrate Amazon's vast marketplace into your website and turn your passion into profits.
Why Use Amazon Plugins for Your WordPress Site?
Imagine being able to effortlessly showcase an array of Amazon products relevant to your niche, offering your audience a curated shopping experience they'll adore. With the right Amazon plugins, you can do just that.
Let's delve into the benefits that these plugins bring to the table
1. Monetization with Ease: Whether you're a seasoned affiliate marketer or just dipping your toes into the world of online earnings, Amazon plugins make monetization a breeze. From beginners to experts, these plugins provide tools that simplify the process of integrating affiliate links seamlessly into your content.
2. Enhanced User Experience: Today's online consumers crave an interactive and enjoyable shopping journey. With Amazon plugins, you can create dynamic product showcases, comparison tables, and visually appealing call-to-action buttons. Elevate your user experience and keep visitors engaged while guiding them to make purchases.
3. Personalized Recommendations: Your website visitors are unique, and their preferences vary. Amazon plugins allow you to personalize product recommendations based on your audience's interests. This customization not only boosts engagement but also increases the likelihood of successful conversions.
4. Time Efficiency: We understand that time is a valuable resource. Instead of manually adding affiliate links one by one, Amazon plugins automate the process. Spend less time on technicalities and more time on what truly matters: crafting compelling content and building your brand.
5. Harnessing the Amazon Ecosystem: Amazon is a household name synonymous with trust and quality. By integrating Amazon's marketplace seamlessly into your WordPress site, you instantly gain access to a plethora of products and capitalize on Amazon's reputation to build trust with your audience.
Choosing the Right Amazon Plugin for You
With several Amazon plugins available, selecting the right one for your needs is crucial. Each plugin comes with its unique set of features, advantages, and learning curves. Consider your technical proficiency, website goals, and the level of customization you require. Research and compare plugins based on factors like integration capabilities, customization options, and user reviews to find the perfect fit.
Conclusion
Embracing Amazon plugins for your WordPress site can transform your online presence from ordinary to extraordinary. These plugins not only empower you to monetize your passion but also offer your audience an exceptional shopping experience. Whether you're looking to boost your affiliate earnings, enhance user engagement, or provide personalized recommendations, Amazon plugins have got you covered.
So, take the plunge and unlock the potential of Amazon plugins. Elevate your WordPress site, captivate your audience, and embark on a journey of turning your website into a profitable paradise. With the right Amazon plugin by your side, the possibilities are endless.
Five popular Amazon plugins for WordPress and their functions
WooCommerce Amazon Affiliates: This plugin integrates Amazon's Affiliate Program with WooCommerce, allowing you to import Amazon products and earn commissions on sales through your site.
Amazon Associates Link Builder: This tool helps you create Amazon affiliate links directly within your WordPress editor, making it easier to promote products and earn commissions.
AmaLinks Pro: AmaLinks Pro offers a variety of tools for Amazon affiliates, including customizable product showcases, call-to-action buttons, and comparison tables to enhance your product promotions.
Amazon eStore Affiliates Plugin: This plugin lets you import Amazon products and display them on your site with customizable templates. It also provides features like geo-targeting and automated content updates.
EasyAzon: EasyAzon simplifies the process of creating Amazon affiliate links, allowing you to add text links, image links, and product information blocks to your content.
Please note that the popularity and availability of plugins may change over time, so it's a good idea to check the latest reviews and ratings before making a decision.
Comparison of the five popular Amazon plugins for WordPress, including their functions, pros, and cons:
Plugin
Functions
Pros
Cons
WooCommerce Amazon Affiliates
Integrates Amazon's Affiliate Program with WooCommerce, allowing product import and commission earnings.
– Seamlessly integrates with WooCommerce.
– Offers various import options.
– Provides product synchronization.
– Learning curve for beginners.
– Can be overwhelming with features.
Amazon Associates Link Builder
Creates Amazon affiliate links directly within the WordPress editor.
– Easy and quick link creation.
– Convenient for adding links to content.
– Direct integration with Amazon's API.
– Limited advanced features.
– Mainly focused on link creation.
AmaLinks Pro
Offers customizable product showcases, buttons, and comparison tables for Amazon affiliates.
– Variety of customization options.
– Helps improve conversion rates.
– Regularly updated with new features.
– Some features may require technical setup.
– Premium pricing for full access.
Amazon eStore Affiliates Plugin
Imports Amazon products with customizable templates, geo-targeting, and automated updates.
– Versatile templates for product display.
– Geo-targeting for international audiences.
– Automatic content updates.
– Provides reporting and analytics.
– Some advanced features require a learning curve.
– Complex setup for beginners.
EasyAzon
Simplifies the process of adding Amazon affiliate links, text links, image links, and product info blocks.
– Quick link creation for content.
– Supports various link types.
– Easy-to-use interface.
– Fewer advanced features compared to others.
– Limited customization.
The effectiveness of each plugin depends on your specific needs and familiarity with WordPress. It's recommended to thoroughly explore each plugin's documentation, features, and user reviews before making a decision. Additionally, plugin popularity and features may have evolved since my last update in September 2021.
Shop Corner
Amazon Plugins on Amazon
Happy WordPress plugin hunting!
Source OpenAI's ChatGPT-3 Language Model – Images Picsart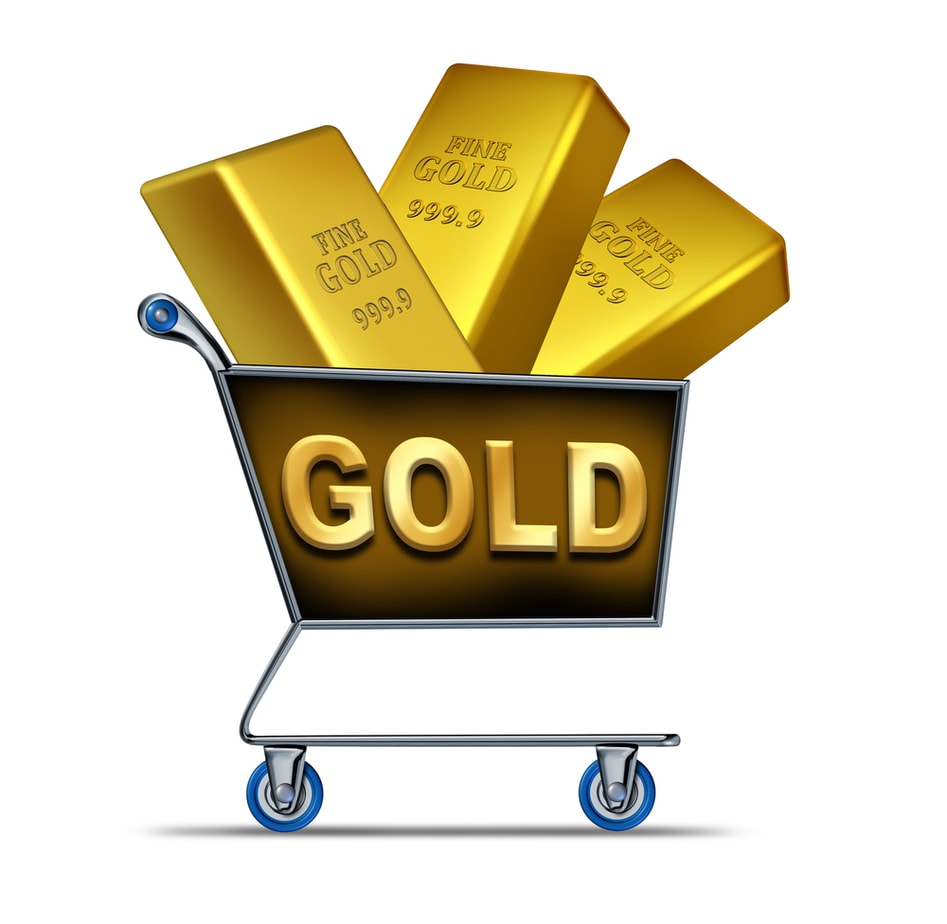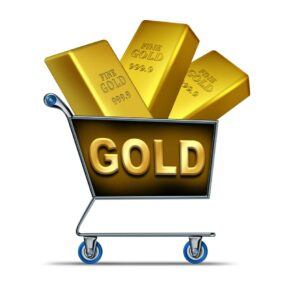 Invest in your future & learn
Learn affiliate marketing & build your own website with an awesome community and join me there. You can be a free starter for as long as needed. It includes free hosting and basic teachings. If you are an advanced user, you may like to level up. Just have a look, and see for yourself!