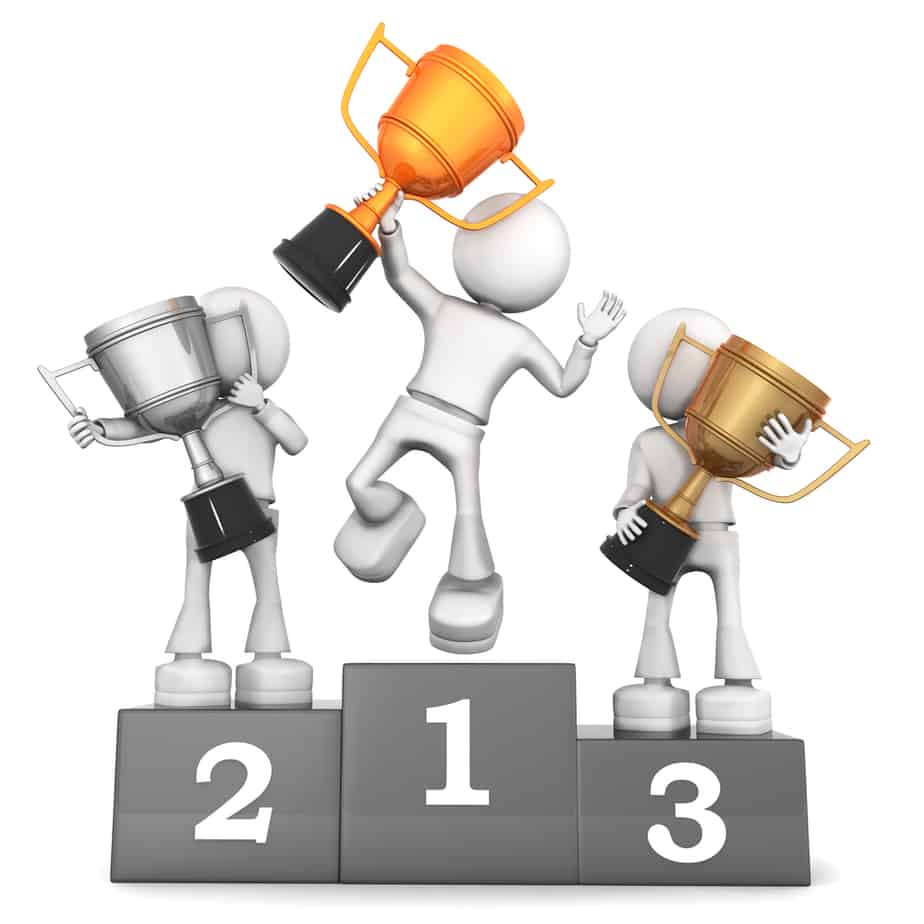 What is the best theme?
Well, there are many themes
Some of them for free
Most of them with subscription
What is the difference?
The paid versions do target the professionals
The free versions are mostly light versions
Less complicated, without e-commerce
What would be the best theme?
The best free theme is mostly
The latest wordpress theme
And paid versions come in categories
For blogging, e-commerce, photographs Etc.
Many of those paid versions have a light version for free
Just try it out according to your needs.
My choice?
After checking a lot of themes
I have come to like the divi themes
Depending on what you need
the divi theme offers several solutions
Even a basic theme
So divi theme has become my golden theme
But again, only for advanced users and users of desktops!

Shop themes and mobile
Another great shop, that is more userfriendly and accomodates well on mobile devices are the mythemeshop themes! And furthermore it offers free versions…
Thank you for likes, shares and comments!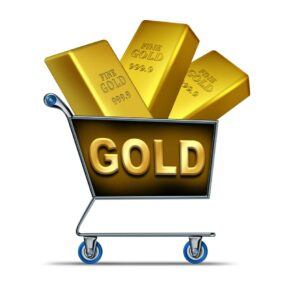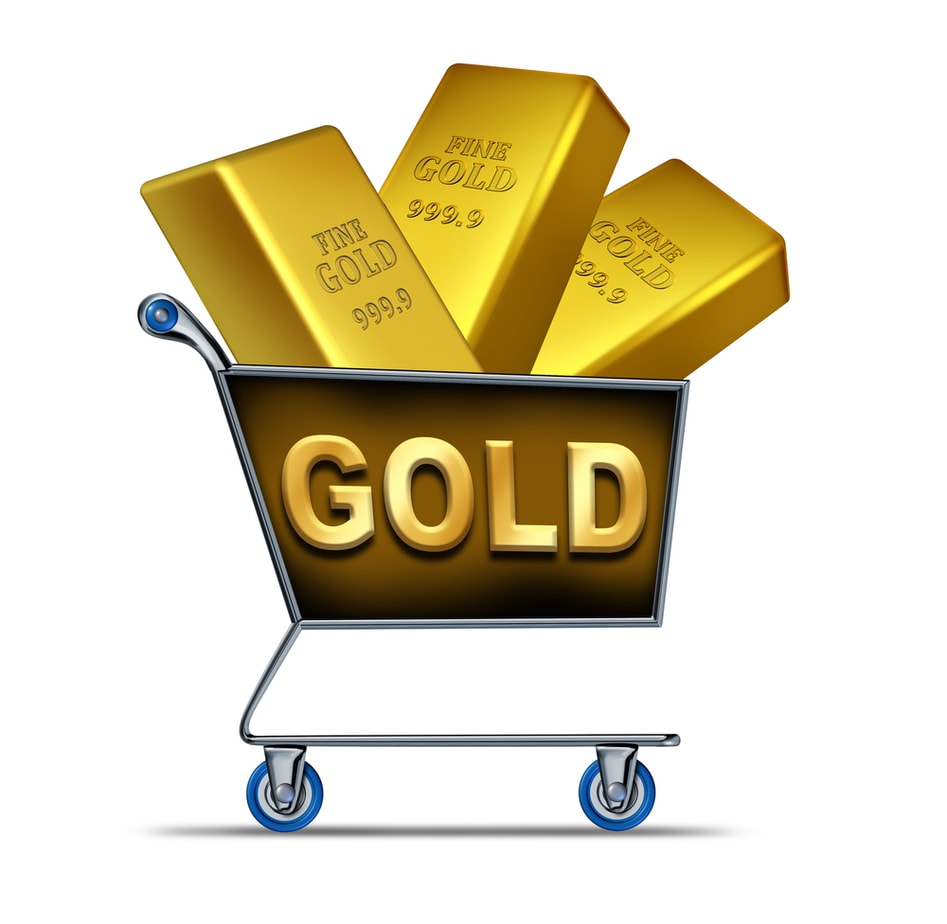 Invest in your future & learn
Learn affiliate marketing & build your own website with an awesome community and join me there. You can be a free starter for as long as needed. It includes free hosting and basic teachings. If you are an advanced user, you may like to level up. Just have a look, and see for yourself!