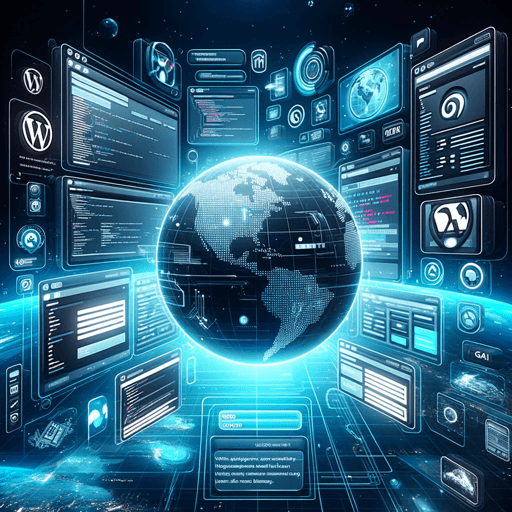 How do I choose a WordPress theme?
Choosing a WordPress theme is an important decision that can significantly impact your website's functionality, appearance, and user experience. Here are some key factors to consider when selecting a theme:
Purpose and Niche: Identify the primary purpose of your website. Themes are often designed with specific uses in mind, such as blogging, e-commerce, portfolios, or business sites. Choose a theme that aligns with your site's purpose.
Design and Aesthetics: Look for a design that complements your brand and content. The theme should be visually appealing but not overpowering. Consider elements like layout, color scheme, typography, and overall style.
Responsiveness: With a significant portion of web traffic coming from mobile devices, it's crucial to choose a responsive theme that looks good and functions well on all screen sizes.
Customization Options: Check if the theme allows for easy customization. Themes with a good range of options let you adjust colors, fonts, layouts, and other elements without needing to code.
Loading Speed: A theme that's heavy with features and high-resolution images can slow down your site. Opt for a lightweight theme for faster loading times, which is also beneficial for SEO.
Compatibility with Plugins: Ensure the theme is compatible with essential plugins, especially if you plan to use specific functionality like e-commerce, SEO tools, or page builders.
SEO Friendliness: A good theme is coded following best SEO practices to help your site rank better in search engines. Check if it's optimized for SEO.
Regular Updates and Support: Choose a theme that is regularly updated for security, compatibility, and new features. Also, check the availability of support from the theme developer.
Reviews and Ratings: Look at user reviews and ratings to gauge the theme's performance and user satisfaction. Pay attention to comments about functionality, support, and any issues users have encountered.
Demo and Preview: Test the theme using the demo or preview feature. This gives you a feel for how your website might look and work with that theme.
Budget: Themes range from free to premium. While free themes are great for starters, premium themes often offer more features and dedicated support.
Remember, the best theme is one that aligns with your objectives, is easy to use, and offers a great experience to your visitors. After narrowing down your options, it's often helpful to install a few finalists on a test site to see how they actually perform before making your final decision.
Some themes for beginners, advanced users and experts, highligting the essence
I'll recommend themes for beginners, advanced users, and experts, highlighting their key features and suitability:
For Beginners
Astra: Astra is a lightweight, fast, and highly customizable theme. It's ideal for beginners due to its ease of use and compatibility with popular page builders like Elementor and Beaver Builder. It offers pre-built websites, making it simple to set up a professional-looking site quickly.
OceanWP: This theme is known for its versatility and ease of customization. It's a great choice for beginners who want a bit more control over their design without needing technical skills. It also works well with various page builders and has a range of free and premium demo sites.
Hestia: Hestia is a modern material design theme perfect for small businesses or startups. It's simple, comes with a companion plugin for adding testimonials, services, and a homepage section, and is compatible with WooCommerce.
For Advanced Users
Divi by Elegant Themes: Divi is a powerful theme and page builder combo. It's suitable for advanced users because it offers extensive customization options with an intuitive visual builder. Divi allows you to design your site from the front end and offers a wide range of modules for different features.
GeneratePress: While it's user-friendly enough for beginners, GeneratePress is also robust for advanced users, especially when used with its premium plugin. It offers detailed control over layout and typography and is highly optimized for performance.
Neve: Neve is a multi-purpose theme that balances simplicity with advanced features. It provides a flexible and user-friendly approach with compatibility with popular page builders, making it a good choice for users who want to create a unique site without getting too technical.
For Experts
Genesis Framework by StudioPress: Genesis is a framework rather than a standalone theme, designed for experts who want to build a highly customized site. It's known for its strong code base, SEO optimization, and advanced customization options. It's ideal for developers or those who have a good grasp of coding.
Avada: Avada is a highly popular theme for its flexibility and powerful options. It comes with its own page builder and a large number of demos. It's suited for experts due to its complex options panel and detailed customization capabilities.
Enfold: Known for its clean design and powerful features, Enfold is great for experts looking to create sophisticated and highly customized websites. It offers a drag-and-drop editor, a variety of demos, and advanced options like SEO integration and RTL support.
Essence of Each Category
Beginners: Themes for beginners are characterized by ease of use, minimal setup requirements, and integration with page builders for drag-and-drop editing.
Advanced Users: These themes offer a balance between user-friendliness and advanced customization options, giving users more control over their design without overwhelming them with complexity.
Experts: Themes for experts are robust, highly customizable, and often require a good understanding of web development practices. They offer deep customization options and are ideal for tailor-made websites.
Each category is designed to match the skill level and requirements of the user, ensuring a smoother web development process. Remember, the best theme is the one that fits your specific needs and skill level.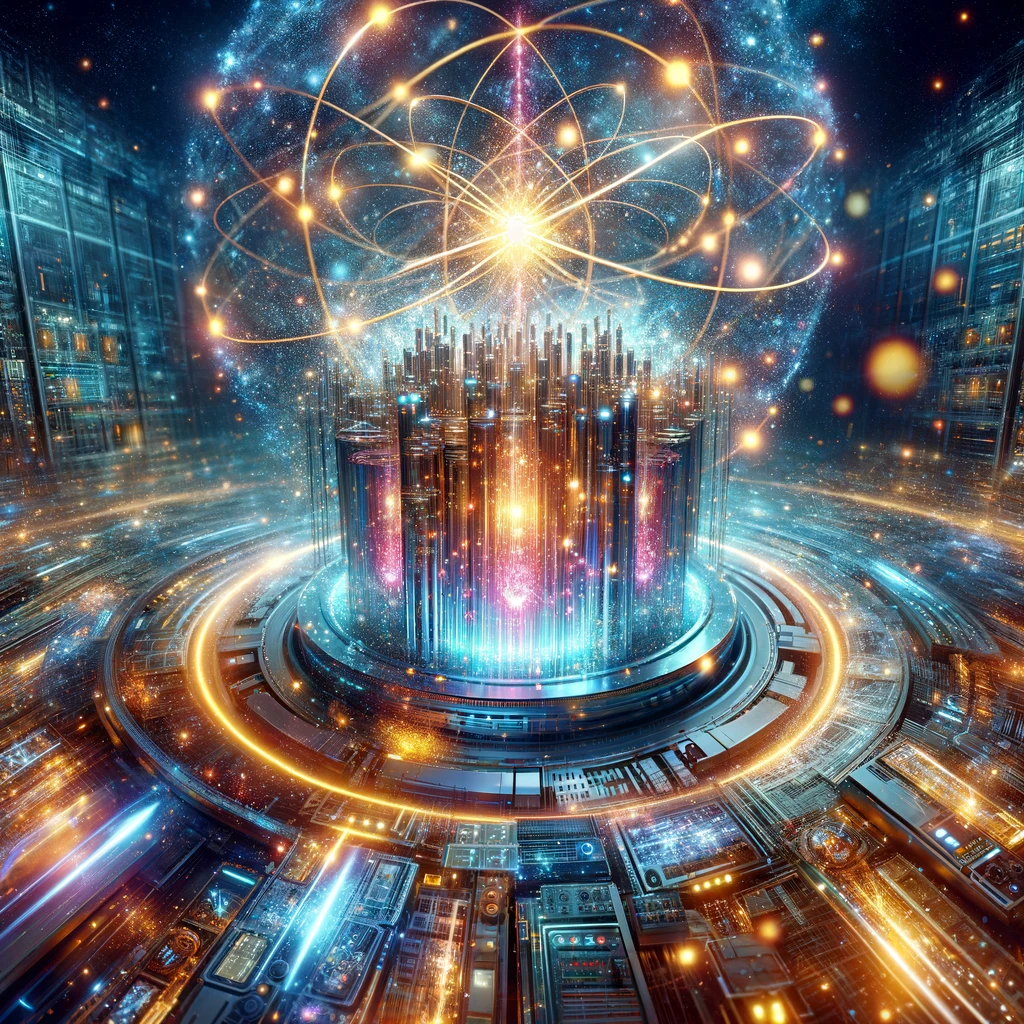 Webcraft versatile helper
If you need help in crafting, designing, building and maintaining your website, make sure to check this GPT provided by ChatGPT4
WebCraft Versatile Helper
Guides you in web building across multiple platforms, with a focus on design and marketing. The GPT offers a comprehensive guidance not only in crafting WordPress websites but also in navigating other popular web-building platforms like Squarespace, Wix, or Shopify. The expertise extends to general web design principles, including layout design, color theory, typography, and user experience, making the advice applicable across different platforms. It also provide insights into digital marketing integration, covering aspects like social media, email marketing, and content marketing strategies. Advanced SEO techniques and trends are within the knowledge base, ensuring websites are optimized effectively for search engines. For e-commerce sites, the module offers detailed advice on setting up online stores, product display, checkout optimization, and payment gateway integration. Security and maintenance tips are also part of the repertoire, essential for keeping websites secure and operational. Additionally, it guides users on custom coding for personalization and provide tips on community building through forums, blogs, or membership areas. You,can also submit your site for review and advice.
Thank you for reading and sharing!
Source and Image OpenAI's ChatGPT-4 Language Model and Dalle-3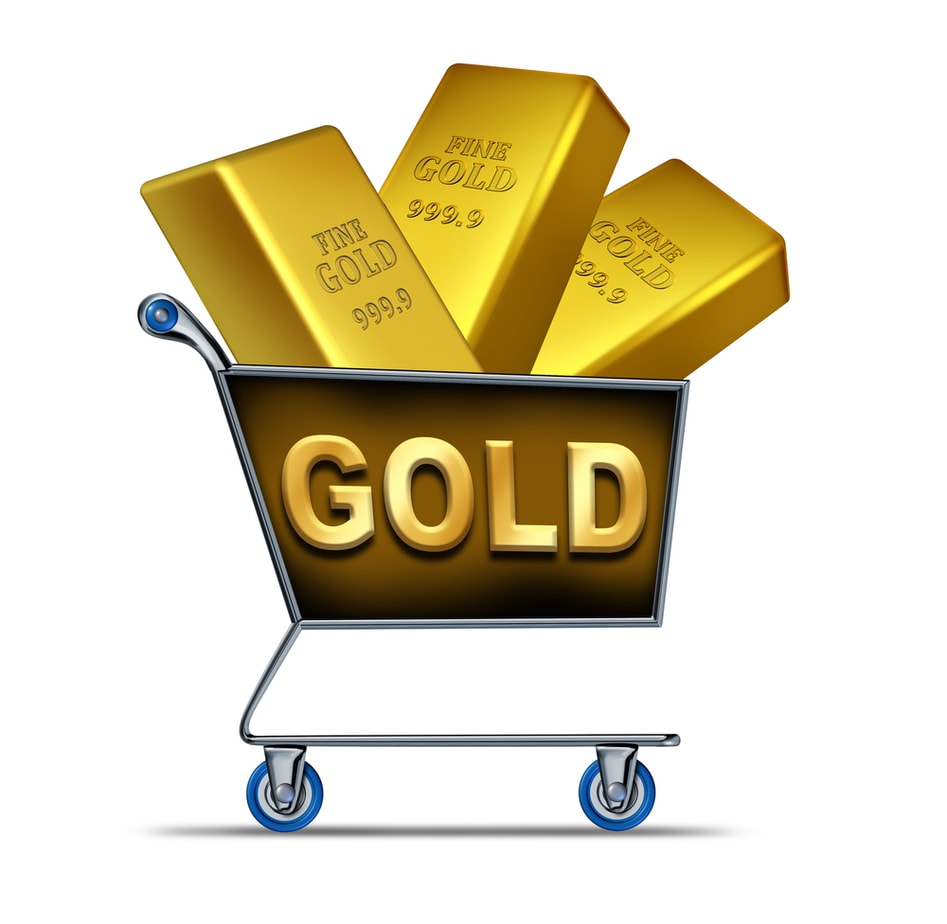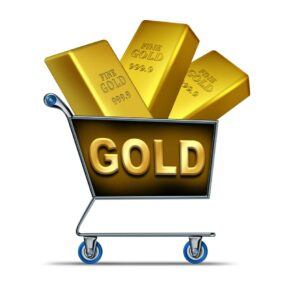 Invest in your future & learn
Learn affiliate marketing & build your own website with an awesome community and join me there. You can be a free starter for as long as needed. It includes free hosting and basic teachings. If you are an advanced user, you may like to level up. Just have a look, and see for yourself!