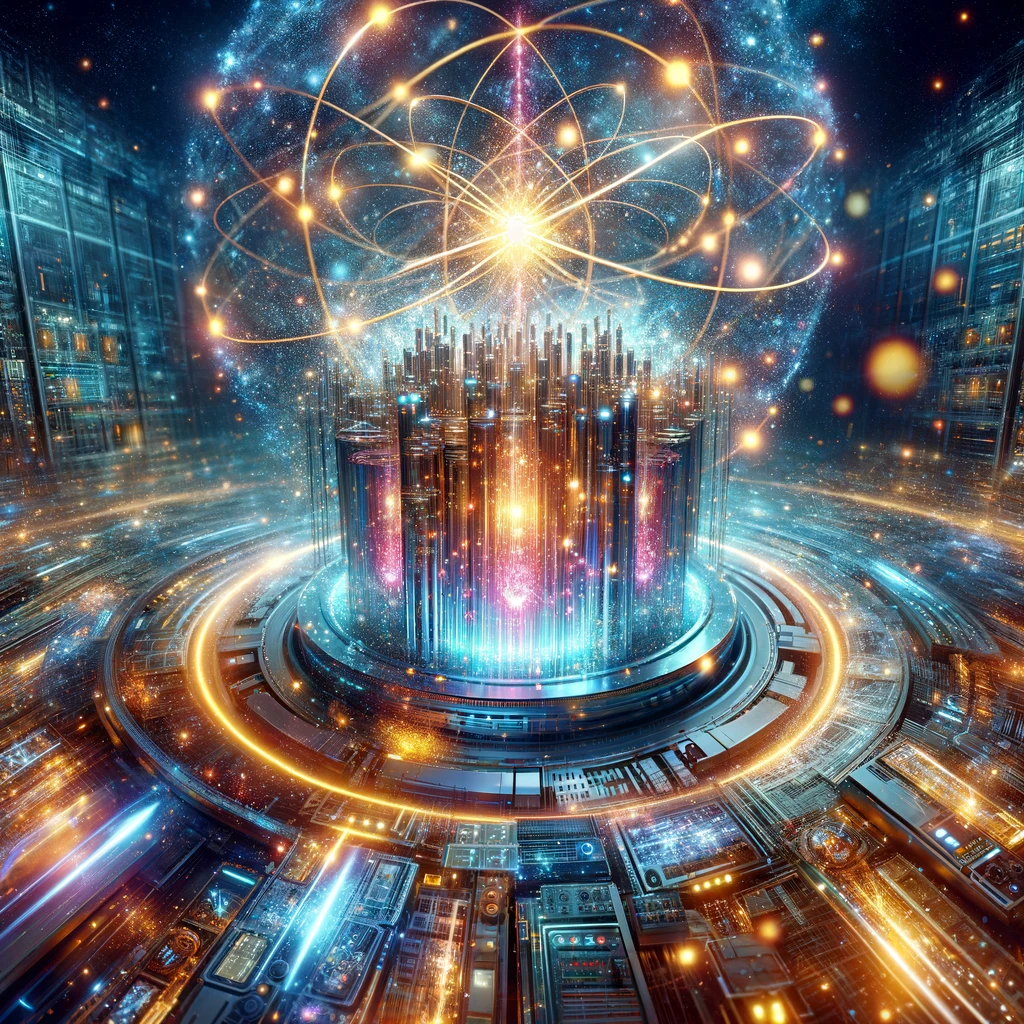 Webcraft versatile helper
If you need help in crafting, designing, building and maintaining your website, make sure to check this GPT provided by ChatGPT4
WebCraft Versatile Helper
Guides you in web building across multiple platforms, with a focus on design and marketing. The GPT offers a comprehensive guidance not only in crafting WordPress websites but also in navigating other popular web-building platforms like Squarespace, Wix, or Shopify. The expertise extends to general web design principles, including layout design, color theory, typography, and user experience, making the advice applicable across different platforms. It also provide insights into digital marketing integration, covering aspects like social media, email marketing, and content marketing strategies. Advanced SEO techniques and trends are within the knowledge base, ensuring websites are optimized effectively for search engines. For e-commerce sites, the module offers detailed advice on setting up online stores, product display, checkout optimization, and payment gateway integration. Security and maintenance tips are also part of the repertoire, essential for keeping websites secure and operational. Additionally, it guides users on custom coding for personalization and provide tips on community building through forums, blogs, or membership areas. You,can also submit your site for review and advice.
Thank you for reading and sharing!
Source and Image OpenAI's ChatGPT-4 Language Model and Dalle-3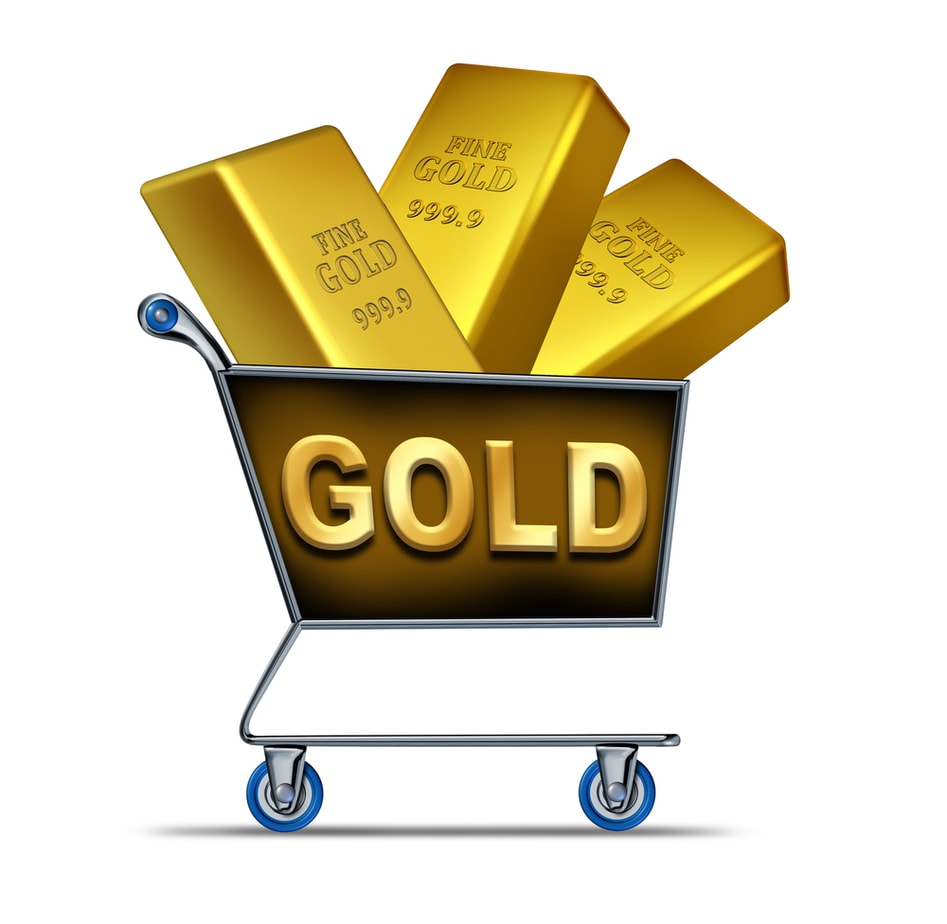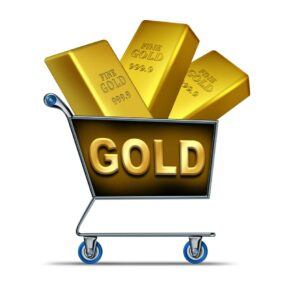 Invest in your future & learn
Learn affiliate marketing & build your own website with an awesome community and join me there. You can be a free starter for as long as needed. It includes free hosting and basic teachings. If you are an advanced user, you may like to level up. Just have a look, and see for yourself!