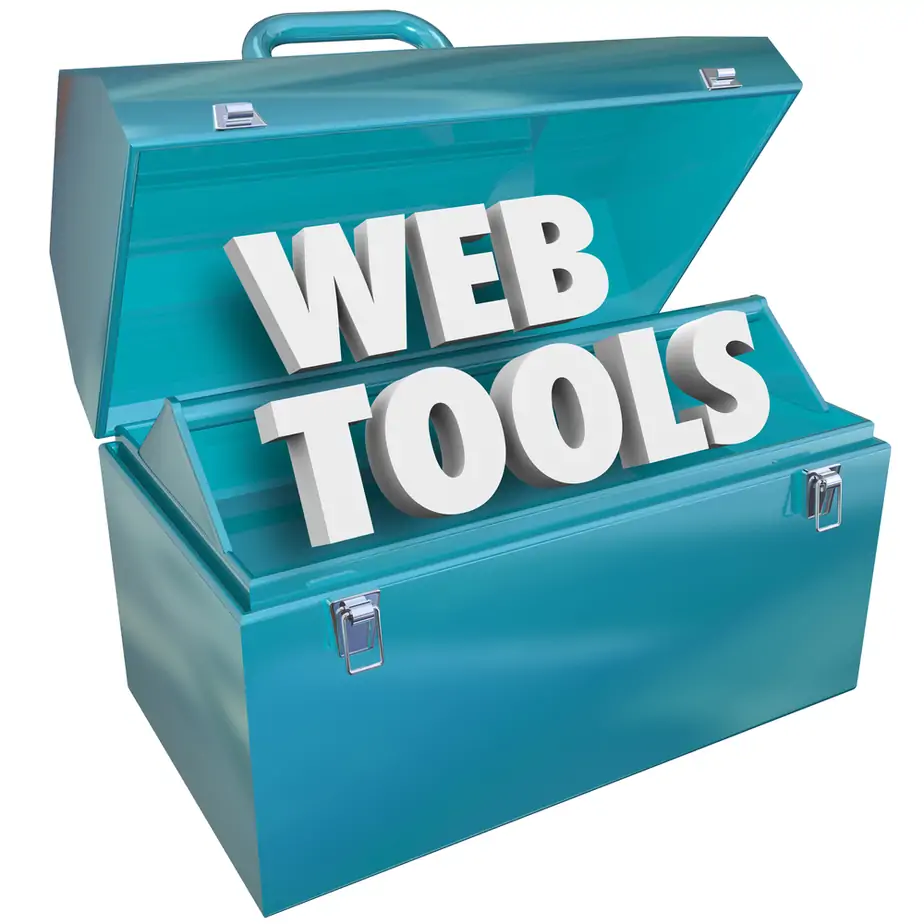 3 important plugins
Speed , seo  and security cover three important area's when setting up a site. All of them need proper attention.
Speed
Nobody wants to wait for more than 3 seconds before a site loads up.
Beside server or internet connections, you can improve speed with image optimizers and cache plugins.
All depends of your needs.
The most important is to optimize your images for fast loading and to make sure to use a caching plugin.
A great plugin is the eww optimizer. You can try it for free.
SEO
Everybody wants to be noticed.
A great way to do so is to make sure your site matches the rules of search engines. Two of the best known being bing and google…
All depends of the need of analytics on your site too and how far you want to push this.
Know however that people find you in many ways and one of them is through social media.
So make use of a good seo and social media plugin.
A great plugin is the all in one seo . You can test it for free. And… it comes Ith an aweqome documentation.
Security
On the rubix site and wealthy affiliate site sites, security is managed. Which takes off a lot of worries.
And seo and image optimisation are provided through the all in one seo, which is an outstanding choice and the eww optimiser.
Advice
Make sure to activate and update your wordpress version and the plugins provided by your theme or by your  host.
In the case of our featured example the rubix site  site or the wealthy affiliates platform. 
Same goes on your own hosting platform, of course.
Once set, check regularely for updates.
Thank you for likes, shares and comments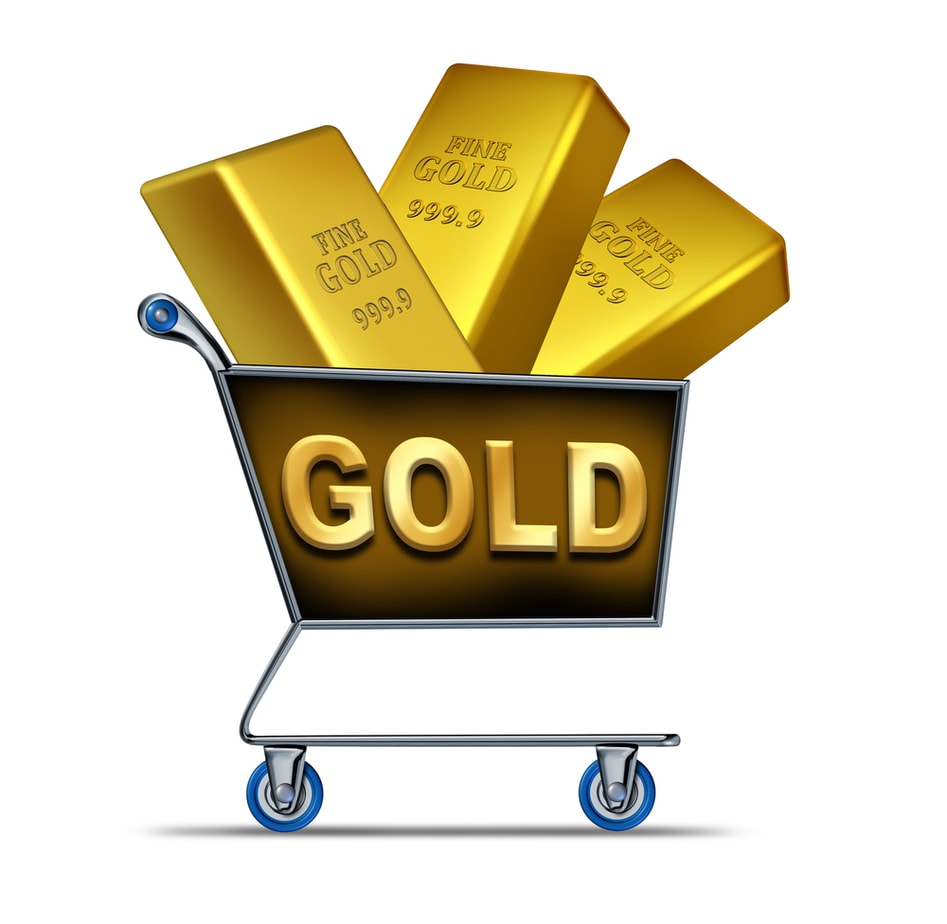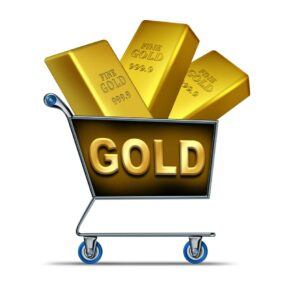 Invest in your future & learn
Learn affiliate marketing & build your own website with an awesome community and join me there. You can be a free starter for as long as needed. It includes free hosting and basic teachings. If you are an advanced user, you may like to level up. Just have a look, and see for yourself!