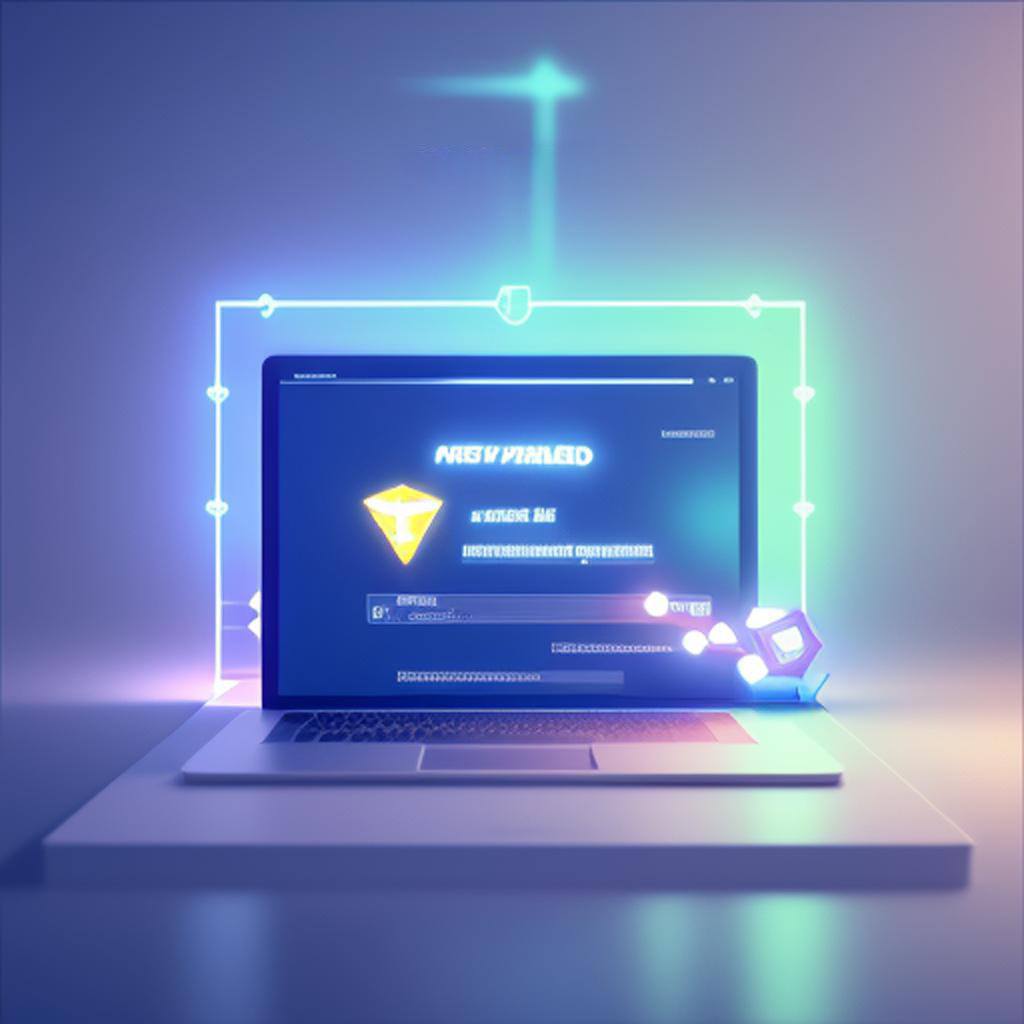 What is a Redirect Plugin
A redirect plugin is a WordPress plugin that helps manage URL redirections on your website. It allows you to redirect visitors from one URL to another when they try to access a specific page or post. These plugins are particularly useful when you need to update your permalink structure, move or rename pages, or handle broken or outdated URLs.
Redirect plugins provide an interface within your WordPress dashboard where you can set up and manage redirection rules. These rules specify the source URL (the old URL) and the target URL (the new URL or the URL where the visitor should be redirected). When a visitor tries to access a source URL, the plugin automatically detects the redirection rule and sends them to the corresponding target URL.
Redirect plugins typically offer additional features and options to enhance the redirection process.
Wildcard Redirects
Allows you to redirect multiple URLs with similar patterns using a single rule. For example, redirecting all URLs with a specific category or tag to a new location.
Regular Expression Support
Enables more advanced matching patterns using regular expressions. This is useful when dealing with complex redirection requirements.
404 Error Monitoring
Helps detect broken links or URLs that result in a 404 error. The plugin can provide a report of these errors, allowing you to create redirection rules for them.
Import/Export Functionality
Allows you to import or export redirection rules in bulk, which is beneficial when migrating from one website to another or when managing a large number of redirects.
Performance Optimization
Some redirect plugins are designed to be lightweight and optimized for performance, ensuring that the redirection process doesn't slow down your website.
Reporting and Analytics
Provides statistics and reports on the number of redirects, the most accessed URLs, and other relevant data to help you monitor and analyze the effectiveness of your redirection strategy.
Two popular redirect plugins for WordPress are "Redirection" and "Yoast SEO." Both offer comprehensive features, ease of use, and regular updates to ensure compatibility with the latest WordPress versions.
Using a redirect plugin simplifies the process of managing URL changes, ensuring that visitors are seamlessly redirected to the correct pages and preserving SEO value. It eliminates the need to manually edit .htaccess files or perform complex server configurations.
Shop tip
WordPress Redirect Plugin on Amazon
Thank you for reading and sharing!
Source OpenAI's ChatGPT-3 Language Model – Images Picsart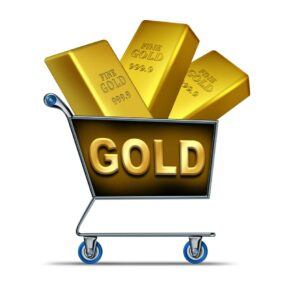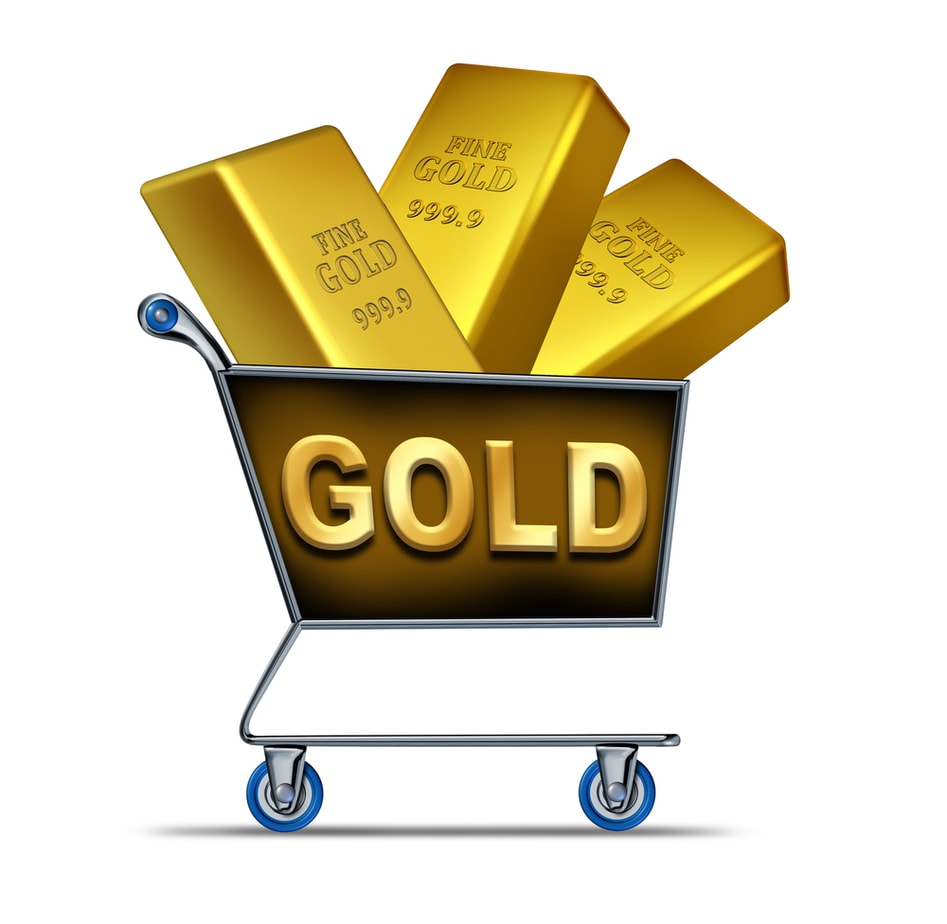 Invest in your future & learn
Learn affiliate marketing & build your own website with an awesome community and join me there. You can be a free starter for as long as needed. It includes free hosting and basic teachings. If you are an advanced user, you may like to level up. Just have a look, and see for yourself!