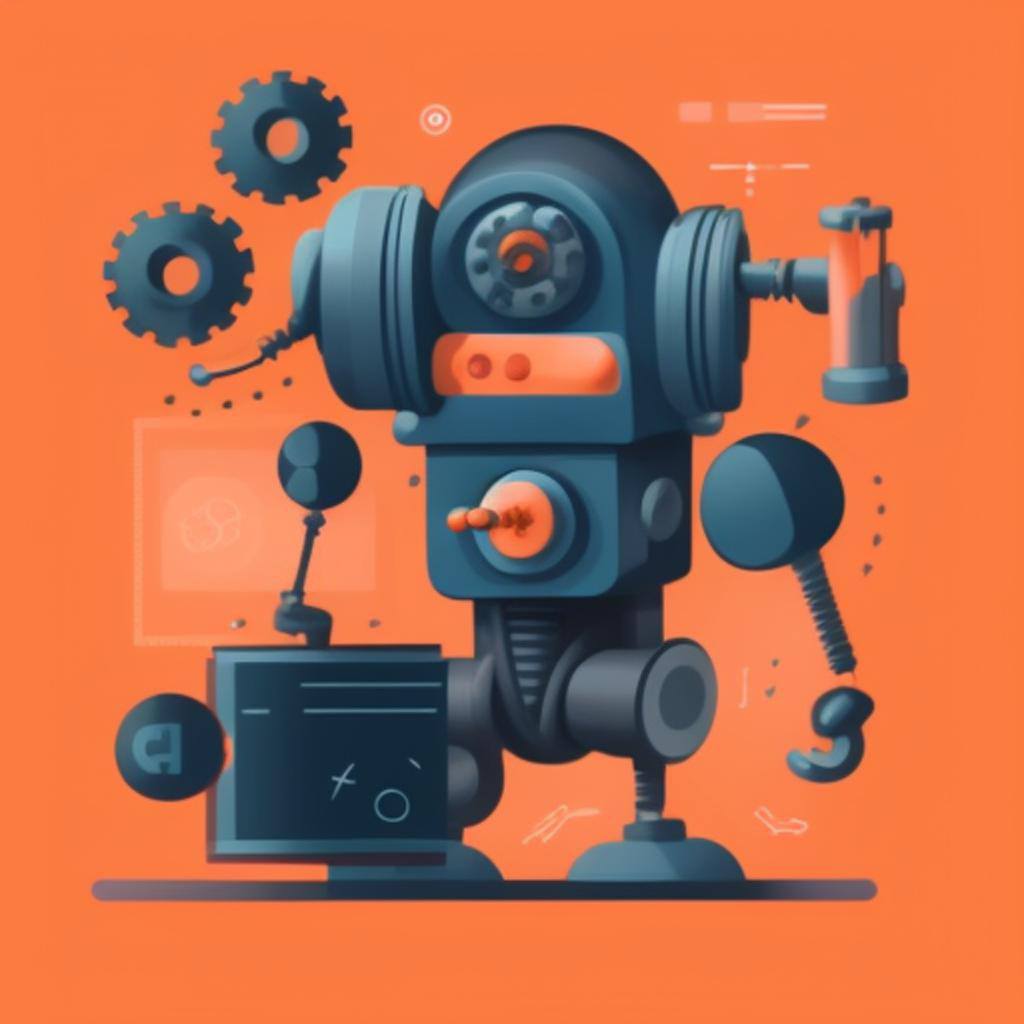 Tips and Tools
Are you tired of manually applying the same style elements to your WordPress blogs over and over again? Automating recurring styles can significantly boost your blogging efficiency and help maintain a consistent look across your website. In this article, we'll explore various methods and tools to streamline the process.
Choose a Theme with Customization Options
Start by selecting a WordPress theme that offers flexible style and layout options that align with your desired look. This will allow you to make many customizations without delving into code.
Define Custom Styles with CSS
If you require specific style adjustments, you can add CSS rules in the "Additional CSS" section in WordPress (found under "Appearance" > "Customizer"). This enables you to modify the appearance of various elements on your website.
Leverage Page Builder Plugins
Page builder plugins like Elementor, Beaver Builder, or WPBakery Page Builder provide a visual way to construct your pages and posts. They often come with templates and styling options that you can reuse for consistent formatting.
Utilize Custom Post Types and Templates
When you need distinct styles and layouts for different types of content (such as articles, reviews, events, etc.), create custom post types and templates. Plugins like Custom Post Type UI can assist in this regard.
Harness Gutenberg Blocks
Gutenberg, WordPress's default block editor, offers various blocks to standardize content display. You can create custom block patterns to define reusable styles and layouts.
Consider Custom Fields and Metaboxes
For storing and displaying specific data related to your blog posts, utilize custom fields and metaboxes. Plugins like Advanced Custom Fields facilitate the creation of these fields.
Automation through WordPress Plugins
Numerous WordPress plugins can help you automate recurring style elements. For instance:
CSS Hero: Allows you to customize your site's visual style without coding.
Autoptimize: Optimizes site load times by combining and minifying CSS and JavaScript files.
Jetpack: Offers various modules, including a CSS editor and style module.
Customize WordPress Themes (Child Themes)
For in-depth style adjustments that override your theme's core functionality, consider creating a child theme. This enables you to add custom styles and templates without modifying the theme's core files.
Implement Category or Tag Templates
Create templates for specific categories or tags and style them according to your preferences. When you add posts to these categories or tags, the associated styles will automatically apply.
Explore Custom Development
If you have highly specific requirements that can't be met with existing themes and plugins, consider hiring a WordPress developer to build custom functionality for your site.
It's crucial to note that using custom styles and automations requires familiarity with WordPress and CSS. If you're not well-versed in these technologies, it may be advisable to collaborate with a WordPress developer or designer to help implement the desired style elements effectively.
Shop corner
WordPress styles on Amazon
Thank you for reading and sharing!
Source OpenAI's ChatGPT-3 Language Model – Images Picsart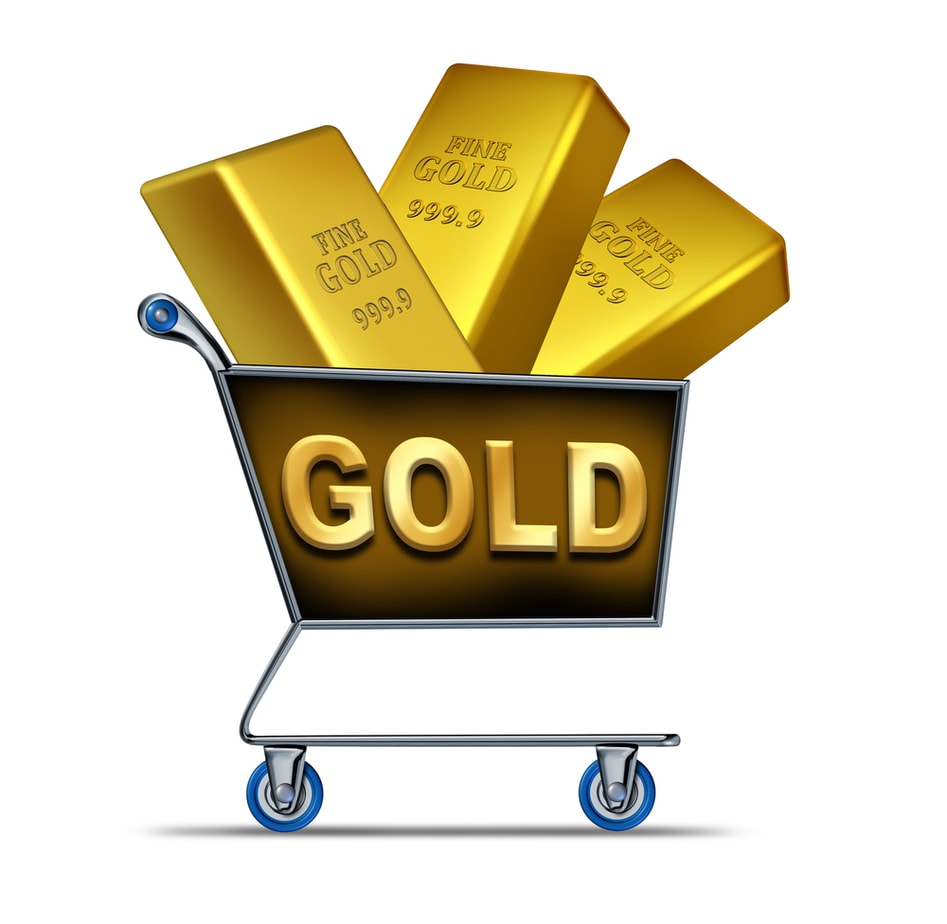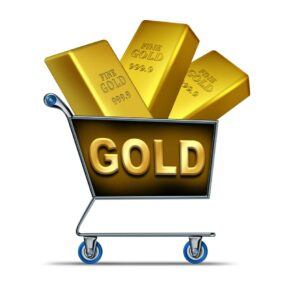 Invest in your future & learn
Learn affiliate marketing & build your own website with an awesome community and join me there. You can be a free starter for as long as needed. It includes free hosting and basic teachings. If you are an advanced user, you may like to level up. Just have a look, and see for yourself!