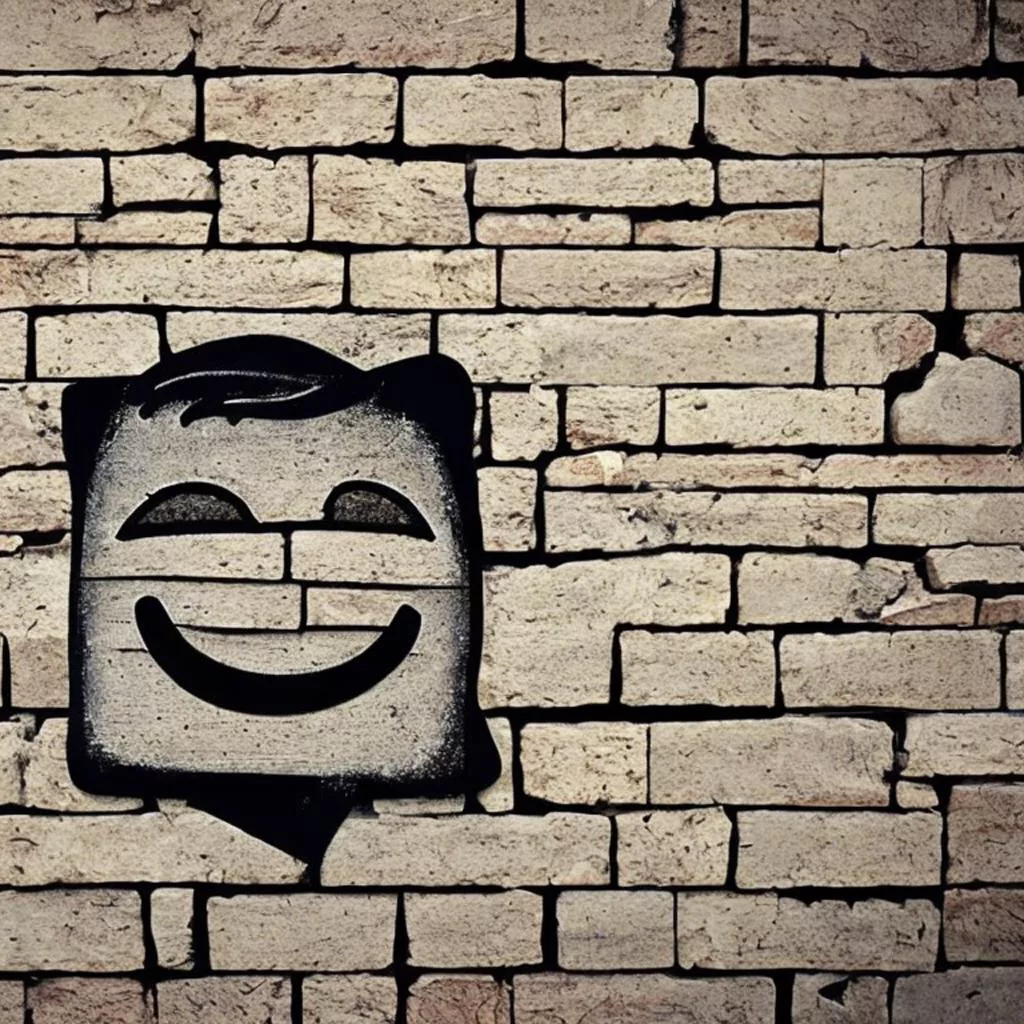 How to use ChatGPT for dummies 
Before using ChatGPT, you need to register .
You can access ChatGPT through various websites or platforms that have integrated the OpenAI API, such as GPT-3 Playground, Hugging Face, or AI Dungeon. Some of these platforms may require you to create an account with an email address to access their services.
Register with your email address 
Here are the steps to get started with using ChatGPT through GPT-3 Playground:
Go to the GPT-3 Playground website at https://beta.openai.com/playground/
Click on the "Sign up" button in the top right corner of the screen.
Enter your email address and create a password to register for an account.
Once you have registered, you can start using the GPT-3 Playground to interact with ChatGPT. Type in a message or question and ChatGPT will generate a response based on the information it has learned from its training data.
Get started with using ChatGPT!
Choose a platform to access ChatGPT
ChatGPT can be accessed through various platforms such as websites, mobile apps, or messaging applications like WhatsApp, Telegram, or Facebook Messenger. Choose a platform that suits you best.
Start the conversation
Once you have access to ChatGPT, start the conversation by typing in a message or a question you want ChatGPT to answer. For example, you could say "What is the capital of France?" or "Can you tell me a joke?"
Wait for the response
ChatGPT will analyze your message and provide a response based on the information it has learned from its training data. The response may take a few seconds to generate, depending on the complexity of the question.
Follow up with additional questions
If you have follow-up questions or want more information on a particular topic, you can continue the conversation with ChatGPT by asking additional questions or clarifying your original question.
End the conversation
When you're done with the conversation, you can end it by saying goodbye or thanking ChatGPT for its help.
It's important to keep in mind that ChatGPT is an AI language model and may not always provide accurate or complete information. It's always a good idea to verify any information you receive from ChatGPT with reliable sources.
Reference
Source OpenAI's ChatGPT-3 Language Model – Images Picsart
What is your experience with ChatGPT? Tell us.