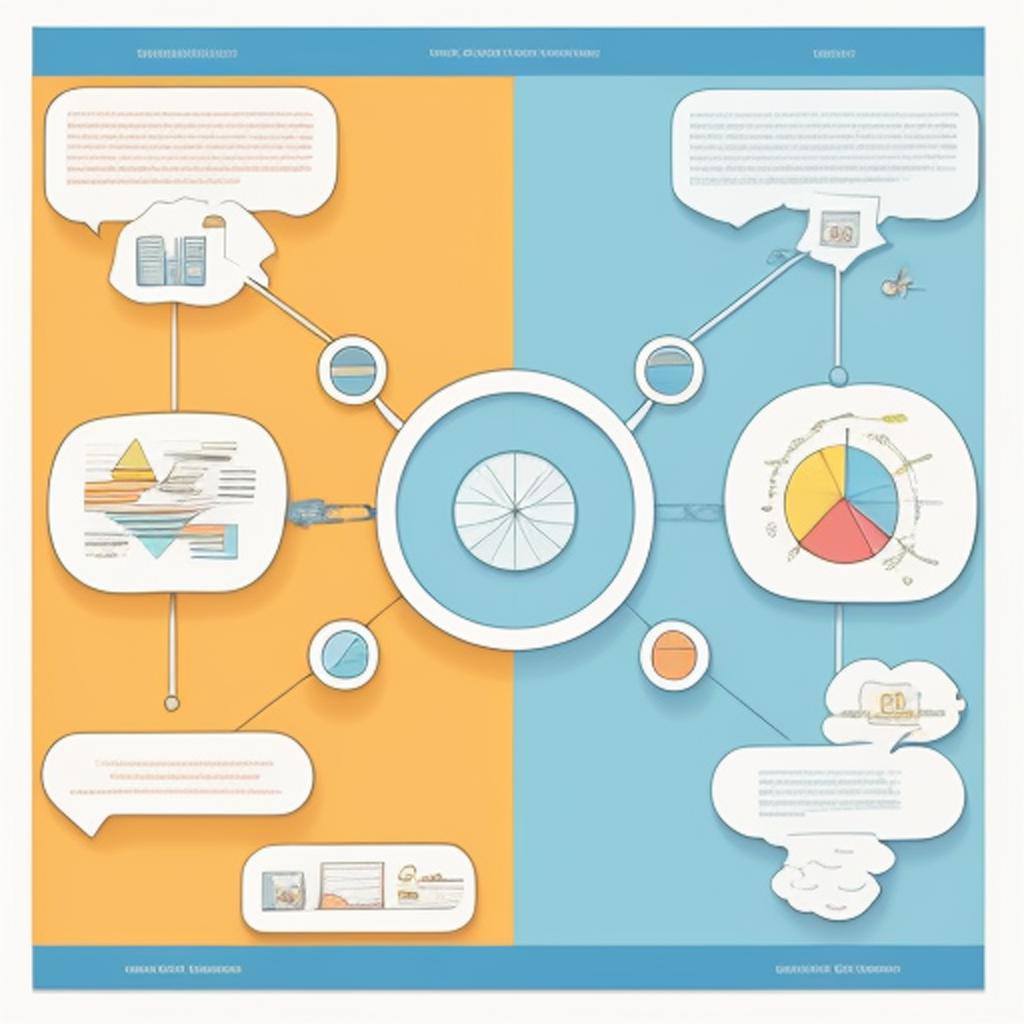 A visual representation in the context of a key concept, idea, or form refers to a graphical or visual depiction that conveys information or meaning related to that concept, idea, or form. It is a way to represent abstract or complex concepts visually so that they can be more easily understood or communicated.
Visual representations can take various forms
Some examples
Diagrams
Diagrams use shapes, lines, and labels to represent relationships, structures, or processes. Examples include flowcharts, Venn diagrams, and organizational charts.
Charts and Graphs
Charts and graphs are used to display data or trends. Examples include bar charts, line graphs, pie charts, and scatter plots.
Illustrations and Drawings
These are artistic representations that can help visualize abstract ideas or concepts. They are often used in textbooks, scientific publications, and educational materials.
Infographics
Infographics combine text, images, and graphics to convey information in a visually appealing and easy-to-understand manner. They are commonly used in marketing, journalism, and data visualization.
Maps
Maps are visual representations of geographical information, and they can also be used to represent data or concepts related to geography and location.
Mind Maps
Mind maps are graphical representations of ideas, concepts, or tasks that are organized hierarchically around a central theme or concept. They are often used for brainstorming and organizing thoughts.
Conceptual Models
These are simplified visual representations of complex systems, theories, or processes. They help individuals grasp the fundamental components and relationships within a concept or idea.
Visual representations are valuable tools for communication, teaching, and problem-solving because they can make complex information more accessible and memorable. They are widely used across various fields, including education, science, business, and design, to convey and explore key concepts, ideas, and forms.
Thank you for reading and sharing!
Source OpenAI's ChatGPT-3 Language Model – Images Picsart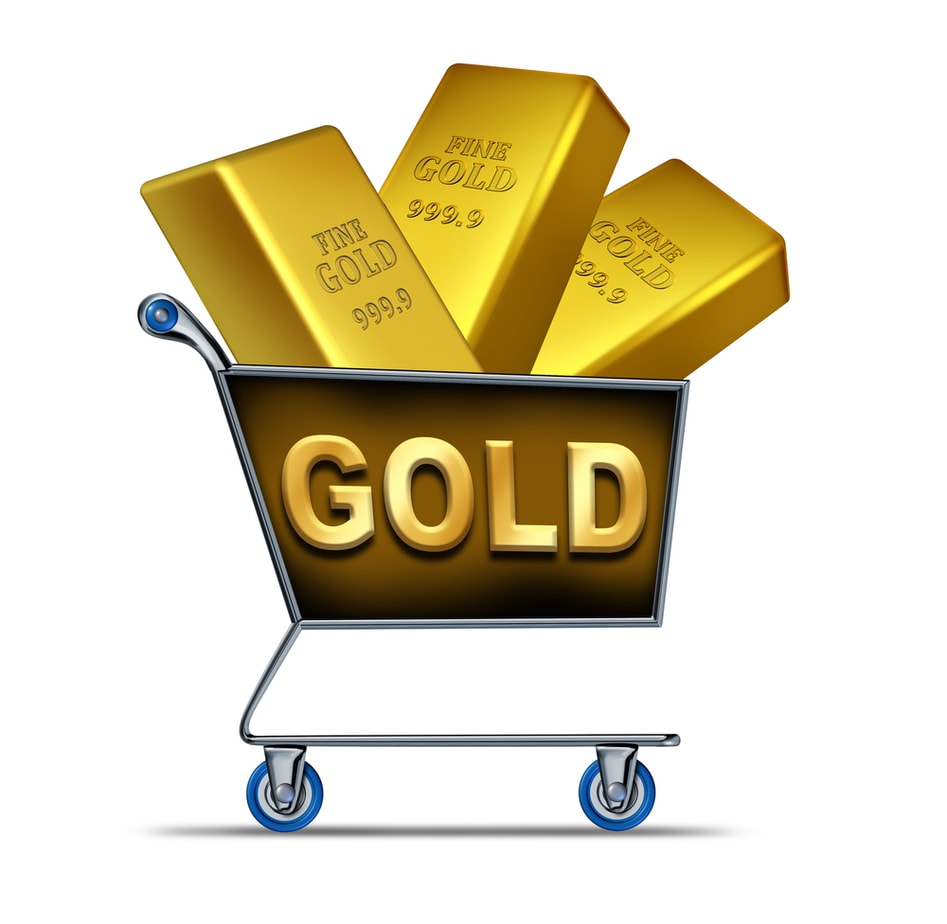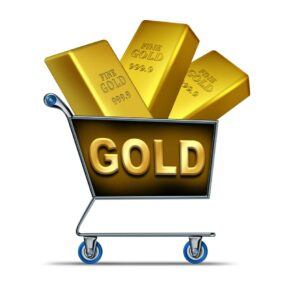 Invest in your future & learn
Learn affiliate marketing & build your own website with an awesome community and join me there. You can be a free starter for as long as needed. It includes free hosting and basic teachings. If you are an advanced user, you may like to level up. Just have a look, and see for yourself!