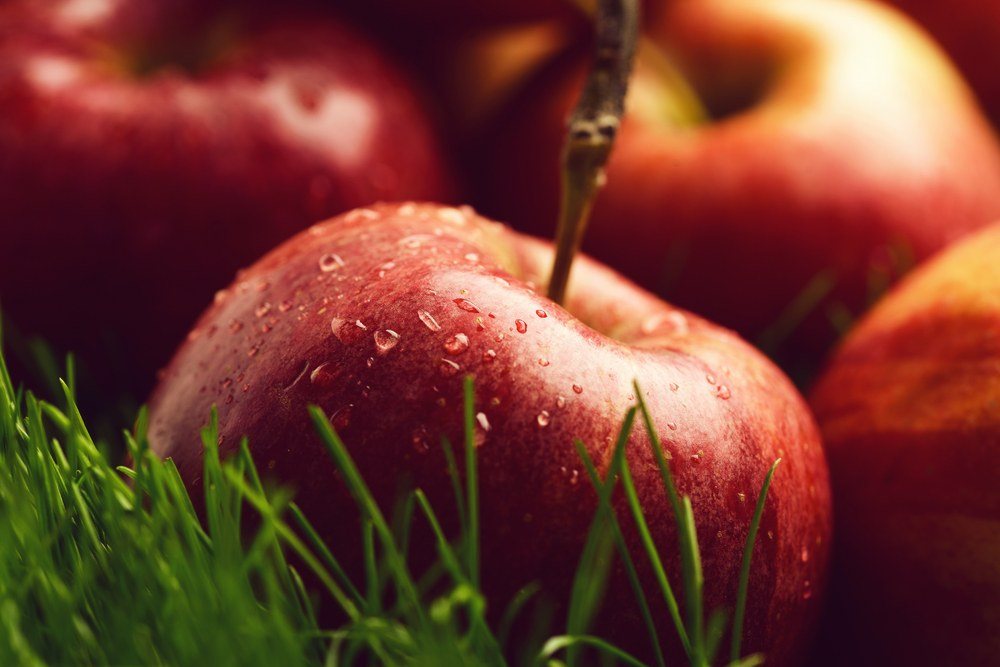 Design new website
Designing a website comes down to this:
Design your logo and brand your theme
And if you can not. Ask an agency.
This goes for both your personal or company brand.
Your logo and your web design are your face, the cover of your online presence. People will judge you based on what they see, read and understand.
Make it look good.
Make it unique.
Make it consistent through all your social channels.
You can do it your self, or ask others to do it for you.
Thank you for your visit!