Streamline Your WordPress Website Performance
Autoptimize is a powerful WordPress plugin designed to optimize your website's performance by combining various performance-enhancing techniques. It streamlines the optimization process, allowing you to improve page load times, reduce bandwidth usage, and enhance user experience. In this review, we will explore the benefits, features, and usability of the Autoptimize plugin.
Streamlined Optimization Process
Autoptimize simplifies the optimization process by combining multiple performance-enhancing techniques into a single plugin. It eliminates the need to install and configure separate plugins for tasks like minification, concatenation, and caching, making it convenient and efficient.
HTML, CSS, and JavaScript Minification
Autoptimize offers comprehensive minification options for HTML, CSS, and JavaScript files. It removes unnecessary characters, spaces, and comments from these files, resulting in reduced file sizes. Minification improves page loading times by reducing the amount of data that needs to be transferred from the server to the visitor's browser.
JavaScript Delayed Execution
With Autoptimize, you have the option to defer the execution of JavaScript files until after the page has finished loading. By delaying JavaScript execution, you can prioritize the loading of critical content and improve perceived page speed. This feature enhances user experience, especially on slower internet connections.
CSS and JavaScript Combination
Autoptimize enables you to concatenate multiple CSS and JavaScript files into single files. By combining these files, you can reduce the number of HTTP requests required to fetch them, further improving page load times. This feature also enhances compatibility with certain caching mechanisms and improves caching efficiency.
Critical CSS Rendering
Autoptimize offers critical CSS rendering functionality, allowing you to inline critical CSS directly into the HTML of your web pages. By including critical CSS inline, the initial rendering of your web pages is optimized, improving perceived page speed and user experience. This feature is particularly beneficial for above-the-fold content.
Image Optimization Integration
Autoptimize seamlessly integrates with third-party image optimization plugins, such as Imagify, ShortPixel, or EWWW Image Optimizer. This integration allows you to optimize and compress images on your website, further reducing file sizes and improving page load times.
Caching Compatibility
Autoptimize works well with various caching plugins, including popular choices like WP Rocket and W3 Total Cache. By integrating with caching plugins, Autoptimize ensures compatibility and enables more efficient caching of optimized files.
Advanced Configuration Options
Autoptimize offers advanced configuration options for fine-tuning the optimization process. You can specify exclusions for files or directories that should not be processed, enable or disable specific optimization features, and control cache lifespan and behavior. These options allow you to customize the optimization process according to your specific needs.
User-Friendly Interface
Autoptimize provides a user-friendly interface that allows you to configure and manage optimizations easily. The plugin's dashboard offers clear settings and options, making it accessible to users of all levels of technical expertise.
Compatibility and Support
Autoptimize is compatible with most WordPress themes and plugins, ensuring a seamless integration into your website's ecosystem. The plugin is actively maintained and regularly updated to ensure compatibility with the latest versions of WordPress and other plugins. Additionally, the Autoptimize support team is responsive and provides assistance for any issues or inquiries.
Conclusion
Autoptimize is a robust and user-friendly plugin that simplifies the process of optimizing your WordPress website for better performance. With its comprehensive minification options, concatenation capabilities, critical CSS rendering, integration with image optimization plugins, and compatibility with caching plugins, Autoptimize offers a holistic solution for streamlining your website's performance. Whether you're a beginner or an advanced user, Autoptimize empowers youto improve page load times, reduce bandwidth usage, and enhance user experience with ease. The plugin's advanced configuration options allow for customization, while its compatibility with various themes and plugins ensures a seamless integration into your website's setup. The Autoptimize support team's responsiveness and regular updates contribute to its reliability and effectiveness. If you're looking to optimize your WordPress website's performance in a streamlined and efficient manner, Autoptimize is a highly recommended plugin that can significantly boost your website's speed and provide an enhanced browsing experience for your visitors.
Shop tip
WordPress Optimization plugins On Amazon
Thank you for reading and sharing!
Source OpenAI's ChatGPT-3 Language Model – Images Picsart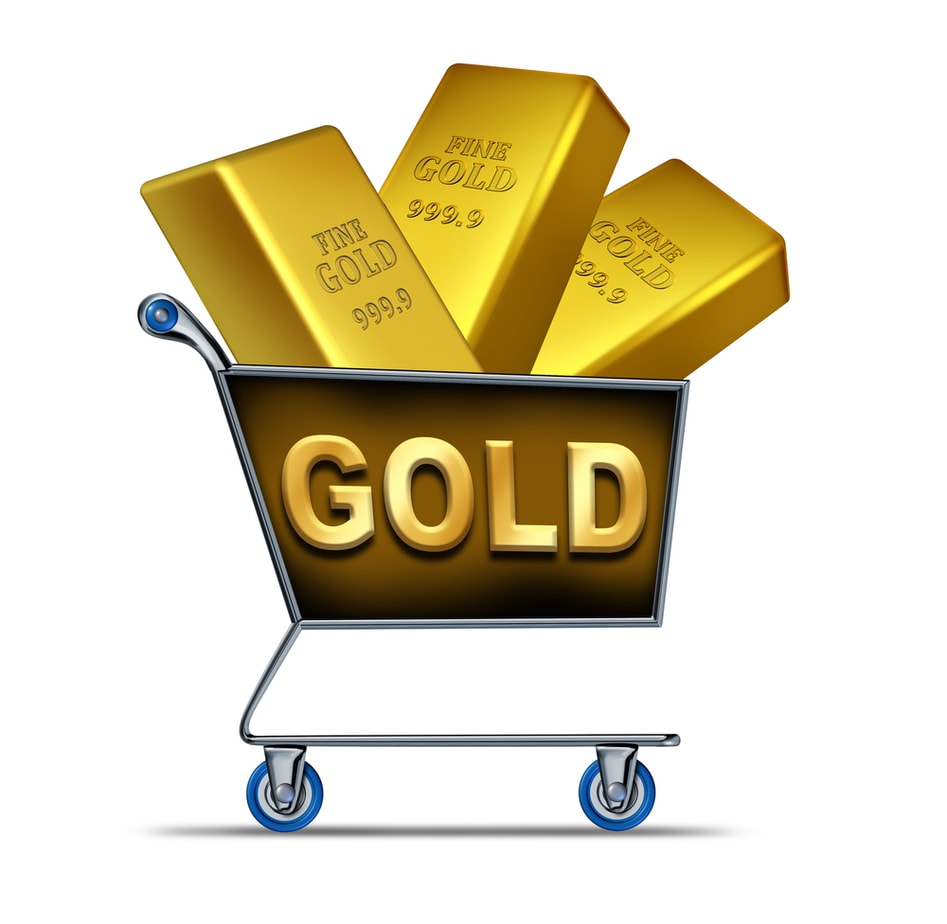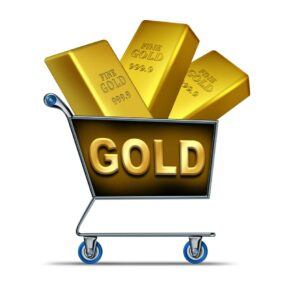 Invest in your future & learn
Learn affiliate marketing & build your own website with an awesome community and join me there. You can be a free starter for as long as needed. It includes free hosting and basic teachings. If you are an advanced user, you may like to level up. Just have a look, and see for yourself!