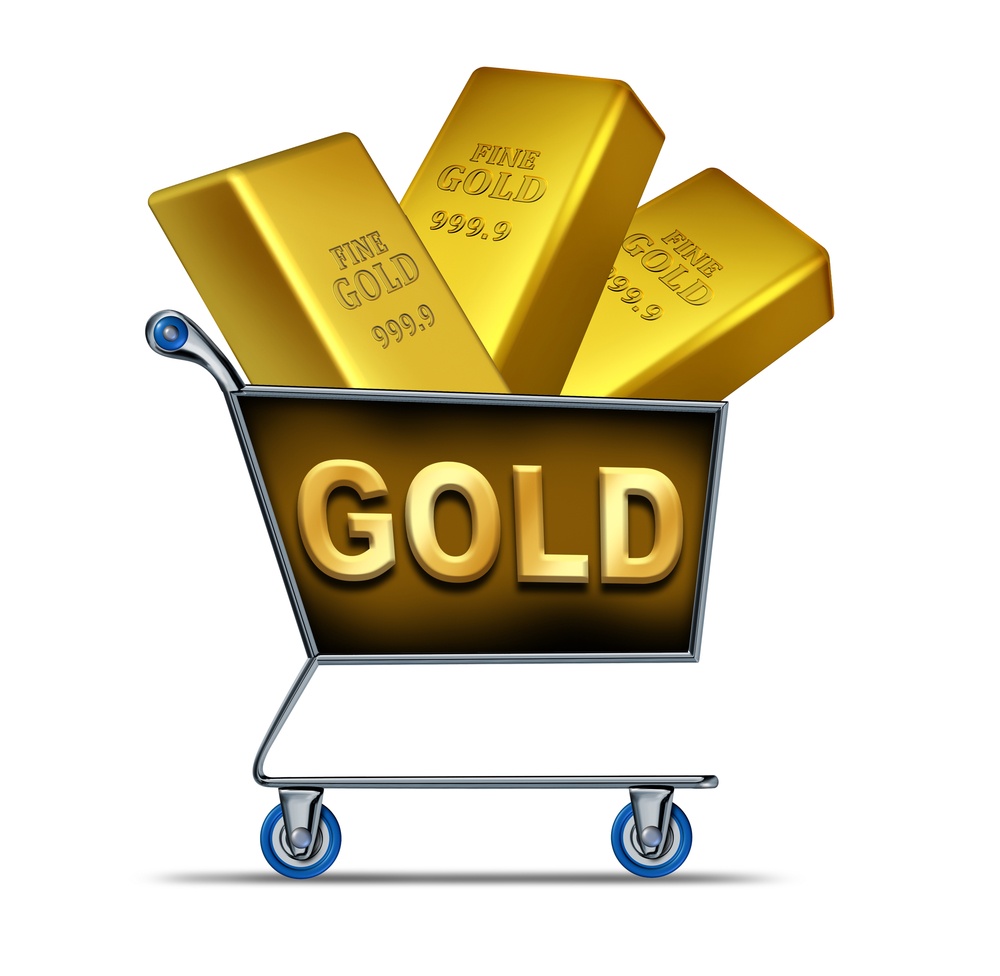 A safe investment
Once we start earning
spending is not difficult
Rather the savings
and investments
Some buy assets
Others precious metals
Since the last is less known
A highlight of a well known firm
Seek a leading precious-metals and commodities firm
Specialized in rare and exceptional bars, rounds and coins
Their number one product ?
A monthly delivery of gold and silver!
A safeguard against uncertain times
A choice for long term security and investment
A spreading of risks
They have the experience, knowledge, and resources
to serve your individual investment needs
to help you understand the commodities market
An exceptional service
a wide selection of numismatic and bullion items.
Gold, Silver, Platinum and even Palladium
An expanding online library
And weekly blogs exploring the markets
A must for the wise investor!
Thank you for likes, shares and comments!