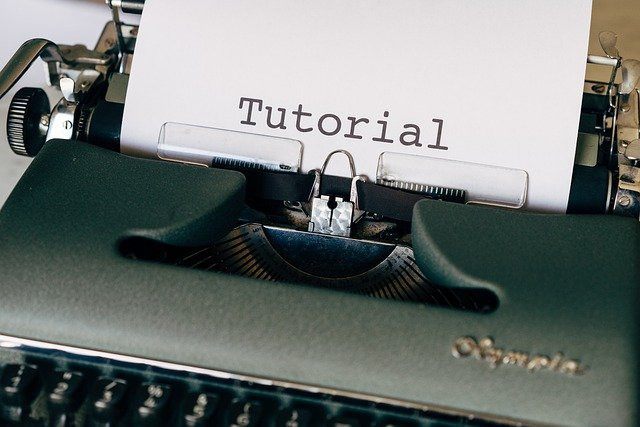 WordPress tutorial beginners
For the newbie, wordpress is not easy pees, even without coding. But before going on, we need to stress the difference between wordpress.org (open source version) and wordpress.com (commercial version with hosting)
WordPress.com is NOT the same as WordPress.Org
Basically they are the same, just WordPress.com allows less freedom for the experts.
WordPress.com uses the same software as WordPress.org. It hosts and operates like a website builder.

WordPress.org is a self-hosted content management system (CMS). You will have to install the software on your computer unless your hosting company does that for you. WordPress.org is for more advanced users than wordpress.com and allows freedom for you creative mind in setting up your own website.
Yes, you will have to make a choice between both.
I tested both and found wordpress.org the better choice on the long run. Worth investing in your own learning process, especially if you like to be your own boss. For less advanced users and those who do not want to invest in this learning process wordpress.com is the better choice.
Some tutorials provided by both platforms
1. WordPress.org
WordPress.org is an open source software platform allowing you to create beautiful websites, blogs, or apps for free.
A great place to consult and learn how to is the website of wordpress.org with an awesome tutorial !
You can not improve the original, can you?

Let us have a look at this awesome tutorial provide by wordpress.org

which can be consulted by beginners and experts alike, all free!
There is always something to learn, isn't it?
2. WordPress.com
Let us see what is in the box for wordpress.com!
Learn WordPress is a tutorial provided by the genius team of WordPress.com
And a great place of reference for all as well
Here are a few recommended resources to get you up to speed even faster by WordPress. Com
Get Going Now: A guide to all the basics you need to get up and running immediately. Think of it as the quick-start WordPress tutorial you never knew you needed.

Get a Homepage: Learn how to turn that blog into a static website for your business or your organization.

Get Lingo: A handy glossary to demystify WordPress terms.
If you want more detail on any topic, visit their Support site for documentation on every WordPress.com question you can think of.
You can even sign up for their wordpress course build by the experts from WordPress.com, The Blogging Basics Course  and designed to up level your blogs .

Learn, practice and master the basics needed to create your awesome blogs.
Some of my own tips and training for wordpress that come in handy for starters.
WordPress.org's open source is my absolute favorite.
You noticed, didn't you?
To your success

More reading
WordPress resources at Wealthy Affiliate
Shop tips
WordPress on amazon
Wishing all starters good luck! Keep up!
What is your hurdle right now?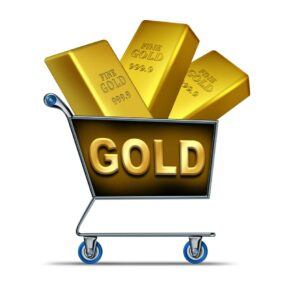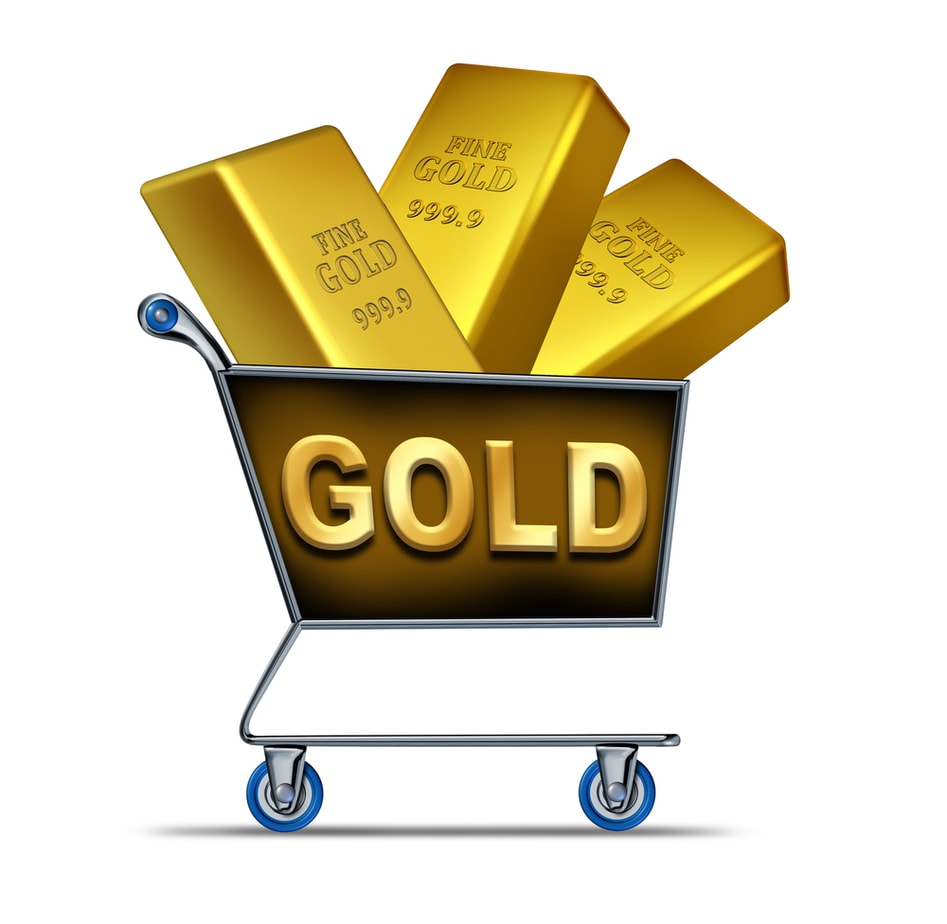 Invest in your future & learn
Learn affiliate marketing & build your own website with an awesome community and join me there. You can be a free starter for as long as needed. It includes free hosting and basic teachings. If you are an advanced user, you may like to level up. Just have a look, and see for yourself!