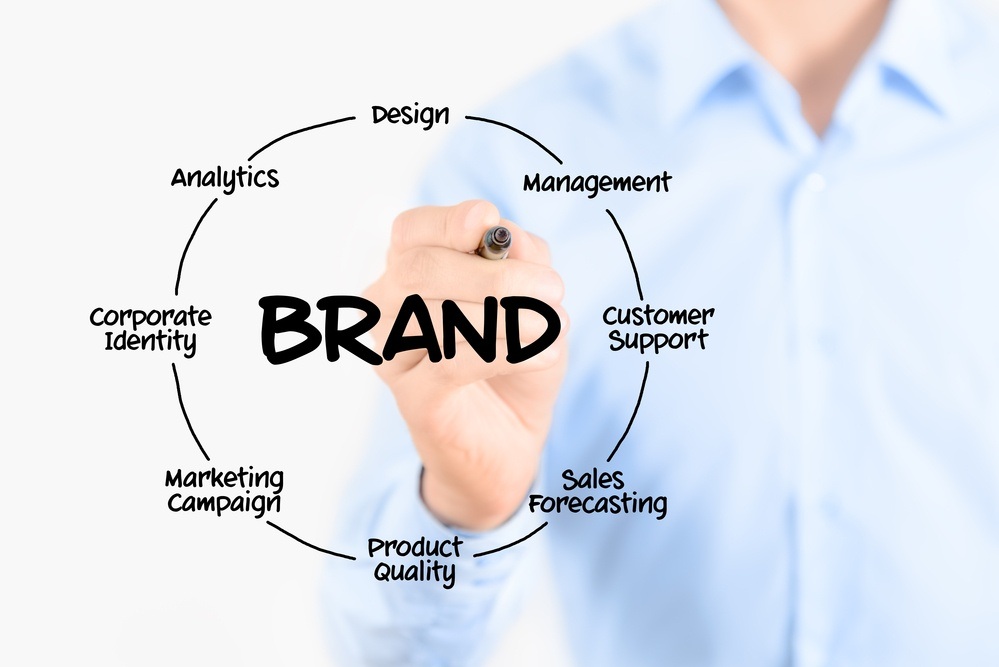 Personal Branding Strategy
Before starting a business you need to define your brand and set up your plan .
It is called a branding strategy.
The most common types of brands are:
1. Personal brands
2. Corporate brands
Let us start with your personal brand
Best is to profile your self:
– who you are,
– where you come from,
– what your assets are 
– your accomplishments in time
– your dreams for the future
Make it personal.
Some questions to help you with your profile
– What are you good at?
– What do other people say you are good at?
– What do others admire you for?
– What problems do you solve for others?
– What are your achievements?
– What is your story?
– How can you inspire others?
– What does describe you in one sentence?
– What do you want your future to be?
– How do you want to be remembered?
– What is your product or service?
Jot down the main ideas,
and once done give it a structure.
These are the key features you need to look at
– Your personal story
– Problems you can solve for others
– Your slogan
– The basics you need to learn
– Your site and your major social media profiles
– Your logo
– Your site branding 
– Your content posted to your site and social media
Plan your action
Once your profile is set, set your brand.
– Seek your niche
– Seek a name you love
– Write an inspiring story
– Define your self and your brand in the shortest way
– Make a list of the problems and their solutions
– Give a vision
– Entertain
– Mark the difference
– become an authority in your niche
In short 
– Be credible in all you do.
– Nobody likes fake. It does not last.
– Give value to your audience,
– Share knowledge and wealth
– Failure is a hurdle, not the end.
– It takes time to build up 
More Shop readings
Thank you for likes, shares and comments!
And remember… to YOUR success!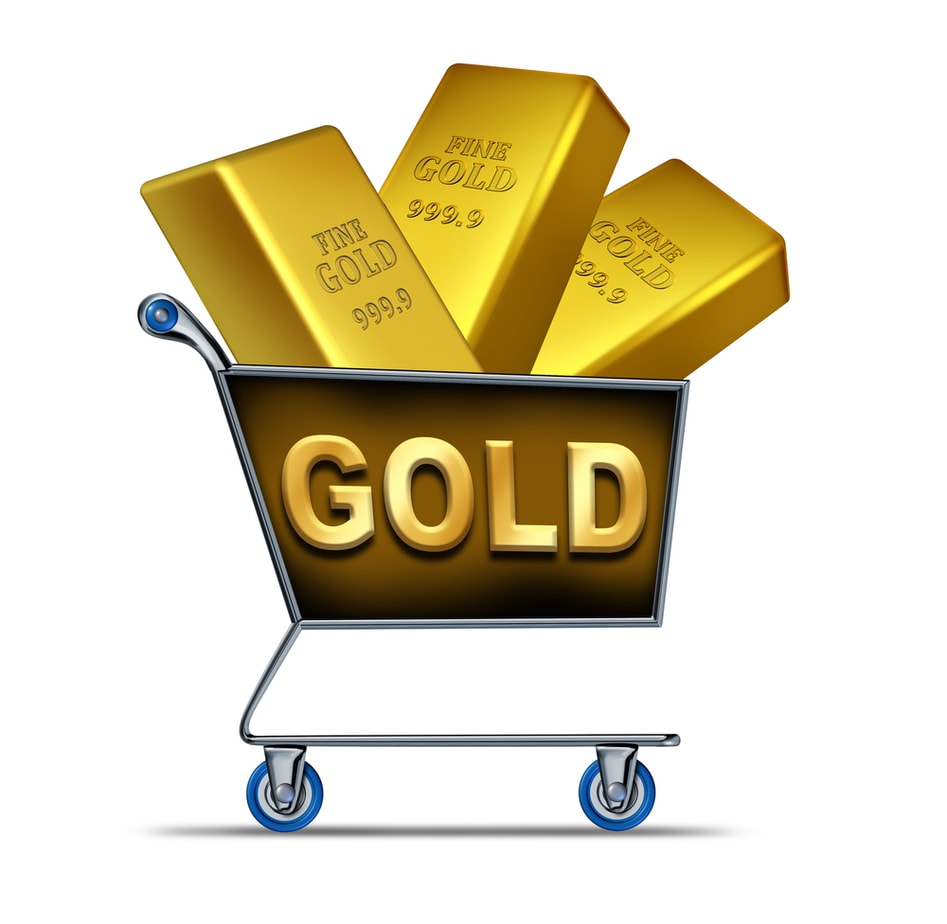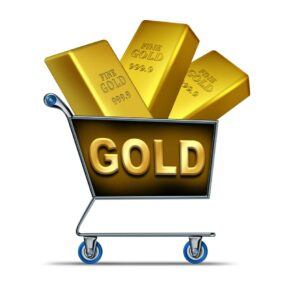 Invest in your future & learn
Learn affiliate marketing & build your own website with an awesome community and join me there. You can be a free starter for as long as needed. It includes free hosting and basic teachings. If you are an advanced user, you may like to level up. Just have a look, and see for yourself!