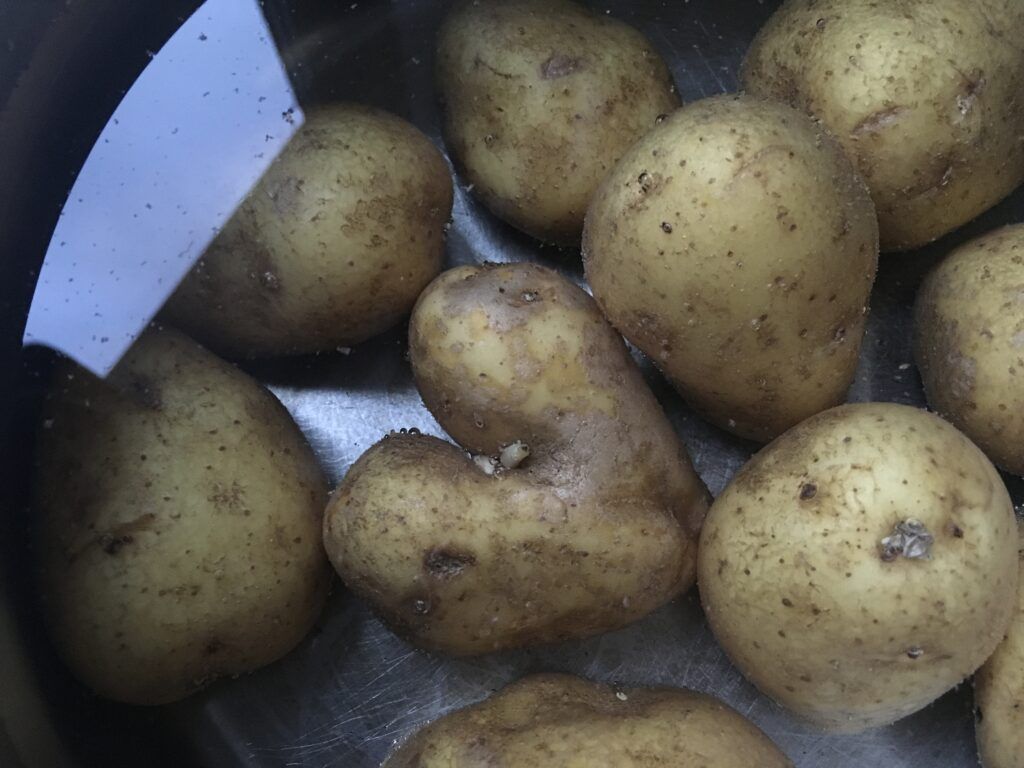 Design your logo and brand your theme
This goes for both
your personal or company brand
Your logo and your web design are your face,
the cover of your online presence.
People will judge you based on what they see,
read and understand. 
Make it look good. 
Make it unique. 
Make it consistent
through all your social channels. 
You can do it your self,
or ask others to do it for you. 
This is where you show your work
to the world
Create your logo and brand
on social media as well

They are the face  
of your company. 
This is where you show
who you are and what you can do
Strive for the highest quality!
And know how to use your social media presence.

DIY
A great instrument to do that is Canva
Tip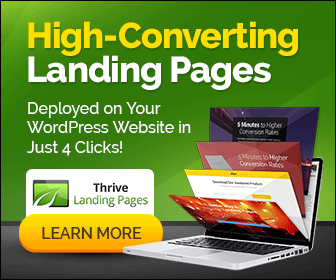 Thank you for likes, shares and comments!
To YOUR success!