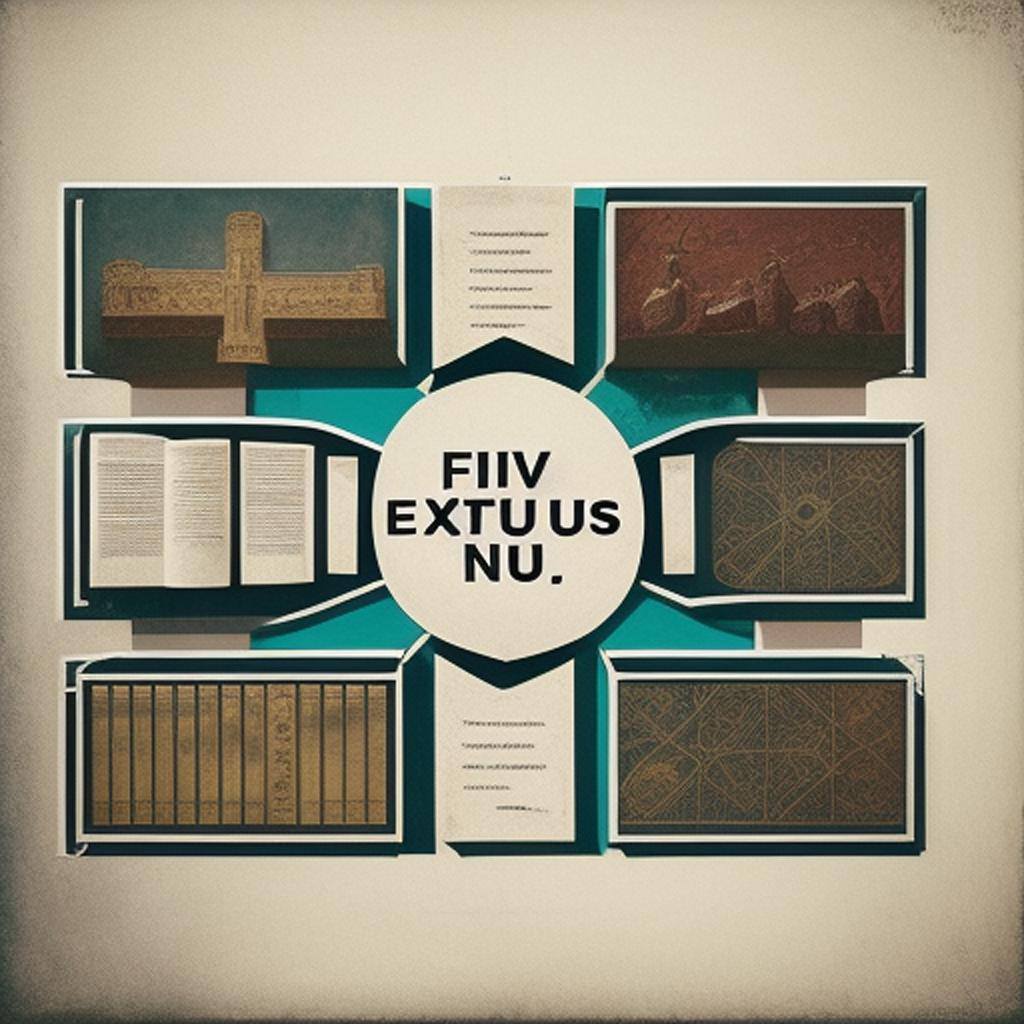 How to use images in WordPress?
Images are a great way to enhance you site.
To use images in WordPress, you can follow these steps
Login to your WordPress dashboard and go to the "Media" section.
Click on "Add New" to upload your image. You can select multiple images and upload them at once.
Once the image is uploaded, you can edit its title, caption, alternate text, and description. It's important to fill in the alternate text and description, as they help with accessibility and search engine optimization (SEO).
To insert an image into a post or page, go to the post editor and click on the "Add Media" button. Select the image you want to insert and choose the desired size.
Once the image is inserted, you can edit its alignment, size, and add a link if needed.
Preview your post to make sure the image looks the way you want it to.
When you're ready, publish or update your post.
You can also use the WordPress media library to manage your images and reuse them in multiple posts and pages.
What are the best formats
The best formats for images in WordPress are:
JPEG (Joint Photographic Experts Group)
JPEG is a popular format for photos and images with many colors. It uses lossy compression, which means that the image quality is reduced in order to reduce file size.
PNG (Portable Network Graphics)
PNG is a lossless format that is best for graphics and images with transparent backgrounds. It supports transparency and provides better quality than JPEG for images with few colors.
GIF (Graphics Interchange Format)
GIF is a lossless format that is best for simple graphics and animations. It supports a limited number of colors and is not ideal for photographs.
It's important to note that the format you choose will depend on the type of image you're using and the level of quality you need. In general, JPEG is a good choice for photographs, while PNG is a better choice for graphics and images with transparent backgrounds. If you're unsure which format to choose, you can use an image editing program to save your image in multiple formats and compare the file sizes and quality.
Shop tip
Image Formats in WordPress on Amazon
Thank you for reading and sharing!
Source OpenAI's ChatGPT-3 Language Model – Images Picsart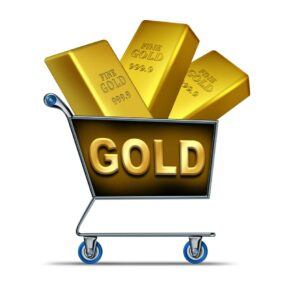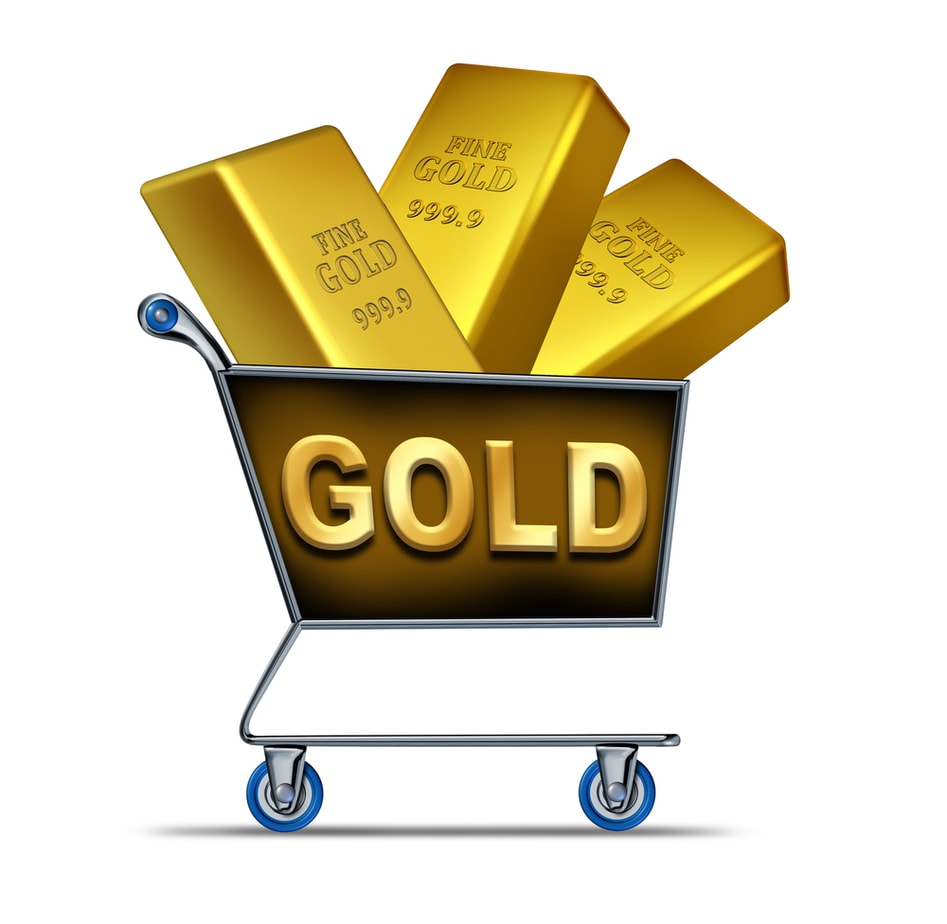 Invest in your future & learn
Learn affiliate marketing & build your own website with an awesome community and join me there. You can be a free starter for as long as needed. It includes free hosting and basic teachings. If you are an advanced user, you may like to level up. Just have a look, and see for yourself!