Time to move on
Once you are learned
Apprentice time is finished.
Going for the real stuff and sharing some websites.
Chopwa : a new way of shopping, gathering webshops.
Blog in peace : join other bloggers and subscribe
Daily lavender oil solutions : a sweet fragrance and the best all in one oil
Mlaure : creative scriblings, poetry and genealogy
Reviews , sharing insights about sports and health
For gold : Investment and affiliate marketing
Barelon : about archeology and old long forgotten scriptures
Marayam , mother of all
Blogs on fleek , a dialogue with other cultures and beliefs
Eyebrows fleek : beauty and health
Drop me a note or share with others
thank you


Thank you for likes, shares and comments!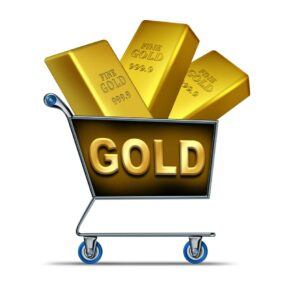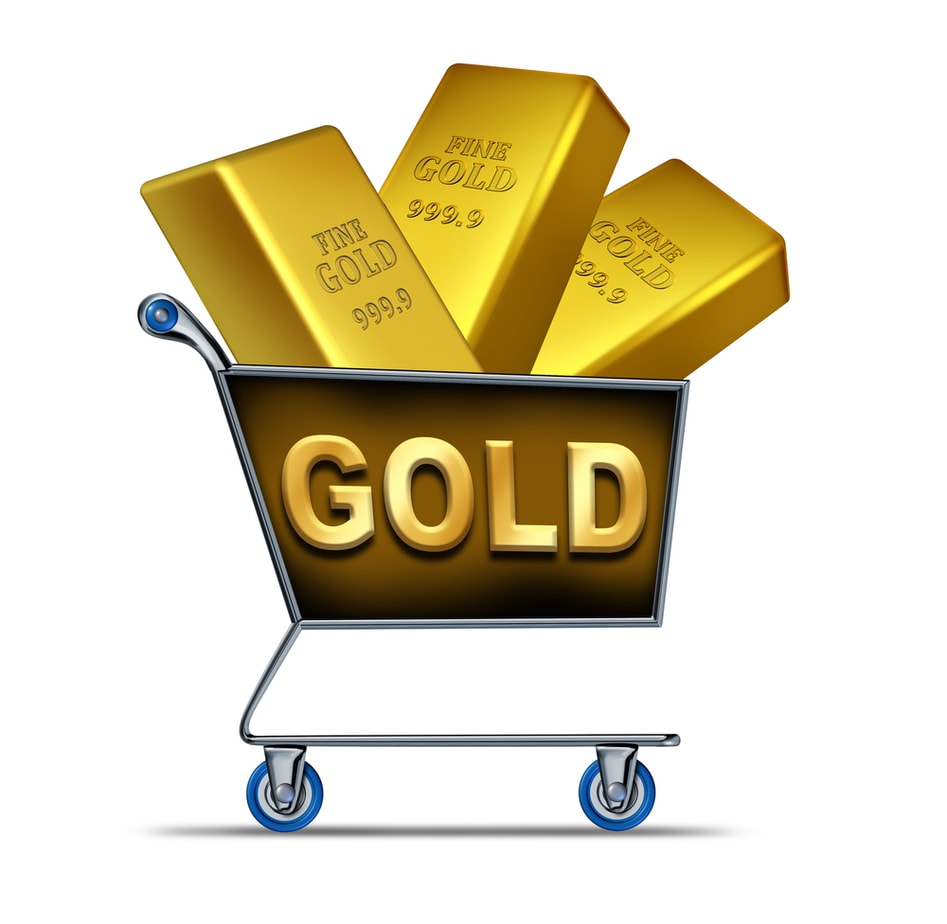 Invest in your future & learn
Learn affiliate marketing & build your own website with an awesome community and join me there. You can be a free starter for as long as needed. It includes free hosting and basic teachings. If you are an advanced user, you may like to level up. Just have a look, and see for yourself!