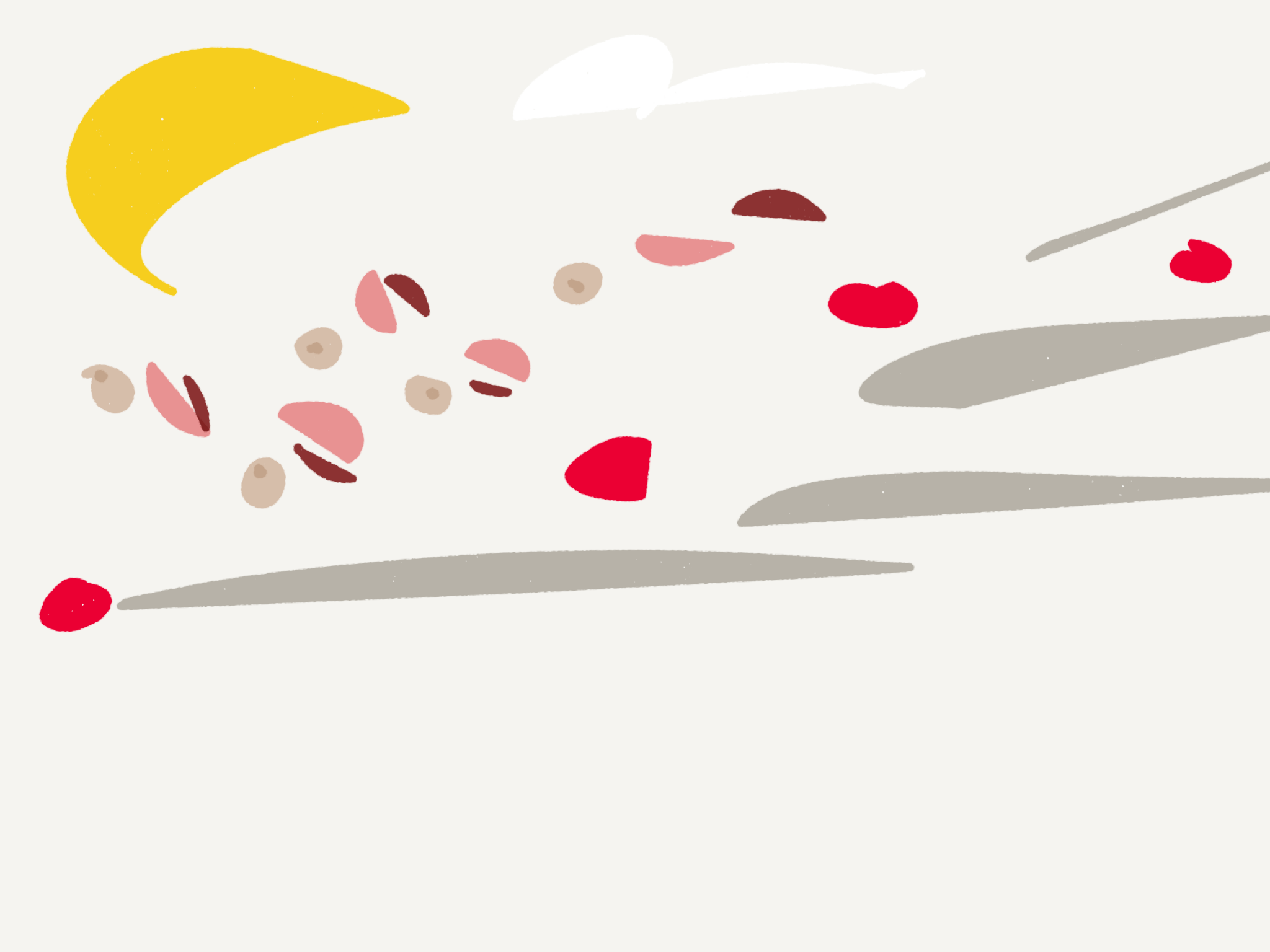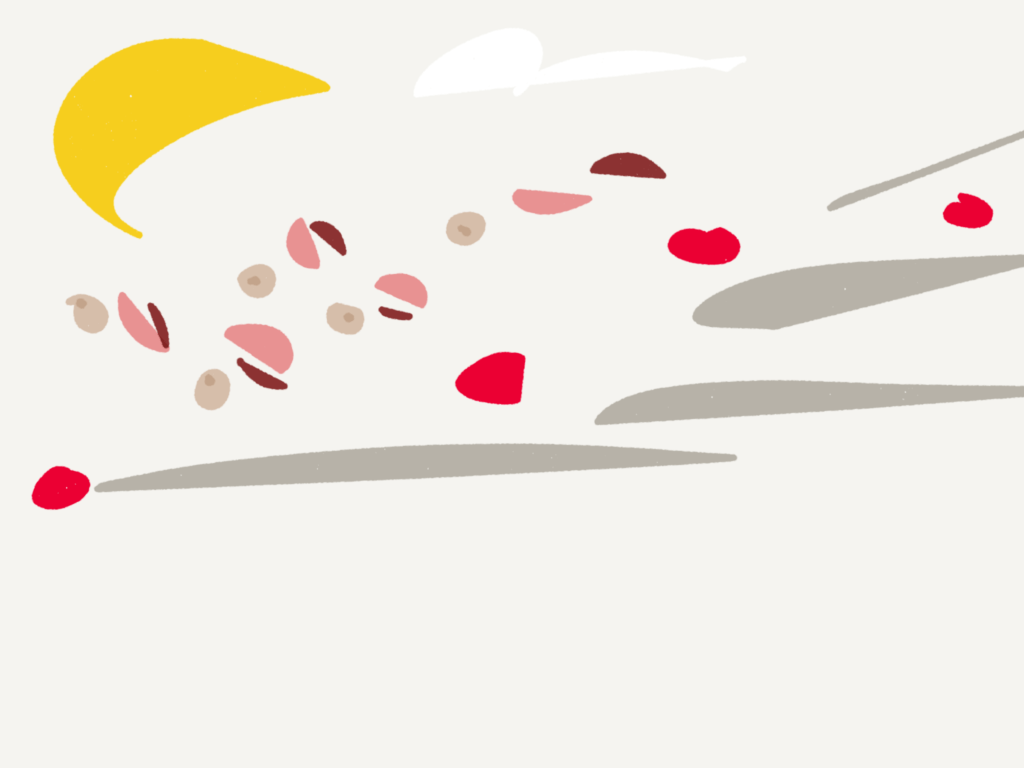 Code for Google Search Box
Two examples of code for Google Search Box
Direct code for Google Search Box


Keyword code for Google Search Box
Allowing cookies, it might give you a warning on your browser…
Searching keywords is essential in finding new markets, opportunities, tags and categories when building your website.
The jaaxy tool is definitely a must. Try it for free.
Code is poetry
Thank you for reading and sharing!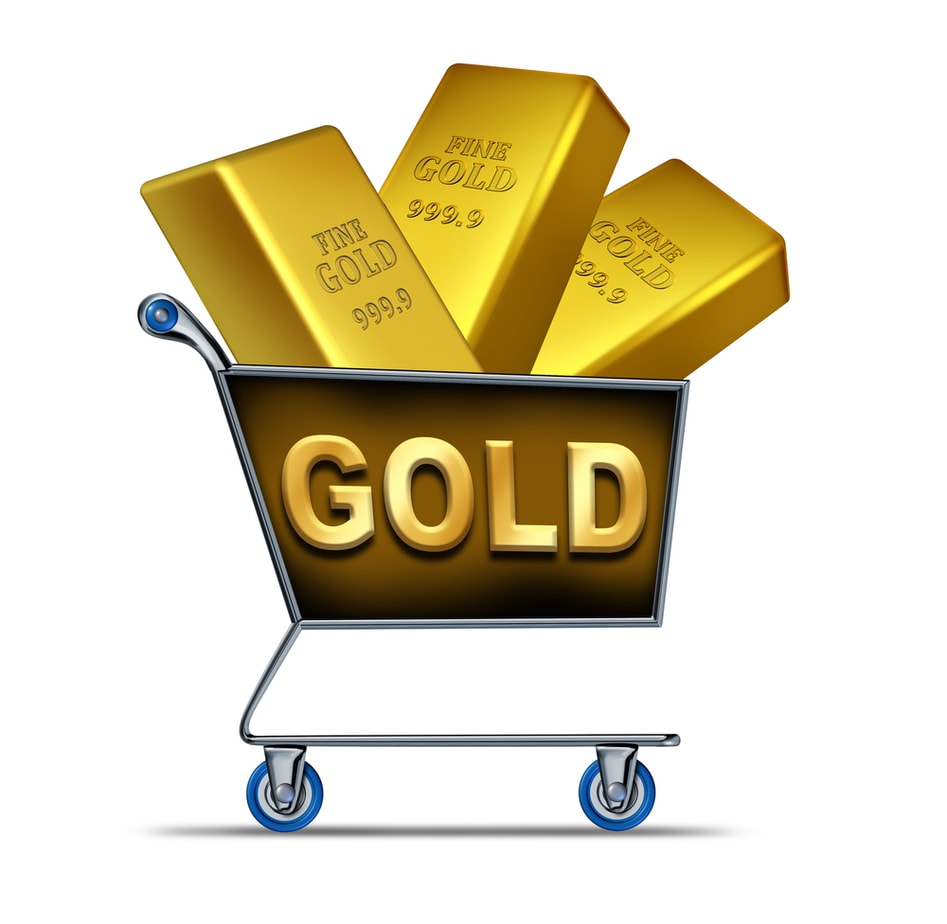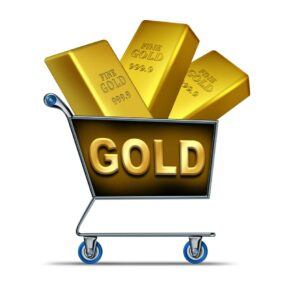 Invest in your future & learn
Learn affiliate marketing & build your own website with an awesome community and join me there. You can be a free starter for as long as needed. It includes free hosting and basic teachings. If you are an advanced user, you may like to level up. Just have a look, and see for yourself!