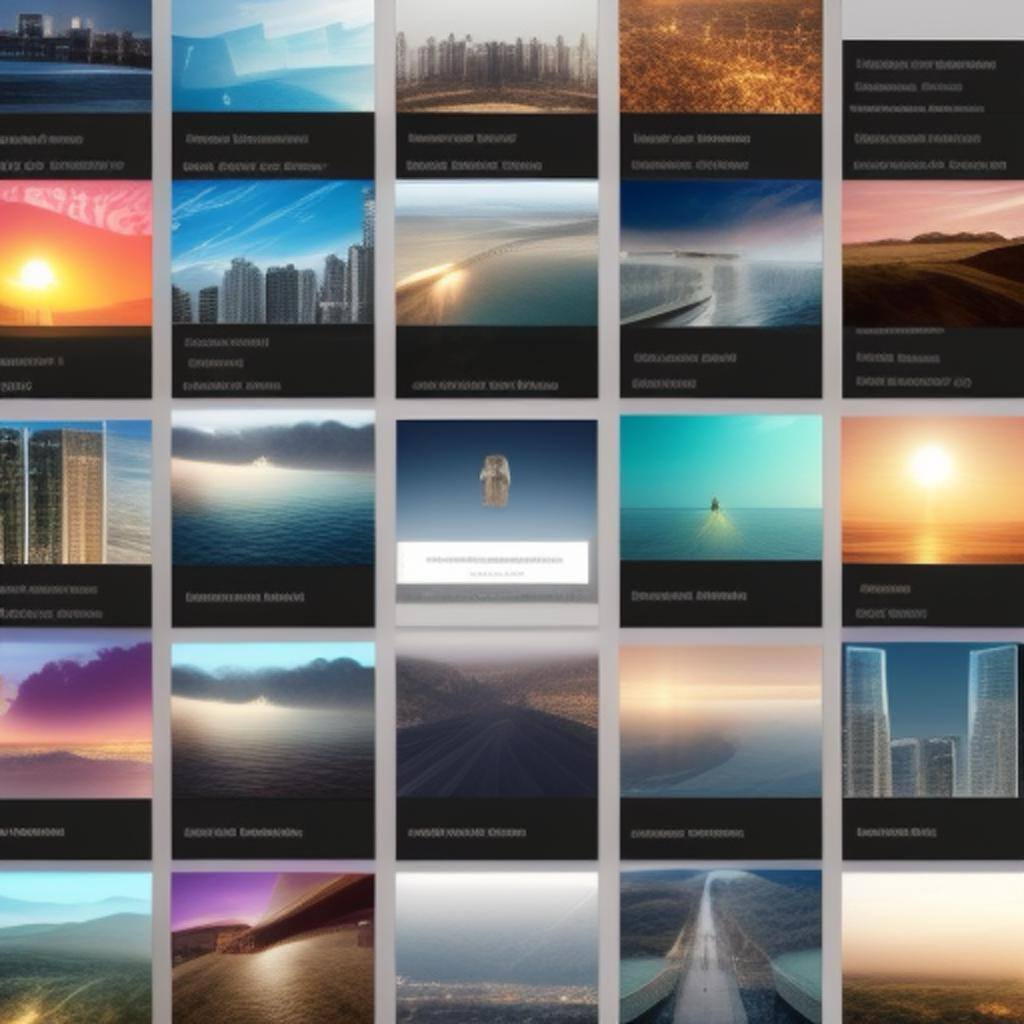 What are the different formats for images
Images can be stored and displayed in various formats, each with its own characteristics and intended use cases. Here are some of the most common image formats:
JPEG (Joint Photographic Experts Group)
File Extension: .jpg, .jpeg
Description: Widely used for photographs and images with complex color gradients. JPEG uses lossy compression, which can reduce image quality but also makes file sizes smaller.
PNG (Portable Network Graphics)
Description: Suitable for images with transparency, such as logos and icons. PNG uses lossless compression, preserving image quality but resulting in larger file sizes compared to JPEG.
GIF (Graphics Interchange Format)
Description: Often used for animations and simple graphics. GIFs support transparency and can have multiple frames for animation.
TIFF (Tagged Image File Format)
File Extension: .tiff, .tif
Description: A high-quality format commonly used for professional photography and graphic design. TIFF files are lossless and can store a wide range of image data.
BMP (Bitmap)
Description: A simple and uncompressed format often used in Windows applications. BMP files have large file sizes and do not support transparency.
SVG (Scalable Vector Graphics)
Description: Vector graphics format that defines images using mathematical equations. SVG images can be scaled to any size without loss of quality.
WebP
Description: Developed by Google, WebP is a modern image format that provides good compression and image quality. It is well-suited for web use.
HEIC (High Efficiency Image File Format)
File Extension: .heic, .heif
Description: A newer image format primarily used on Apple devices. HEIC offers high compression efficiency while maintaining image quality.
RAW
File Extensions: Various (e.g., .raw, .cr2, .nef)
Description: RAW formats are used in digital cameras to store unprocessed image data. They provide maximum flexibility for post-processing but result in large file sizes.
PSD (Adobe Photoshop Document)
Description: A proprietary format used by Adobe Photoshop for storing layered images and other editing information.
EPS (Encapsulated PostScript)
Description: A vector graphics format often used in print and graphic design. EPS files can be resized without loss of quality.
ICO (Icon)
Description: Specifically designed for icons and favicon images. ICO files can contain multiple image sizes for different use cases.
JP2 (JPEG 2000):
Description: An improved version of JPEG, offering better compression and quality, though it's not as widely supported as the original JPEG format.
The choice of image format depends on factors such as the type of image, intended use, and the need for compression or lossless quality preservation. Different formats are suitable for different scenarios.
Table summarizing the common image formats and their typical use cases
| | |
| --- | --- |
| Image Format | Typical Use Cases |
| JPEG (.jpg, .jpeg) | Photographs, complex images, web images |
| PNG (.png) | Images with transparency, logos, icons |
| GIF (.gif) | Simple animations, graphics |
| TIFF (.tiff, .tif) | Professional photography, graphic design |
| BMP (.bmp) | Windows applications, simple graphics |
| SVG (.svg) | Scalable vector graphics, logos |
| WebP (.webp) | Web images, modern format |
| HEIC (.heic, .heif) | Apple devices, high compression efficiency |
| RAW (Various) | Digital photography, maximum post-processing control |
| PSD (.psd) | Adobe Photoshop, layered images |
| EPS (.eps) | Print, graphic design, vector graphics |
| ICO (.ico) | Icons, favicon images |
| JP2 (.jp2) | Improved JPEG, better compression and quality |
The choice of format should be based on the specific requirements of your project, such as image content, intended use, and the balance between image quality and file size.
Thank you for reading and sharing!
Source OpenAI's ChatGPT-3 Language Model – Images Picsart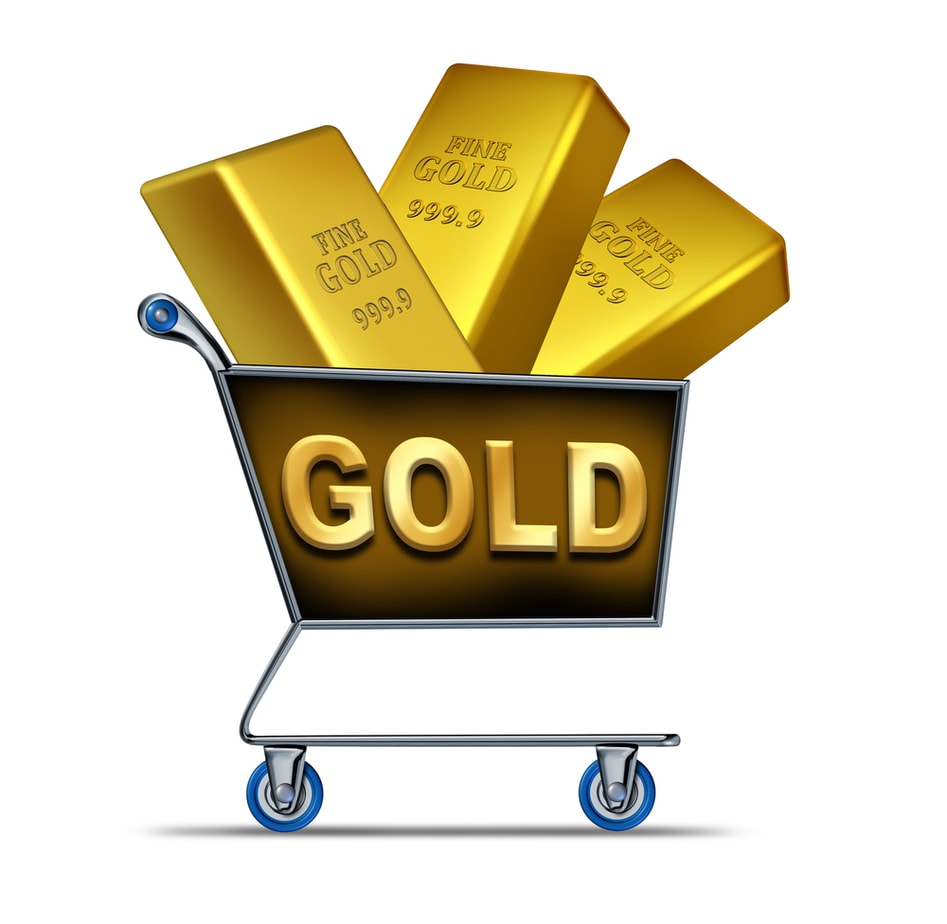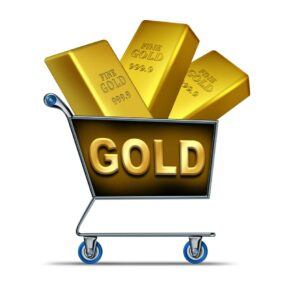 Invest in your future & learn
Learn affiliate marketing & build your own website with an awesome community and join me there. You can be a free starter for as long as needed. It includes free hosting and basic teachings. If you are an advanced user, you may like to level up. Just have a look, and see for yourself!