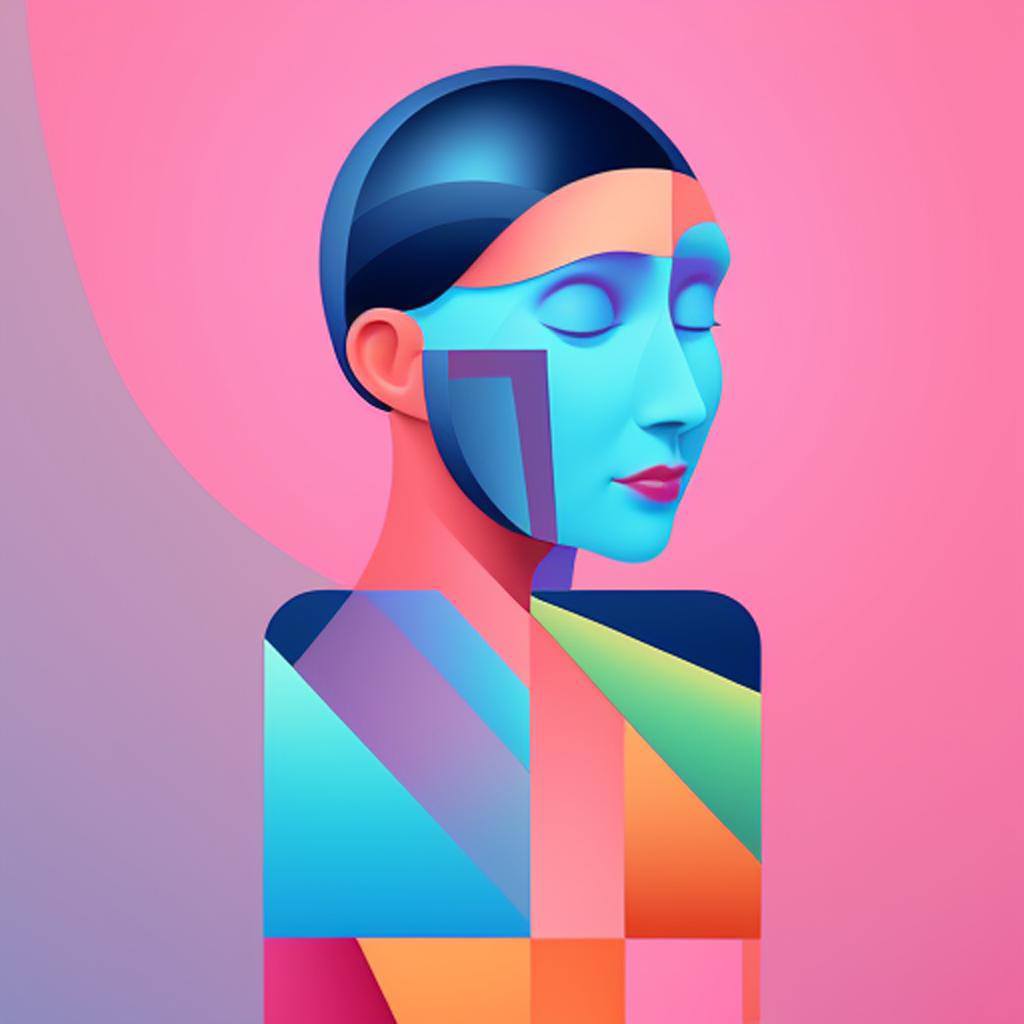 What would be best Design Tools
The choice of design tools depends on various factors such as the specific design task, personal preference, and the level of expertise. Here are some widely used and versatile design tools across different design disciplines:
Adobe Creative Cloud
Adobe Creative Cloud is a comprehensive suite of design software that includes industry-standard tools such as Photoshop (for image editing), Illustrator (for vector graphics), InDesign (for layout design), and XD (for user experience and interface design). This suite provides a wide range of capabilities for graphic design, web design, digital illustration, and more.
Sketch
Sketch is a popular vector-based design tool primarily used for UI/UX design. It offers an intuitive interface, powerful vector editing tools, and features specifically tailored for designing digital interfaces. Sketch also supports plugins, allowing for extended functionality and integration with other design tools.
Figma
Figma is a collaborative design tool that combines the functionalities of UI/UX design, prototyping, and design collaboration. It operates in the cloud, making it easy for multiple designers to work simultaneously on the same project. Figma also facilitates real-time collaboration, prototyping, and developer handoff.
Canva
Canva is a web-based design platform that offers a simplified approach to design, making it accessible for beginners and non-designers. It provides a wide range of pre-designed templates, stock images, and easy-to-use drag-and-drop features for creating social media graphics, presentations, posters, and more.
Procreate
Procreate is a powerful digital drawing and painting app exclusively available for iPad. It is widely used by digital artists and illustrators due to its extensive range of brushes, layer capabilities, and intuitive interface. Procreate provides a natural and fluid drawing experience for creating digital artwork.
Affinity Designer
Affinity Designer is a professional-grade design tool for vector graphics and illustrations. It offers robust functionality similar to Adobe Illustrator but at a more affordable price point. Affinity Designer supports various design features and is known for its smooth performance and extensive toolset.
InVision
InVision is a prototyping and collaboration platform specifically designed for UX/UI designers. It allows designers to create interactive prototypes, gather feedback from stakeholders, and collaborate with team members. InVision also integrates with design tools like Sketch and Photoshop for seamless design-to-prototype workflows.
These are just a few examples of design tools available in the market. The choice of the best tool depends on your specific design needs, preferred workflow, and level of expertise. It's recommended to explore different tools, consider their features, and experiment to find the ones that align with your design goals and provide a comfortable working experience.
Comparison table of the design tools mentioned, including their pros, cons, and approximate price ranges
| | | | |
| --- | --- | --- | --- |
| Design Tool | Pros | Cons | Price Range |
| Adobe Creative Cloud | Comprehensive suite, industry standard tools | High subscription cost, steep learning curve | Subscription-based (starts at $20.99/month) |
| Sketch | Optimized for UI/UX design, robust plugin ecosystem | Limited to macOS, not suitable for print design | One-time purchase ($99) |
| Figma | Cloud-based collaboration, real-time editing | Requires internet connectivity, limited offline capabilities | Free tier available, premium plans start at $15/month |
| Canva | User-friendly, wide range of templates and stock assets | Limited customization options, less suited for advanced design work | Free tier available, premium plans start at $12.99/month |
| Procreate | Powerful digital drawing tools, extensive brush library | Exclusive to iPad and iOS, not suitable for complex vector-based work | One-time purchase ($9.99) |
| Affinity Designer | Professional-grade vector design tool, affordable pricing | Steeper learning curve compared to more beginner-friendly options | One-time purchase ($49.99) |
| InVision | Prototyping and collaboration features, integration with design tools | Limited design functionality, requires integration with other design software | Free tier available, premium plans start at $7/month |
It's important to note that pricing information is approximate and can vary depending on location and subscription plans. Additionally, some tools offer different pricing options for individuals, teams, or businesses, so it's advisable to check the respective websites for accurate and up-to-date pricing details. The choice of a design tool ultimately depends on your specific needs, design requirements, and personal preferences.
Shop tip
Design Tools On Amazon
Happy designing! ??
Source OpenAI's ChatGPT-3 Language Model – Images Picsart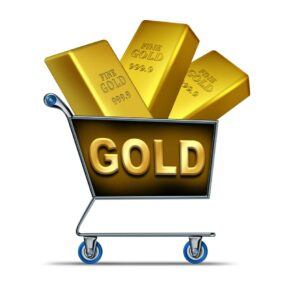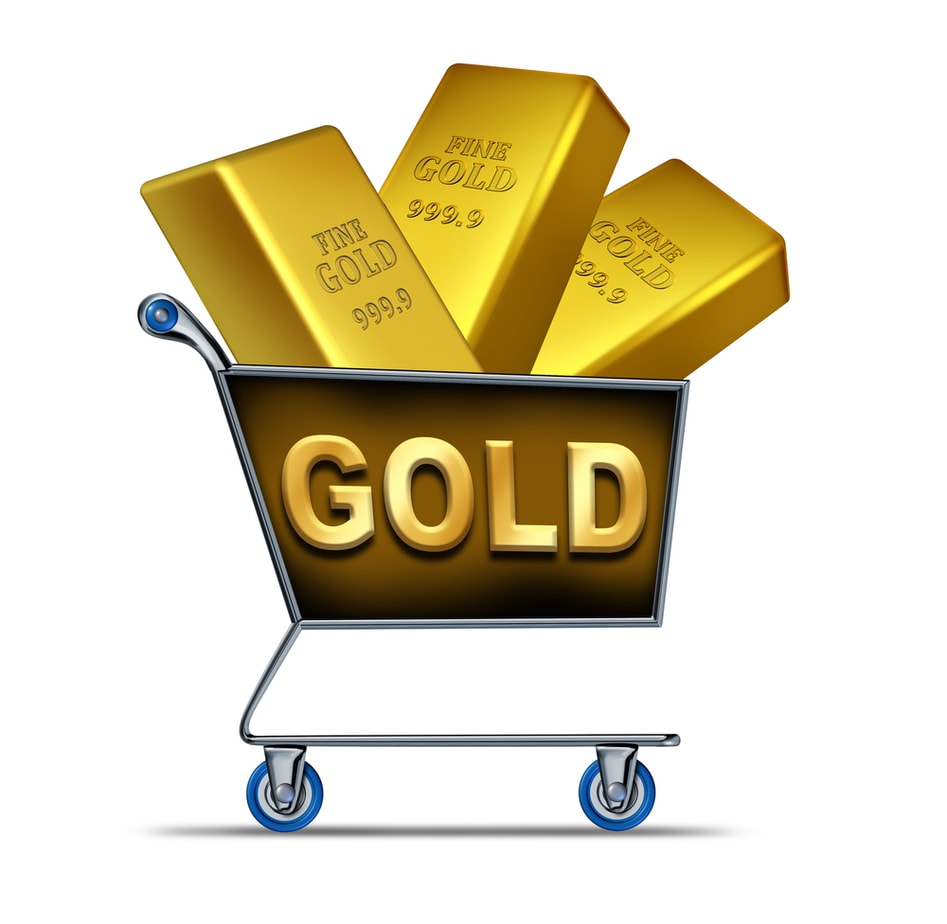 Invest in your future & learn
Learn affiliate marketing & build your own website with an awesome community and join me there. You can be a free starter for as long as needed. It includes free hosting and basic teachings. If you are an advanced user, you may like to level up. Just have a look, and see for yourself!