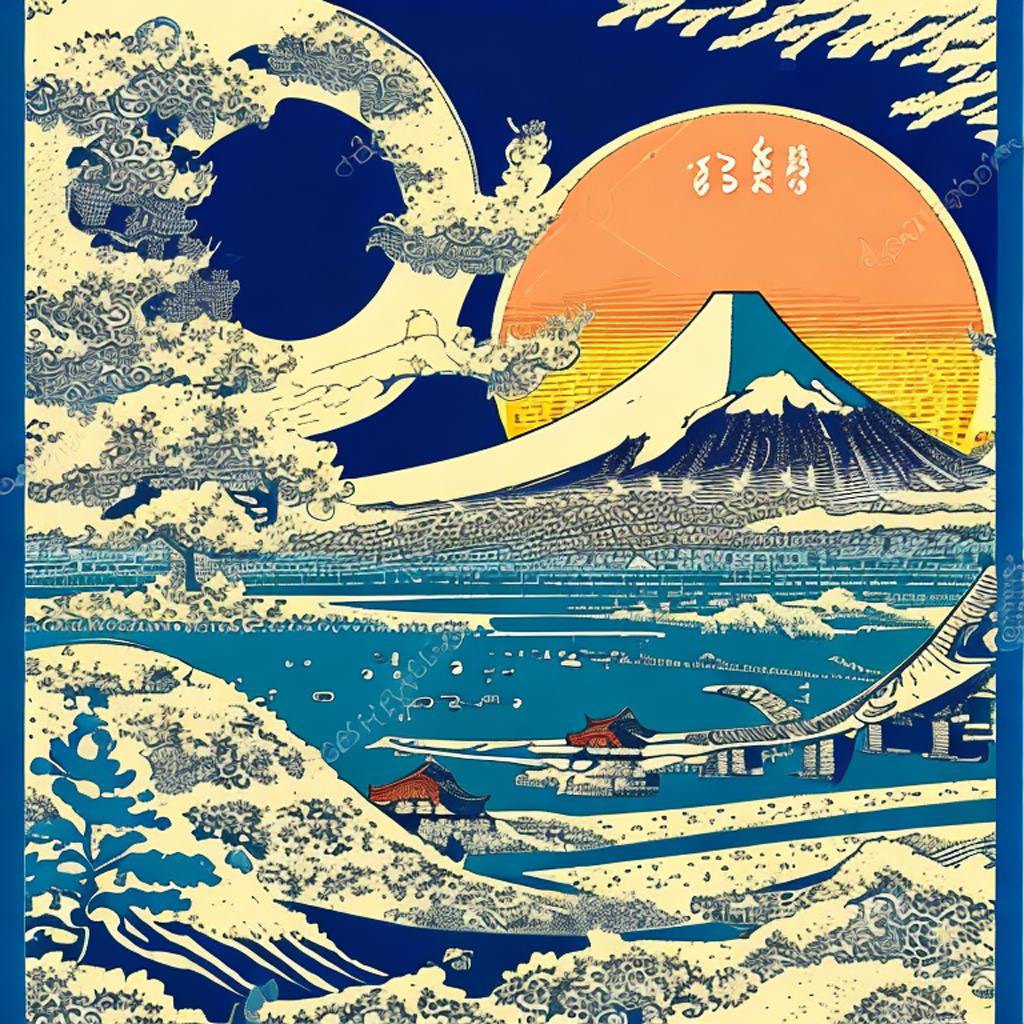 Tourist tour for Japan, the Land of the Golden Sun
Japan, where the "Land of the Golden Sun" is a metaphorical place of eternal youth and beauty. In Japanese culture, gold is a symbol of perfection and purity, and the country's rich history of gold leaf production has made it famous around the world. From the glittering temples of Kyoto to the dazzling lights of Tokyo, Japan's love affair with gold is on full display.
Suggested tourist tour for Japan, the Land of the Golden Sun. 
Here it is:
Day 1: Tokyo
Start your tour in Tokyo, the bustling capital city of Japan. Visit the famous Tsukiji Fish Market, which is known for its fresh seafood and lively atmosphere. Then head to the Meiji Shrine, which is located in the heart of the city and is dedicated to Emperor Meiji, who oversaw Japan's transformation into a modern nation.
Day 2: Kyoto
Travel west to Kyoto, the ancient capital of Japan. Visit the Kinkaku-ji temple, which is also known as the Golden Pavilion and is covered in gold leaf. Then head to the Fushimi Inari Shrine, which is famous for its thousands of torii gates that form a path up a mountain.
Day 3: Nara
Visit Nara, a historic city located near Kyoto. Take a stroll through Nara Park, which is home to over 1,000 tame deer that are considered sacred in Japanese culture. Then visit the Todai-ji temple, which houses the largest bronze Buddha statue in the world.
Day 4: Hiroshima
Travel south to Hiroshima, a city that was devastated by the atomic bomb in 1945 but has since been rebuilt into a vibrant metropolis. Visit the Peace Memorial Park and Museum, which honor the victims of the bombing and promote peace and disarmament.
Day 5: Miyajima
Take a short ferry ride to Miyajima, an island that is famous for its torii gate that appears to float on the water. Visit the Itsukushima Shrine, which is a UNESCO World Heritage site and is known for its beautiful architecture and stunning views.
Day 6: Kanazawa
Travel north to Kanazawa, a city that is known for its traditional crafts and historic districts. Visit the Kanazawa Castle and the nearby Kenroku-en Garden, which is one of the Three Great Gardens of Japan and is known for its stunning landscapes.
Day 7: Tokyo
Return to Tokyo for your final day in Japan. Visit the Tokyo Tower, which is a symbol of the city and offers panoramic views of Tokyo Bay. In the evening, head to the Shinjuku district to see the dazzling neon lights and experience the vibrant nightlife.
This concludes the suggested tour for Japan, the Land of the Golden Sun. Of course, you can modify the itinerary according to your preferences and time constraints. Enjoy your trip!
Official websites 
Here are the official websites for the destinations mentioned in the tour:
These websites provide information about attractions, events, accommodations, and more, so they can be useful for planning your trip to Japan, the Land of the Golden Sun.
Recommended videos
Do not forget to like and to subscribe to the channels!
Table with the locations, their characteristics, and some suggested places to view
| | | |
| --- | --- | --- |
| Location | Characteristics | Places to View |
| Tokyo | Bustling capital city, modern architecture, cultural attractions | Tsukiji Fish Market, Meiji Shrine, Tokyo Tower |
| Kyoto | Ancient capital city, traditional architecture, temples | Kinkaku-ji (Golden Pavilion), Fushimi Inari Shrine, Gion district |
| Nara | Historic city, deer park, temples | Nara Park, Todai-ji temple, Kasuga Taisha shrine |
| Hiroshima | Modern city, atomic bomb history, peace park | Peace Memorial Park and Museum, Hiroshima Castle, Shukkeien Garden |
| Miyajima | Scenic island, iconic torii gate, shrines | Itsukushima Shrine, Mount Misen, Momijidani Park |
| Kanazawa | Traditional crafts, historic districts, gardens | Kanazawa Castle, Kenroku-en Garden, Higashi Chaya district |
| Shinjuku | Busy entertainment district, vibrant nightlife, shopping | Kabukicho, Golden Gai, Shinjuku Gyoen National Garden |
I hope you find this table helpful in planning your trip to Japan, the Land of the Golden Sun!
Shop tip
Tourist tour for Japan, the Land of the Golden Sun On Amazon
Japan is a gem to visit! Ever been there ?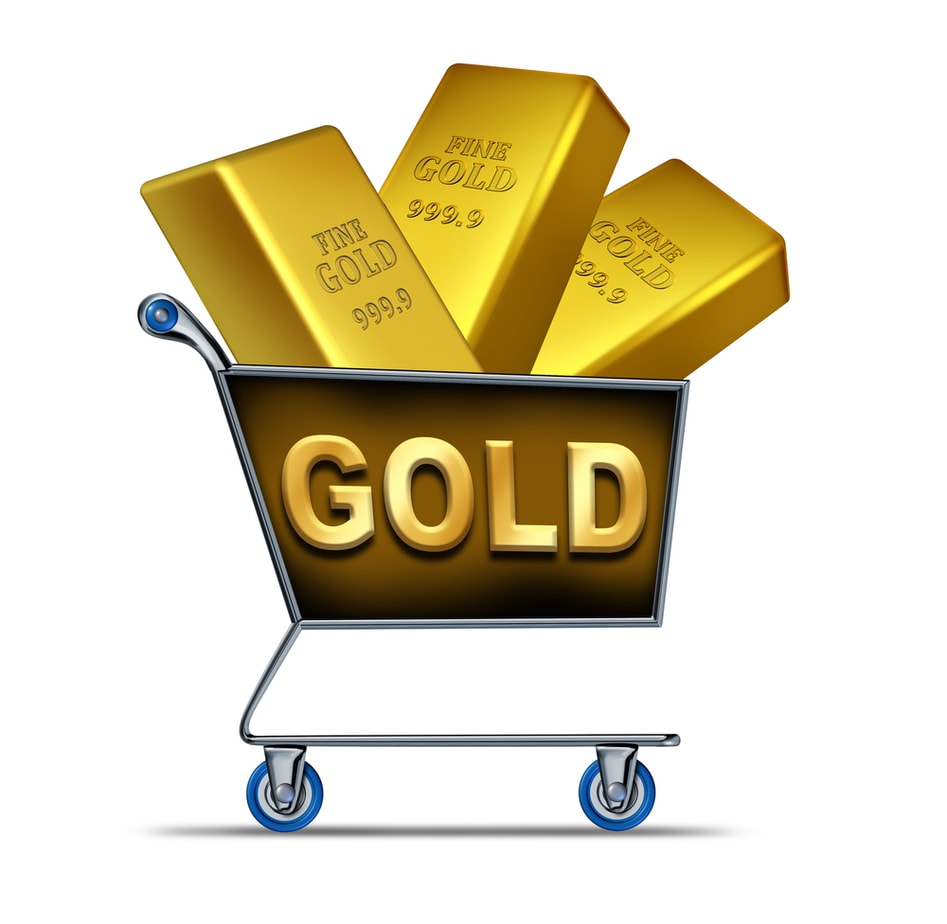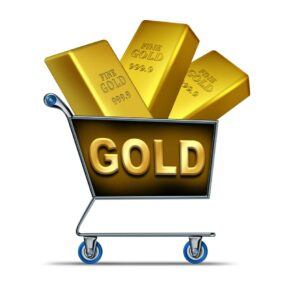 Invest in your future & learn
Learn affiliate marketing & build your own website with an awesome community and join me there. You can be a free starter for as long as needed. It includes free hosting and basic teachings. If you are an advanced user, you may like to level up. Just have a look, and see for yourself!
Source OpenAI's ChatGPT-3 Language Model – Images Picsart