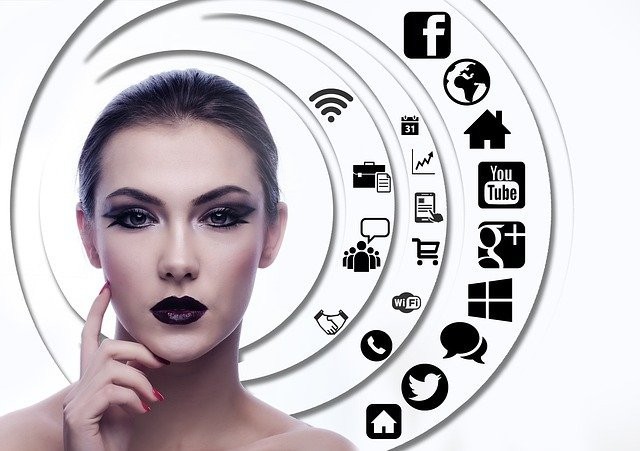 The best Social Media Channel
What is the best social media channel?
You better ask :
"What is the best social media channel for MY business?"
Yes, indeed.
Every media channel has its own pros and cons.
And every business has its own needs.
So, you better define your needs first:
your target group or groups
your planned actions
your expected results
Some keys in your approach
Maximize your online reach
Are your resources limited?

Focus your social media efforts in places that generate the most return for your efforts.
Not all social media are created for the same purpose.
They all have their own specific approaches.

Different platforms also attract different audiences.
Identify the platform that suits you best.

Do not spend your time on a particular social network if your audience isn't there.

Do not try to spread yourself too thin either by trying to be everywhere at once.
Every additional social platform that you and your business are using, require additional time and effort to engage with your audience and to create tailored content for that platform. Be cautious.
Before becoming active on a social network, try answering the following questions to help you choose the platform that is right for you.
Does this platform help you achieve your marketing goals?
Set your goals. And align your social.media presence and activity accordingly.

THAT, is the best guarantee for your online marketing success.

If you do not know how a particular social channel meets your goals, then it is probably not right for you.
Is your target audience active on this platform?
The most effective social media strategies are informed by your social media data.

Refer to your Google Analytics for your website and research the social networks sending the most traffic to your site.

Look at existing data to learn where a specific demographic spends their time online.

Statista and GlobalWebIndex are good sources as well of worldwide statistics on Internet usage.
What are the social networks used by your competitors?
Which social networks are used by your competitors?

Are there social networks your competitors are not active on ?
You can use a tool like Buzzsumo to identify the social channels on which your competitors get their responses.

If those channels match your demographics and are working for your competitors, they will work for you as well.
Does this platform match the content you create?
Be strategic about your content. Your success depends on it.

To do well on social media, you have to be strategic about what you publish and where you publish it.

Create content that aligns with your specific audience's expectations on every social media channel.

Identify how, when, and where your specific audience likes to engage with content and others.

Certain content formats will be more suited to particular channels than others (audio, gifs, video, images, refs, … reviews)
Can you integrate this platform with another similar one?
Better focus on one strong social media presence with fewer channels than to maintain a presence on every social network.

Just know some platforms have a better degree of reciprocity with other platforms. Like Facebook and Instagram —
Choose channels which integrate well with each other and create a maximum impact.
To Wrap it Up
When you choose a social network make sure to keep an eye on the bigger picture.

Be not led by daily moods or current trends. Align your decisions with your goals and audience.
When you join a platform ask yourself if it is the right fit for your, content and audience.

Seek response and results.
To YOUR success!
Best social media marketing books on amazon
Do not forget to build your Brand on social media.
Go for the social media that suits you best… Good luck!
Thank you for reading and sharing!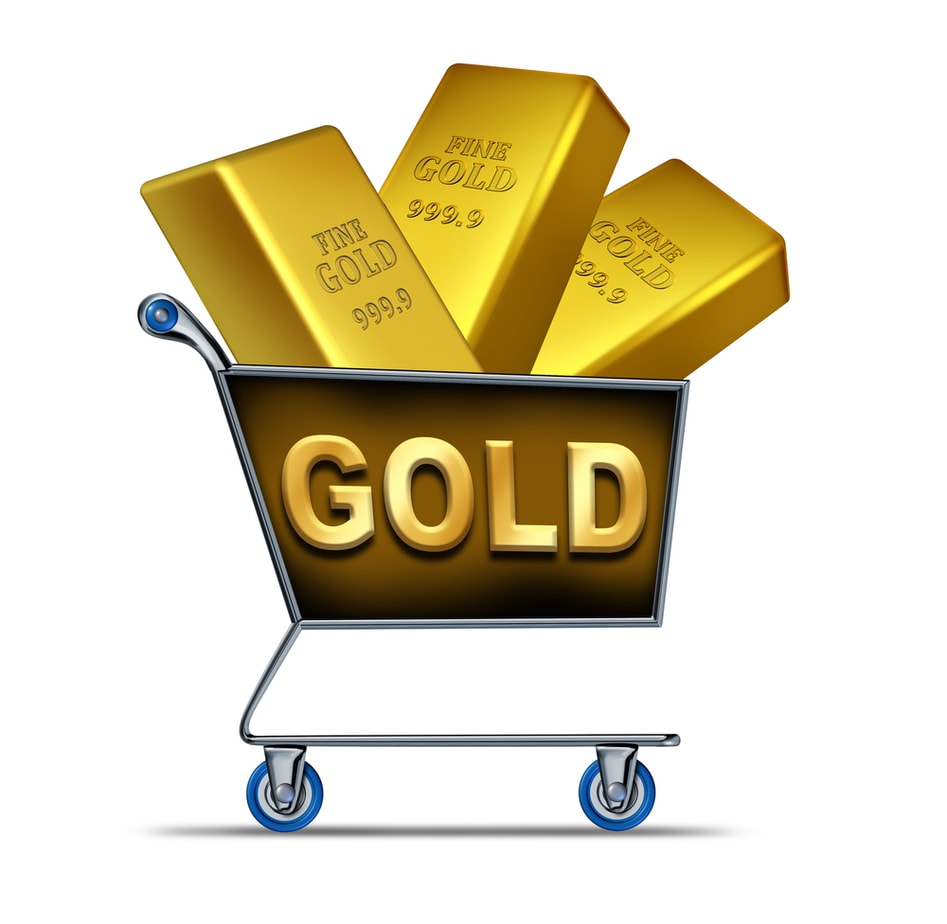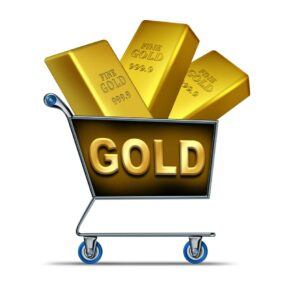 Invest in your future & learn
Learn affiliate marketing & build your own website with an awesome community and join me there. You can be a free starter for as long as needed. It includes free hosting and basic teachings. If you are an advanced user, you may like to level up. Just have a look, and see for yourself!