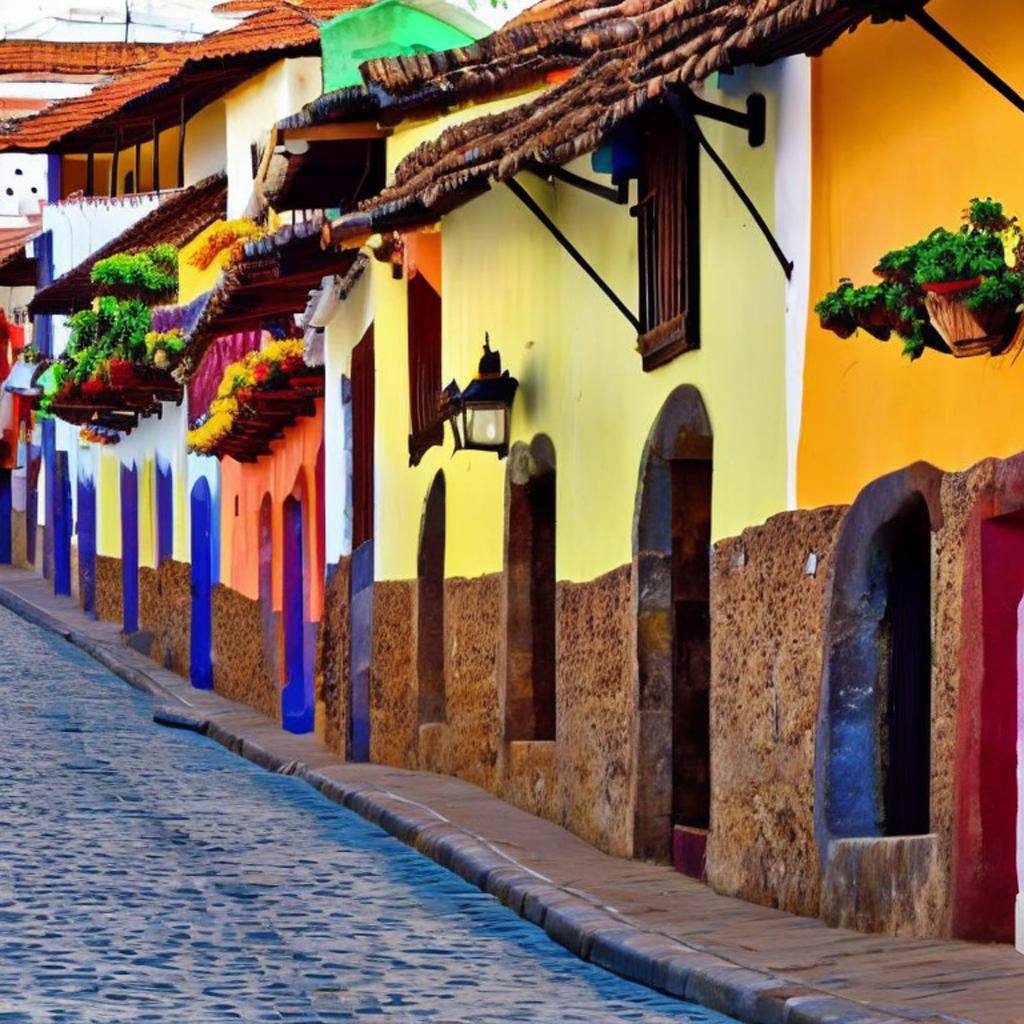 Tourist tour for Colombia, the Land of El Dorado
Day 1: Bogotá
Start your tour in Bogotá, the capital city of Colombia. Visit the Gold Museum, which is home to the largest collection of pre-Columbian gold artifacts in the world. Then head to the historic La Candelaria district to see the colorful colonial architecture and try some local street food.
Day 2: Medellín
Travel north to Medellín, a city that has undergone a transformation in recent years and is now known for its innovation and cultural offerings. Visit the Plaza Botero, which is home to a collection of large bronze sculptures by Fernando Botero. Then take the cable car to the hillside community of Santo Domingo, which offers stunning views of the city.
Day 3: Cartagena
Visit Cartagena, a historic coastal city that was once a major port for the Spanish Empire. Take a walk through the Old Town, which is surrounded by imposing stone walls and is home to many well-preserved colonial buildings. Then head to the nearby beaches, which are known for their clear water and soft sand.
Day 4: Santa Marta
Travel east to Santa Marta, a city located on the Caribbean coast. Take a boat tour of the nearby Tayrona National Park, which is home to stunning beaches and lush rainforest. Then head to the nearby town of Taganga, which is known for its laid-back vibe and fresh seafood.
Day 5: Cali
Travel south to Cali, a city that is known as the salsa capital of the world. Take a salsa dancing lesson to learn some moves and experience the local culture. Then head to the nearby town of San Cipriano, which is known for its beautiful natural pools and waterfalls.
Day 6: Popayán
Travel southwest to Popayán, a colonial city that is known for its white-washed buildings and cultural heritage. Visit the Puente del Humilladero, which is a historic bridge that dates back to the colonial era. Then head to the nearby Puracé National Park, which is home to the Puracé volcano and stunning natural landscapes.
Day 7: Bogotá
Return to Bogotá for your final day in Colombia. Visit the Monserrate Hill, which offers stunning views of the city and is home to a church and shrine. In the evening, head to the Zona Rosa district to experience the vibrant nightlife and try some Colombian cocktails.
This concludes the suggested tour for Colombia, the Land of El Dorado. Of course, you can modify the itinerary according to your preferences and time constraints. Enjoy your trip!
Official websites
Official websites for the destinations mentioned in the tour:
These websites provide information about attractions, events, accommodations, and more, so they can be useful for planning your trip to Colombia, the Land of El Dorado.
Recommended videos
Do not forget to like and to subscribe to the channels!
Table with the locations, their characteristics, and some suggested places to view
| | | |
| --- | --- | --- |
| Location | Characteristics | Places to View |
| Bogotá | Vibrant capital city, cultural attractions, historic sites | Gold Museum, Monserrate Hill, La Candelaria district |
| Medellín | Innovative city, cultural offerings, stunning views | Plaza Botero, Santo Domingo, Parque Arví |
| Cartagena | Historic coastal city, colonial architecture, beaches | Old Town, Castillo San Felipe de Barajas, Playa Blanca |
| Santa Marta | Coastal city, Caribbean beaches, natural beauty | Tayrona National Park, Taganga, Quinta de San Pedro Alejandrino |
| Cali | Salsa capital, local culture, natural beauty | San Cipriano, Cristo Rey, Cali Zoo |
| Popayán | Colonial city, white-washed buildings, cultural heritage | Puente del Humilladero, Museo Nacional Guillermo Valencia, Puracé National Park |
I hope you find this table helpful in planning your trip to Colombia, the Land of El Dorado!
Shop tip
Colombia, the Land of El Dorado on Amazon
A fascinating destination for gold diggers!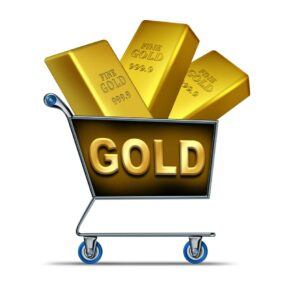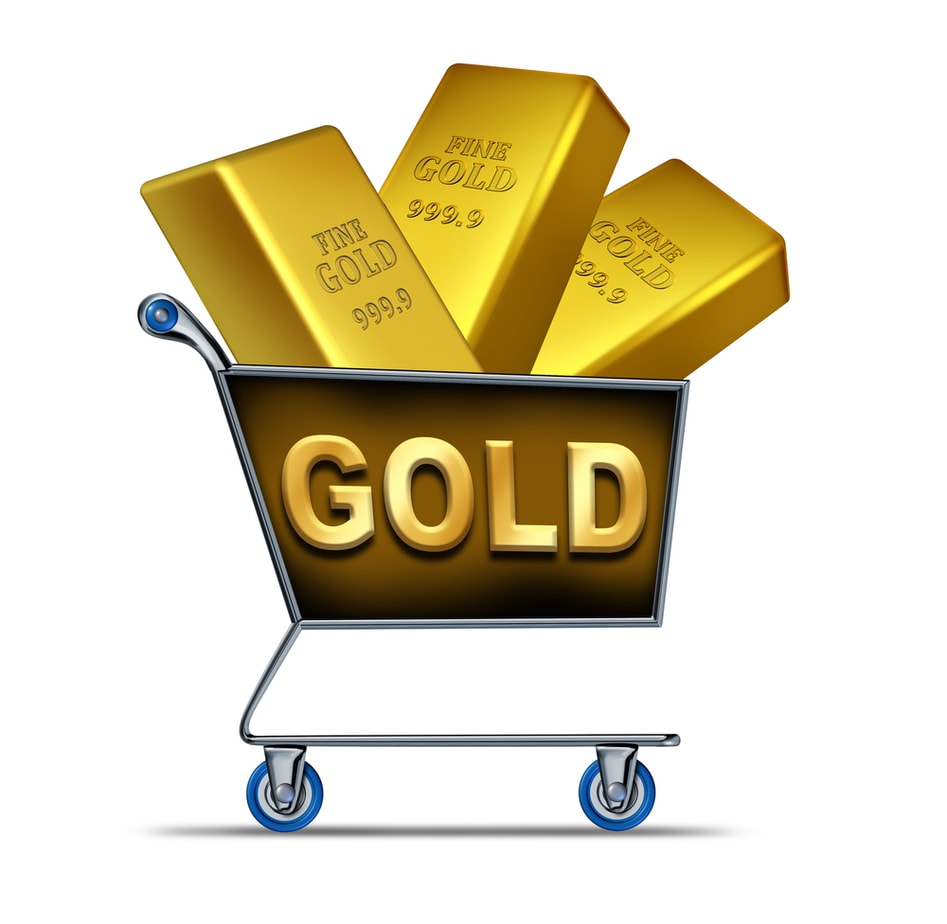 Invest in your future & learn
Learn affiliate marketing & build your own website with an awesome community and join me there. You can be a free starter for as long as needed. It includes free hosting and basic teachings. If you are an advanced user, you may like to level up. Just have a look, and see for yourself!
Source OpenAI's ChatGPT-3 Language Model – Images Picsart