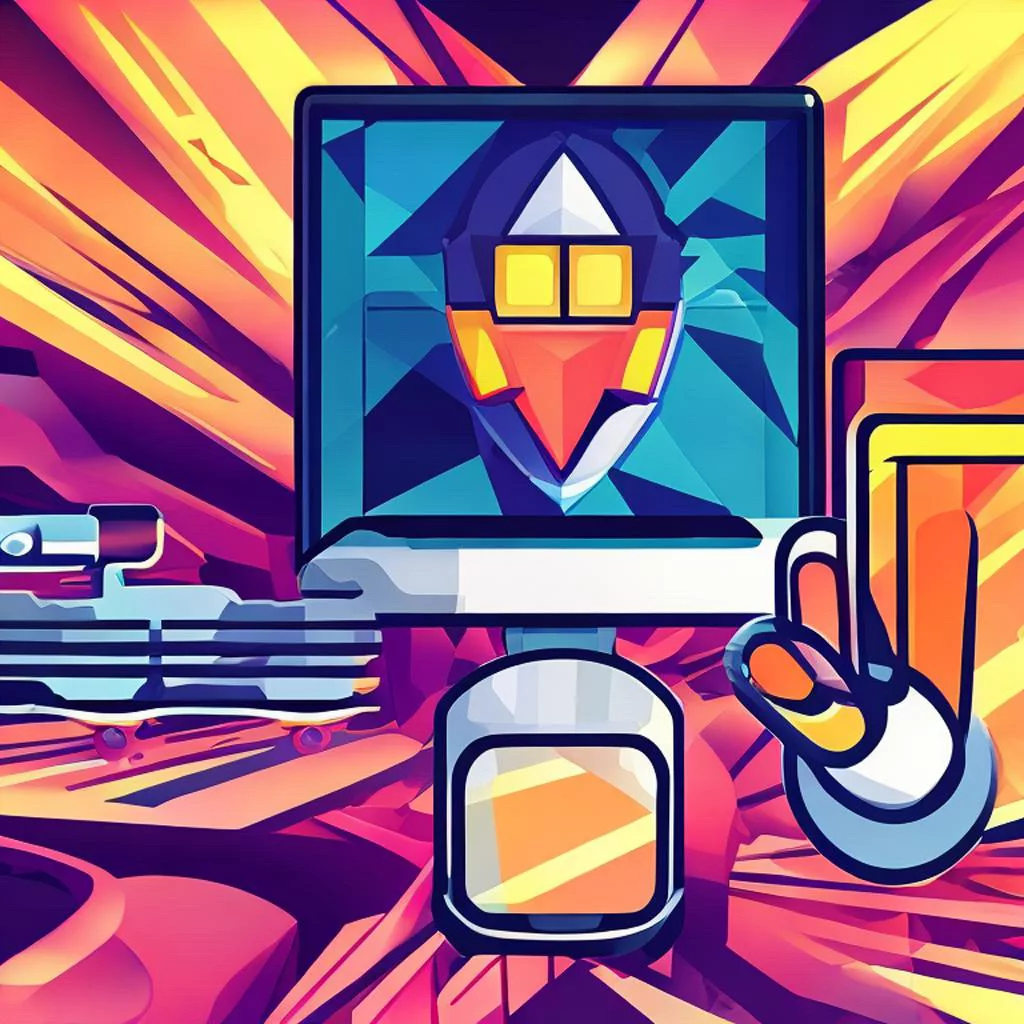 Autoptimize plugin for WordPress 
Autoptimize is a popular WordPress plugin that is designed to help improve website speed and performance by optimizing your website's CSS, JavaScript, and HTML code. Here is my review of the plugin:
Pros:
Easy to use: The plugin is very user-friendly and easy to set up, even for non-technical users.
Improves website speed: The plugin helps to speed up your website by optimizing your website's code and reducing the size of your website's files.
Minification: Autoptimize allows you to minify your website's HTML, CSS, and JavaScript files, which helps to reduce the size of your website's files.
Combine files: The plugin can also combine your website's CSS and JavaScript files into one file, which helps to reduce the number of HTTP requests made by the browser, further improving website speed.
CDN integration: The plugin can integrate with a CDN (Content Delivery Network) to further improve website speed and reduce server load.
Cons:
Compatibility issues: Some users have reported compatibility issues with other plugins, themes, or WordPress versions.
Cache issues: Some users have reported issues with caching, which can result in old versions of files being served to visitors.
Limited options: While the plugin provides some basic optimization options, it does not offer advanced optimization features, such as image optimization or lazy loading.
Support issues: Some users have reported issues with getting support from the plugin's developers.
Autoptimize is a great plugin for optimizing your WordPress site's code and improving website speed, but it may not be suitable for all websites and may require additional optimization tools for more advanced optimization. It's important to test your website thoroughly after using the plugin to ensure that it does not cause any compatibility or caching issues.
Pricing
Autoptimize is a free WordPress plugin and can be downloaded from the WordPress plugin repository. However, the plugin also offers a Pro version with additional features such as Image Optimization, Async and Deferred JavaScript, Critical CSS, and more.
The Pro version of Autoptimize is priced at $69 for a single site license and $189 for a five-site license.
There is also an option for a developer license priced at $299, which allows for use on unlimited sites.
Shopcorner
WordPress plugins on Amazon
Source OpenAI's ChatGPT-3 Language Model – Images Picsart