A new business strategy
Whether you are a new business
Or an old established one
Consider this
The world of e-marketing is evolving daily
How to combine both traffic and sales?
How to combine a process that generates both
traffic and sales
Yes, you hear that right.
Why are most of us not succeeding online?
How to get easy leads and big profits?
The technique gives you the profit, so they say.
This new strategy is for two types of people:
Those who want
to generate quality leads
to build a list for their business
At lesser costs
Those who want
To start a new business
To generate money
At lesser effort
An answer would be building lists and affiliate marketing. But… 
How to build lists through affiliate links?
What is affiliate marketing?
Affiliate marketing is a company link that provides you with commission
without having to build a business around a product.
Affiliate marketing is easier than building traditional business.
No product creation, no customer support, …
But… it is HARD to get traffic, time-consuming and expensive.
What exactly will you promote so that others buy?
How often are your clicks stolen?
And it is even harder to know what your audience wants…

What makes more money?
Buy traffic and send them to an offer and get the sale Or  
Buy traffic, make your audience subscribe before you send them to the offer
In the long term subscribing provides you with your own list. Great no?
Building a big responsive list is a no brainer.
Your list will provide you with more than half of your revenue.
You can build a long term business.
Through the click, you get the mail
It is more value for more offers and clicks
Right?
So make a landing page, capture the mail and follow up with more information or other offers.
This is a better traffic and sales method
Let me present you a new technique for building your list and following up your audience.
Old school:
Building a list and generating leads is harder than told.
It is expensive, you have to buy leads
You need squeeze pages
Not to speak of fake leads
And making it to an inbox is harder than thought
New school:
Build your list through (FB) lead ads.
Ask your user what they want to buy and sell it to them.
Easy peas.
Survey your audience and use automated instant leads and surveys
Create your ads
Ask the right questions
Follow up with offers
Consistent follow-up is key
How do you do that?
Through follow-up mails
Find an audience
Survey them
Sell them what they want
But… to set this up
Bah…
Better use automated campaigns
And email software
Hand-free…
But… to write sales and promo emails
Bah
Better use ready-made ones
Hand-free
LOL right
Having a list and no mails
Or mails and no lists
Daunting, right?
If you have a big responding list and the right mail, profits are rolling in.
You need BOTH
Build a list
Ask questions
Promote offers
Start selling
Easy to set up with fast results
Who would not like to do that?
Have success with this technique
Without hurdles, training, products, inventory
To your success!
Thank you for sharing your strategies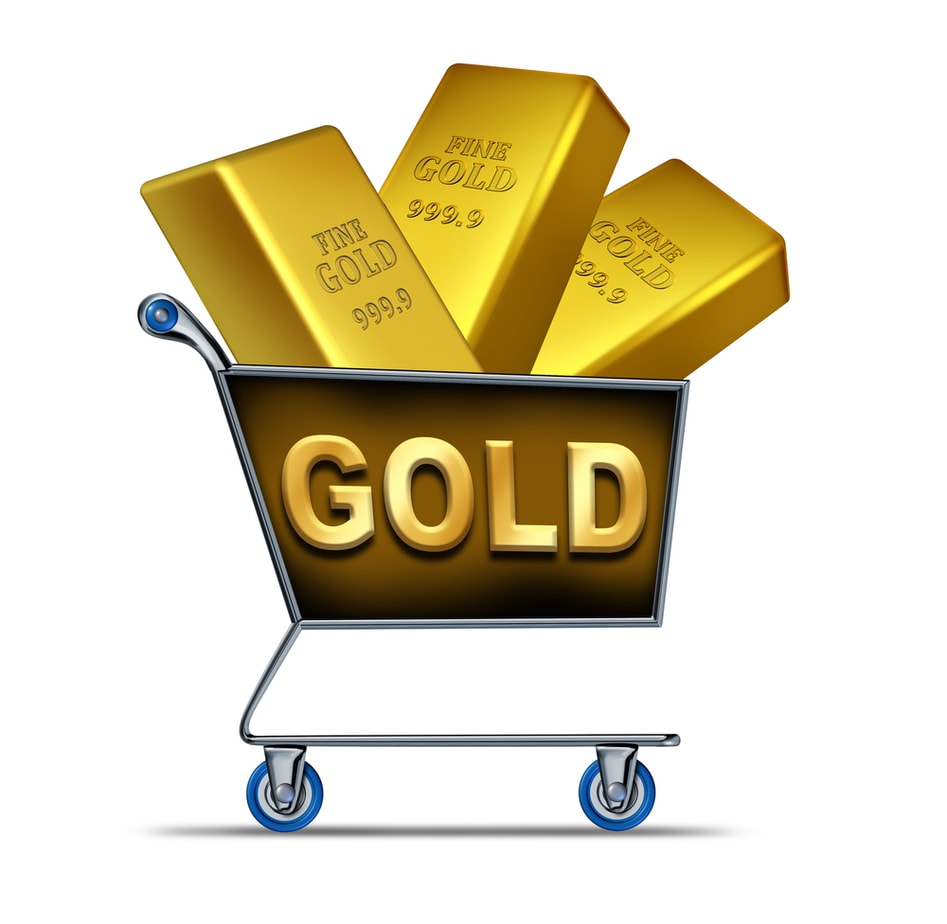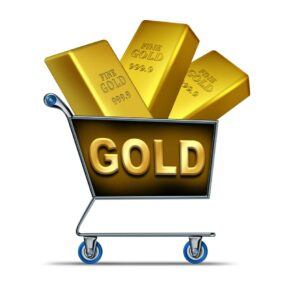 Invest in your future & learn
Learn affiliate marketing & build your own website with an awesome community and join me there. You can be a free starter for as long as needed. It includes free hosting and basic teachings. If you are an advanced user, you may like to level up. Just have a look, and see for yourself!