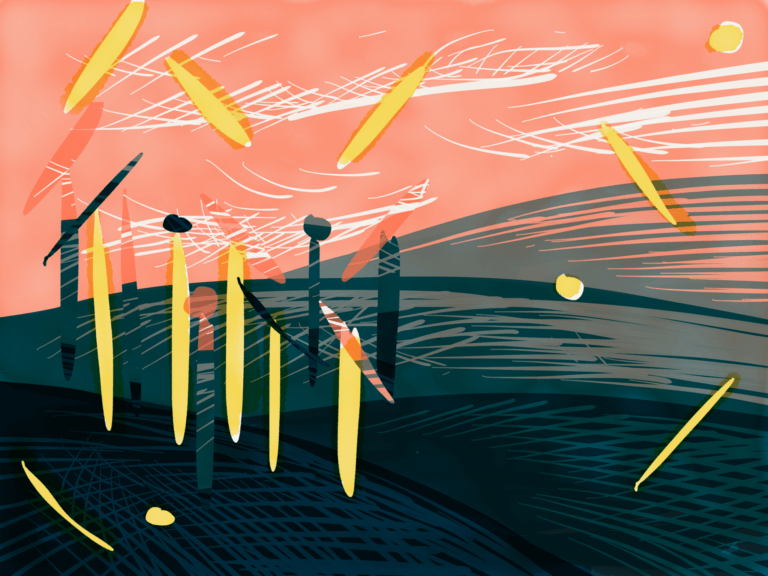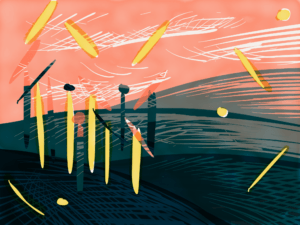 On fleek
A question of being?
Belonging ?
Having?
Born between two generations
Like most of us
Sitting half on the century
Respect is my motto
Long ago my mentor said
'Be not a parrot
Become a master '
Imposing 40 years of silence
And now, I try to serve the Word


Take time to learn
Invest in your future
Learn affiliate marketing & build your own website with an awesome community and join me there. You can be a free starter for as long as needed. It includes free hosting and basic teachings. If you are an advanced user, you may like to level up. just have a look, and see for yourself!