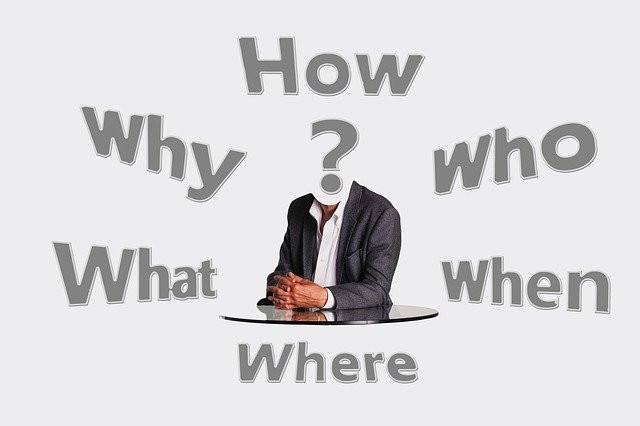 How to do market research on YouTube
How to do market research on YouTube before starting your own channel… ?

You better consider some important questions first
How to search a profitable niche?
How to assess the competition?
How to determine your ideal viewer?
Find your plan of attack before setting up your YouTube channel
Get it right the first time!.
Have it planned and roll it out!
How can you plan and start the foundation of your YT channel
How to Choose a profitable niche?
Assess the competition
Determine your ideal viewer
Where to talk to your audience
Decide on your plan of attack
How to Choose a profitable niche?
That is the most important question.
Follow your passion would be the best advice
Riches are in the niches

Narrow your subject to one subject!
Appeal to one specific group of people
Are people interested in your Niche?
You just need 1000 people to be successful… let that sink!

Research trendsgoogle.com and compare with other niches
Start your website with small niches
Promote High ticket digital (30 to 70%) or physical (10 to 20%) items
Digital products will make you more money.
Find some training… that makes you some profit
Selling a physical product is harder

High ticket versus returning
All above $250 is high ticket income
Recurring comes back all the time (20-30$/sale)
Wow!
To you!
Shop tip
Market research for YouTube on Amazon
Thank you for likes, shares and comments
Take time to learn
Invest in your future
Learn affiliate marketing & build your own website with an awesome community and join me there. You can be a free starter for as long as needed. It includes free hosting and basic teachings. If you are an advanced user, you may like to level up. just have a look, and see for yourself!