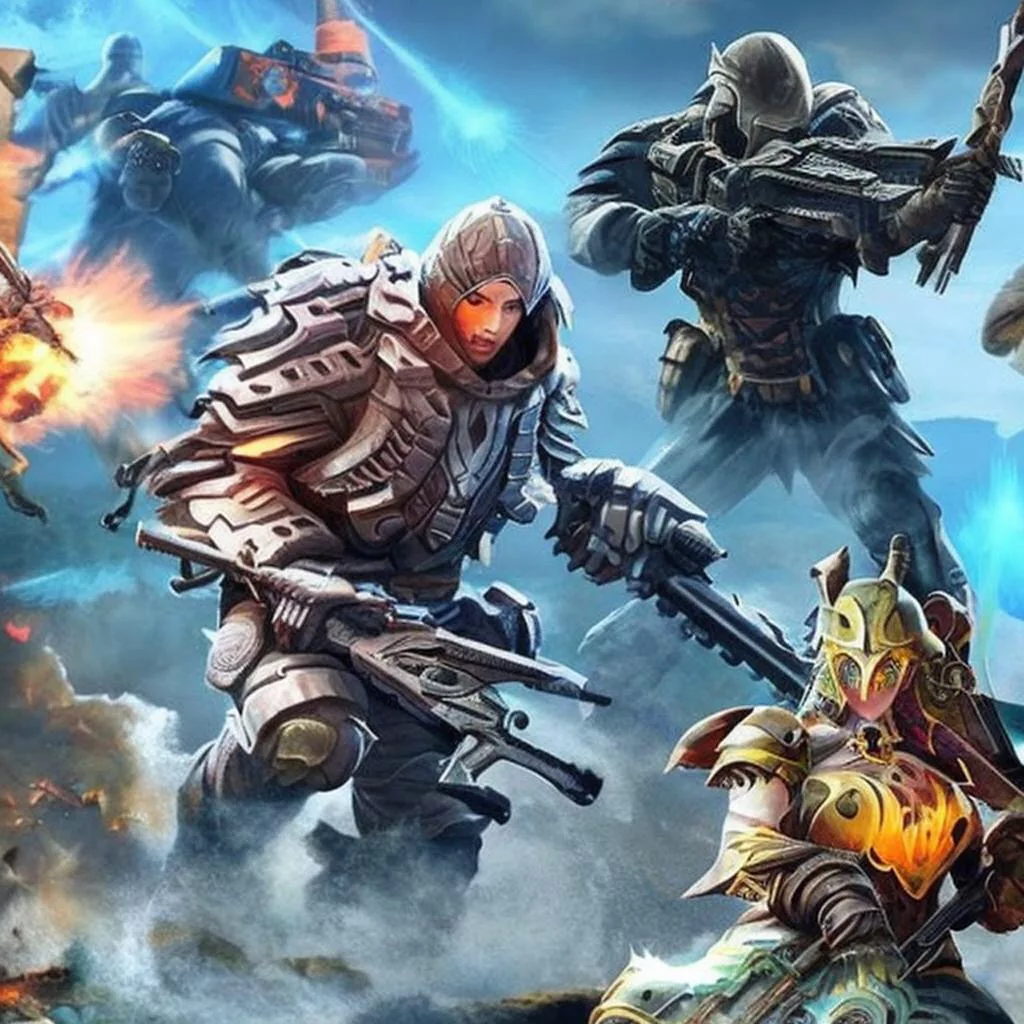 Trending  massively multiplayer online (MMO) niches
Besides MMO (make money online) there is MMO (massively multiplayer online) for the gaming industry as well.
Here comes some information on popular MMO (massively multiplayer online) niches that have gained traction in recent years.
Battle Royale MMOs – With the popularity of games like Fortnite and PlayerUnknown's Battlegrounds (PUBG), battle royale MMOs have become a popular niche in the gaming community. These games usually involve players fighting against each other until only one remains.
Sandbox MMOs – These games offer players a lot of freedom in terms of gameplay and decision-making. Players can often build and create their own worlds, as well as interact with other players in a variety of ways.
Fantasy MMOs – Fantasy MMOs have always been a popular niche, with games like World of Warcraft and Final Fantasy XIV continuing to attract a dedicated player base. These games typically involve players creating characters and exploring richly detailed worlds filled with magic, dragons, and other mythical creatures.
Sci-Fi MMOs – Science fiction MMOs have also gained popularity in recent years, with games like Eve Online and Star Wars: The Old Republic attracting a large player base. These games typically involve players exploring space, building spacecraft, and engaging in intergalactic battles.
Survival MMOs – With games like Rust and Ark: Survival Evolved, survival MMOs have become a popular niche. Players must often scavenge for resources, build shelter, and fight off other players or dangerous creatures in order to survive.
These are just a few examples of popular MMO niches. It's worth noting that new niches can emerge as gaming technology evolves and new ideas are explored by game developers. 
Source OpenAI's ChatGPT-3 Language Model – Images Picsart
What is your favorite MMO game?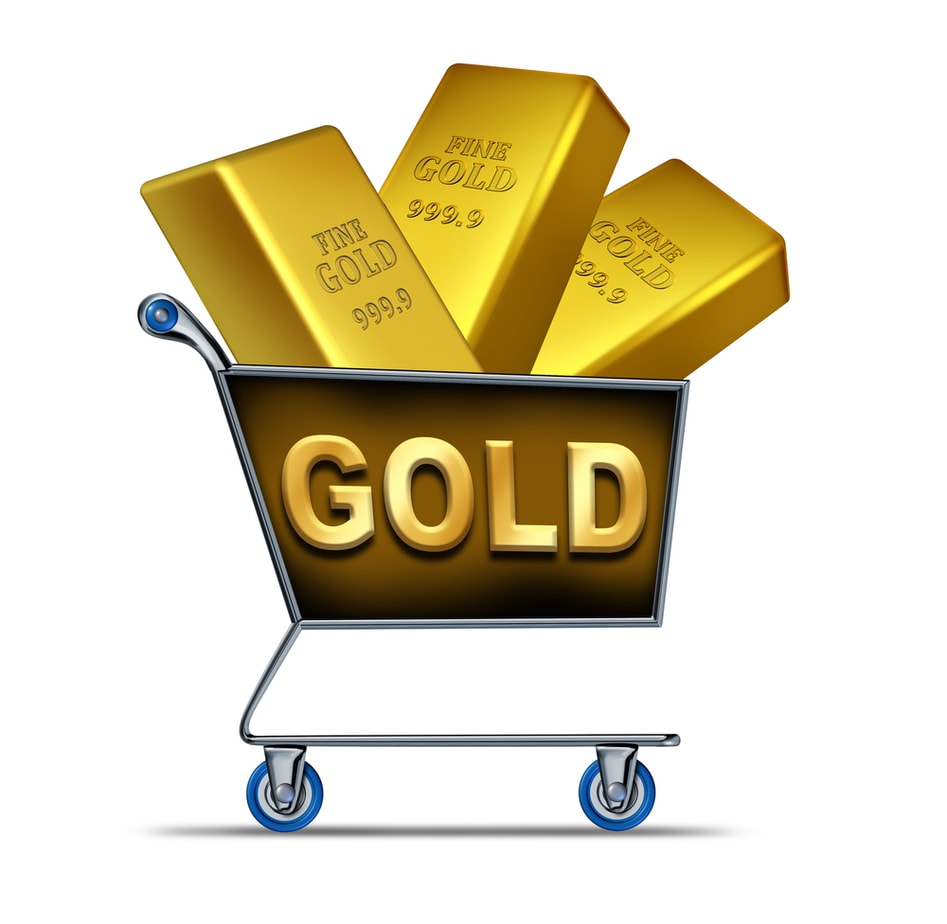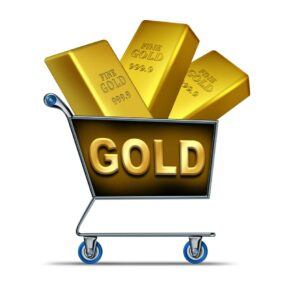 Invest in your future & learn
Learn affiliate marketing & build your own website with an awesome community and join me there. You can be a free starter for as long as needed. It includes free hosting and basic teachings. If you are an advanced user, you may like to level up. Just have a look, and see for yourself!