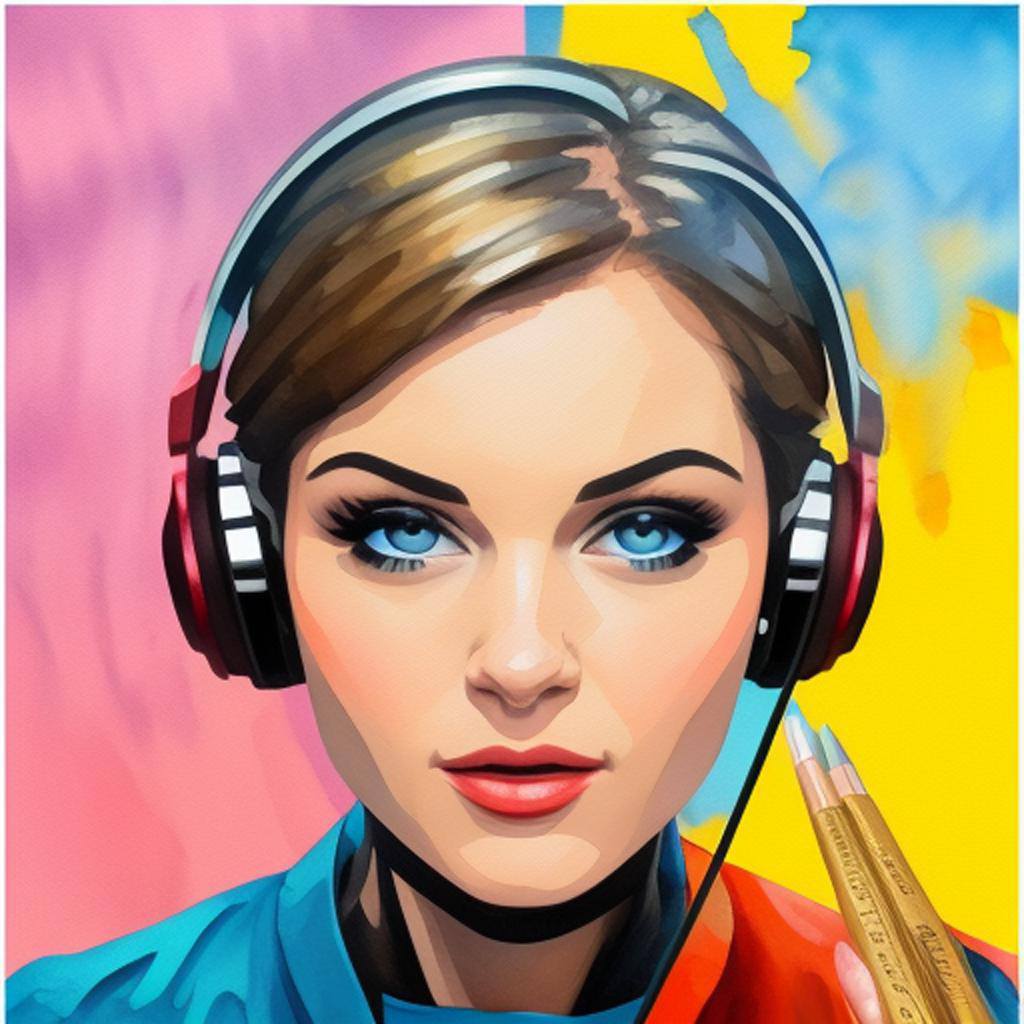 Review of the Tawk.to Chat Widget – Enhancing Customer Communication
The tawk.to chat widget is a remarkable tool that revolutionizes customer communication and engagement on websites and online platforms. With its seamless integration, real-time messaging, and extensive features, tawk.to has become an invaluable asset for businesses worldwide.
Pros
Free and Feature-rich
One of the standout advantages of tawk.to is that it offers a comprehensive set of features at no cost. From live chat and visitor monitoring to customizable widgets and chat triggers, tawk.to provides an all-inclusive package for businesses of any size.
Customizable Design
The chat widget's appearance can be easily tailored to match the website's branding. With a wide range of customization options, including colors, fonts, and chat bubble styles, businesses can ensure a consistent user experience and reinforce their brand identity.
Multilingual Support
For businesses operating in global markets, tawk.to offers multilingual support. Visitors can choose their preferred language, allowing for smooth and effective communication regardless of geographical location. This feature helps businesses reach a broader audience and provides a personalized experience for users.
Proactive Chat Triggers
With tawk.to's chat triggers, businesses can initiate conversations with visitors based on specific criteria. For example, you can set up triggers to engage with users who have spent a certain amount of time on your website or have viewed a particular page. This proactive approach enhances customer engagement and increases the likelihood of conversion.
Mobile App
The tawk.to mobile app allows businesses to stay connected with their customers on the go. Whether you're a small business owner or a customer support agent, you can respond to inquiries and provide assistance in real-time from your mobile device, ensuring prompt and efficient communication at all times.
Cons
Learning Curve
While tawk.to offers a user-friendly interface, mastering all the features and customization options may require a bit of a learning curve for some users. However, the platform provides comprehensive documentation and video tutorials to aid in the setup and customization process.
Limited Reporting
While tawk.to provides basic reporting features, it may not be as robust as some standalone customer support software options. Advanced analytics and reporting functionalities may be lacking for businesses that require in-depth data analysis.
Main Competitors
LiveChat
LiveChat is a popular alternative to tawk.to, offering similar features such as real-time chat, visitor monitoring, and customization options. LiveChat focuses on providing excellent customer service through its user-friendly interface and robust reporting capabilities.
Zendesk Chat
Zendesk Chat is another strong competitor in the live chat market. It offers powerful features like chat triggers, chatbots, and integration with other Zendesk products. Zendesk Chat provides comprehensive reporting and analytics tools, making it a suitable choice for businesses that require advanced data analysis.
Intercom
Intercom is a versatile customer messaging platform that goes beyond live chat. It offers features such as chatbots, targeted messaging, and automation. Intercom provides seamless integration with other popular business tools, making it an excellent choice for businesses looking for a comprehensive customer communication solution.
The tawk.to chat widget is an exceptional tool that empowers businesses to enhance their customer communication and engagement. With its extensive features, customization options, and multilingual support, tawk.to provides a seamless and personalized user experience. While there may be a slight learning curve and limited reporting capabilities, tawk.to remains a top choice among its competitors. Whether you're a small business or a large enterprise, tawk.to can significantly improve your customer communication and help drive business growth.
Summarized version of the review including pricing information
Features
Pros
Cons
Pricing
Free and Feature-rich
– Comprehensive set of features at no cost
– Live chat, visitor monitoring, customizable widgets, chat triggers
– Learning curve may be required for some users
Free
Customizable Design
– Easily tailor the chat widget's appearance to match website branding
Multilingual Support
– Reach a broader audience with multilingual support
Proactive Chat Triggers
– Engage visitors based on specific criteria
Mobile App
– Stay connected and provide real-time assistance from mobile devices
Main Competitors
LiveChat
– Similar features to tawk.to
– User-friendly interface
– Robust reporting capabilities
Pricing starts at $16/month
Zendesk Chat
– Powerful features
– Integration with other Zendesk products
– Comprehensive reporting and analytics tools
– Limited reporting capabilities
Pricing starts at $49/agent/month
Intercom
– Versatile customer messaging platform
– Features beyond live chat
– Seamless integration with other business tools
– Comprehensive solution for customer communication
– Limited reporting capabilities
Pricing starts at $39/month
Please note that the pricing mentioned is approximate and subject to change. It's always best to visit the respective websites of each product for the most up-to-date pricing information.
Make sure to try this widget! It is awesome!
Source OpenAI's ChatGPT-3 Language Model – Images Picsart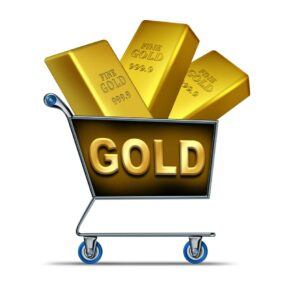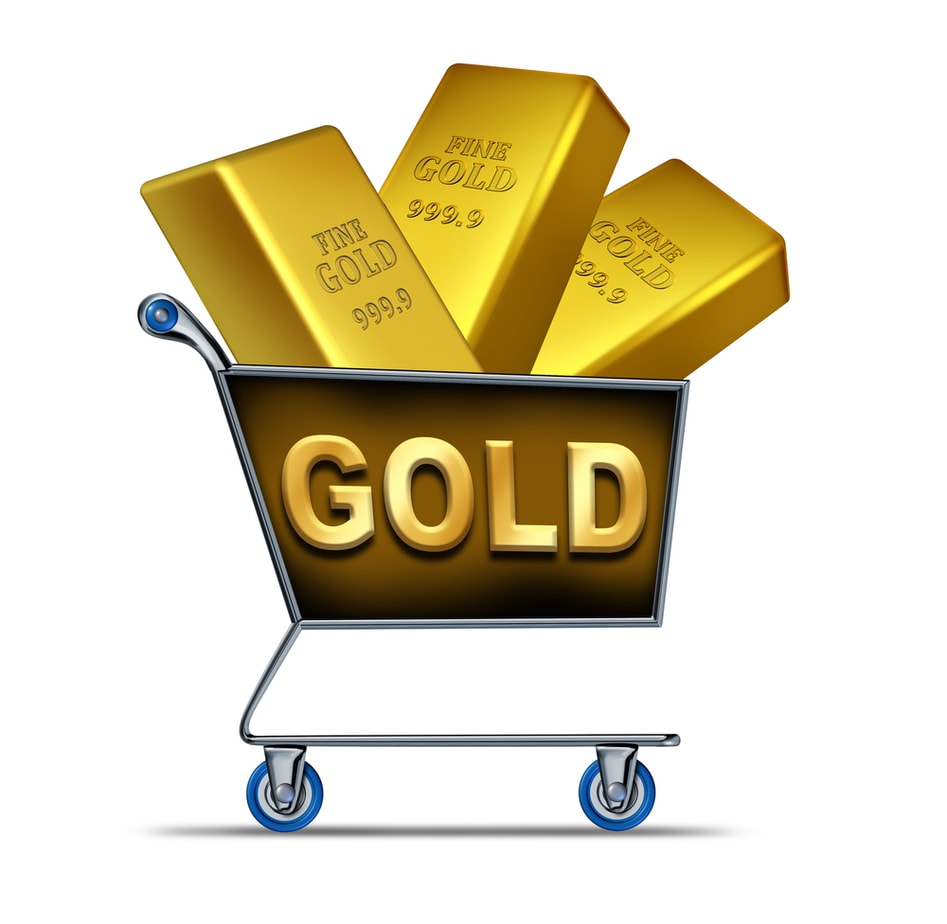 Invest in your future & learn
Learn affiliate marketing & build your own website with an awesome community and join me there. You can be a free starter for as long as needed. It includes free hosting and basic teachings. If you are an advanced user, you may like to level up. Just have a look, and see for yourself!