Become a super affiliate
This is for affiliate boot campers wanting to create a business on line through the promotion of WA
Those who make a full time income are joining yearly in Las Vegas
to celebrate a year of hard work and efforts.
Connecting and sharing with the top WA affiliates of the world.
Success is not given. It is earned.
The focus of this blog is to offer insights in marketing strategies
and to learn how to earn with affiliate marketing.
Drive your business and build up
by ordering your goals and work
How can we dress a plan for success, one year ahead
What are the goals?
How do we get there?
It resumes to a plan
A road map
Leading to accomplishing
your goals
Make a different between
Daily, weekly, monthly goals
And plan your steps.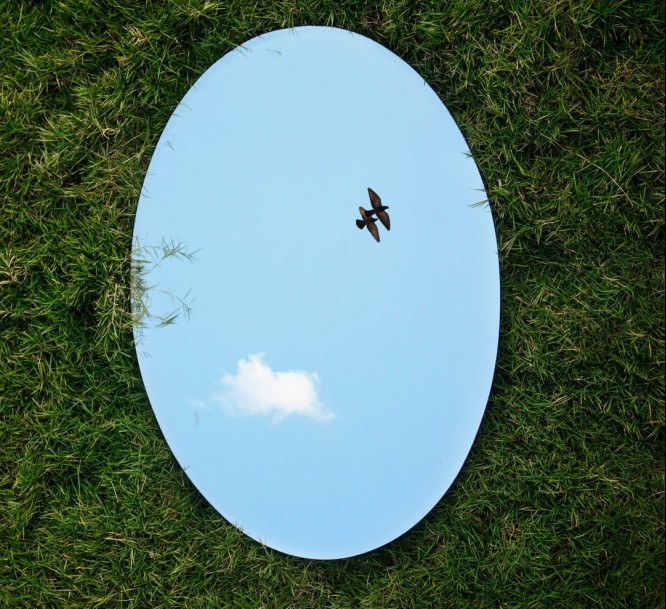 Make sure to know your audience
Who are they?
what do they want?
Try to provide answers
To their questions
with your products, support
And service
They will soon mirror
Your own needs
and achievements
Make sure to structure
Your goals and tasks
To create productivity
How to speed up the process
Of becoming an authority
And be a significant player
It happens in time
Helping others
by creating content
That helps people solbe problems
Know what the markets tell
Using Google alerts will steer you into the future
Make sure to follow up
Google.com/alerts
Efforts are always rewarded
Know your efforts
as super WA affiliate
Are crowned in Las Vegas
So, sit down
Break down your goals
In smaller, reachable pieces
Look at seasonal goals as Well

The founding of your business
The promoting of your business
The expanding of your business
The fruition of your business
All in due time
Work within a frame
it will lead to success later
The foundation takes time
And leads slowly into growing numbers
through search engines
Keep your structure clear
Build up and extend
Maintain a content schedule
Do no waste your time in chit chat
Build your website instead
Content = key
Basics for trust
Basics for success
Basics for authority
Connect with your audience
And leverage your presence online
Lay out your goals
Let it be clear
What do you want to accomplish?
Where do you want to be next year?
Be clear about your niche
And audience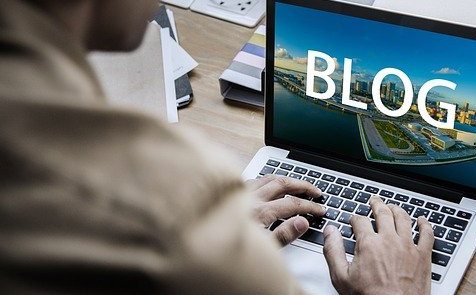 You are in people business
WA is a learning platform
Offering a great hosting
And learning module
With a very active community
Ready to help and cheer you up
With Feedback and constructive reflections
The WA platform offers a lot
Life chat
Questions
Blogs
Success stories
Insights
Training
Classes
Your interaction
With the community
Will enrich you
You can blog
About your journey
On the platform
I like using mind maps
To plan my actions
Others will use other methods, apps or software.
Lay out your weekly tasks, realistically
And plan the future ahead
Work on this map daily, weekly, monthly and yearly
and split them up into daily, weekly, monthly and yearly tasks.
Be specific
Be realistic
And do your research
Remember
Your business
Are people!
Your Content
and follow up
are key!
Organize your days
And tasks
And seek
why you are not getting work done!
Establish your authority
Be precise about words
making it happen
Especially in your about me page
Expertise grows out of experience
And learning from others on the road

Trial and errors are part of the process
Small activities
like daily or weekly writing
Bring amounts of success
Educate yourself
Be active
Work out indeed!
________________
Did you like this freely translated review ?
Then I invite you to watch the full video given by Kyle,
co-founder of the WA platform and great motivator
For all of us.
If you feel called like becoming a WA affiliate,
make sure to join for free and see if this is for you.
To your success!
Thank you for likes shares and comments
what is your super affiliate tip?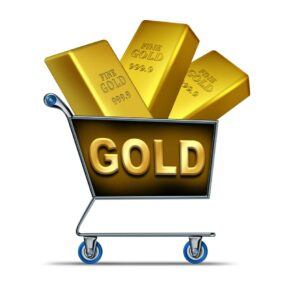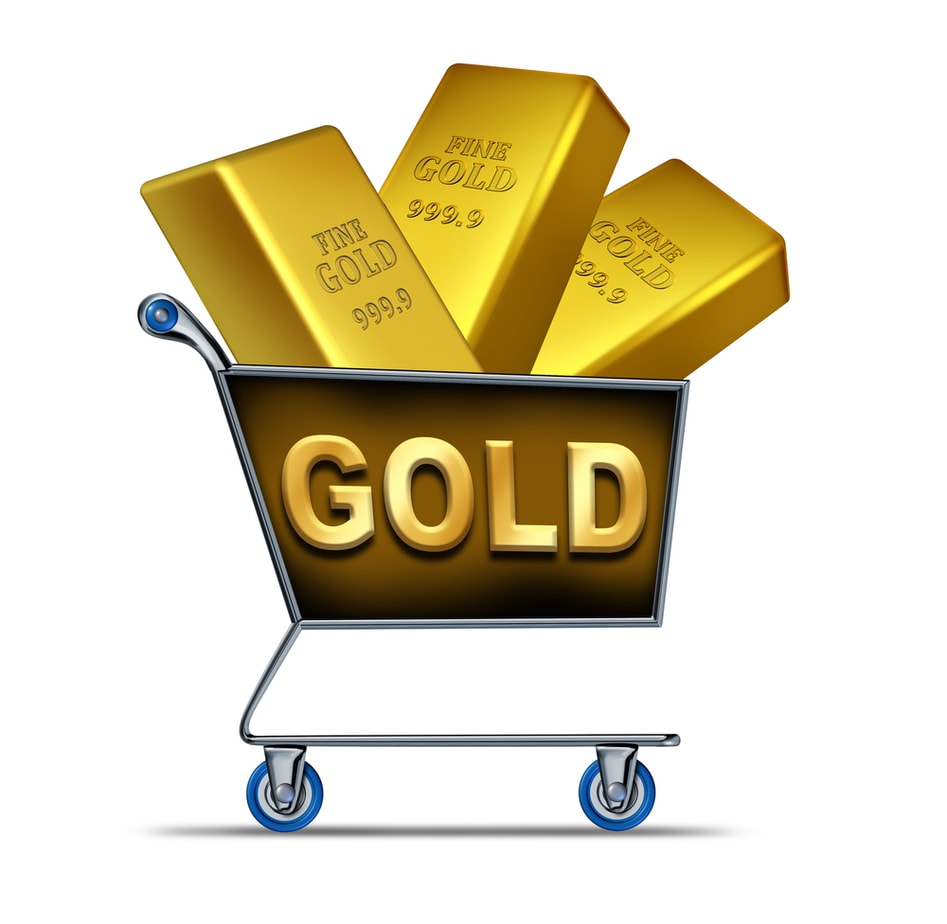 Invest in your future & learn
Learn affiliate marketing & build your own website with an awesome community and join me there. You can be a free starter for as long as needed. It includes free hosting and basic teachings. If you are an advanced user, you may like to level up. Just have a look, and see for yourself!