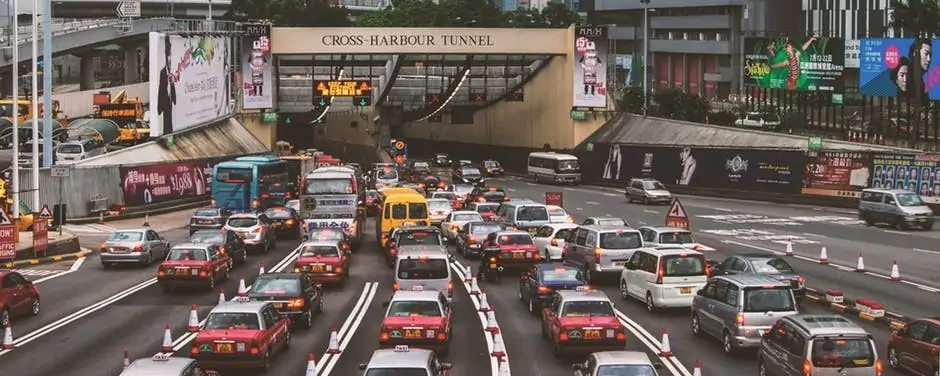 Affiliate marketing opportunities and saturation
What Is it?
Does It Affect You?
Can you avoid that?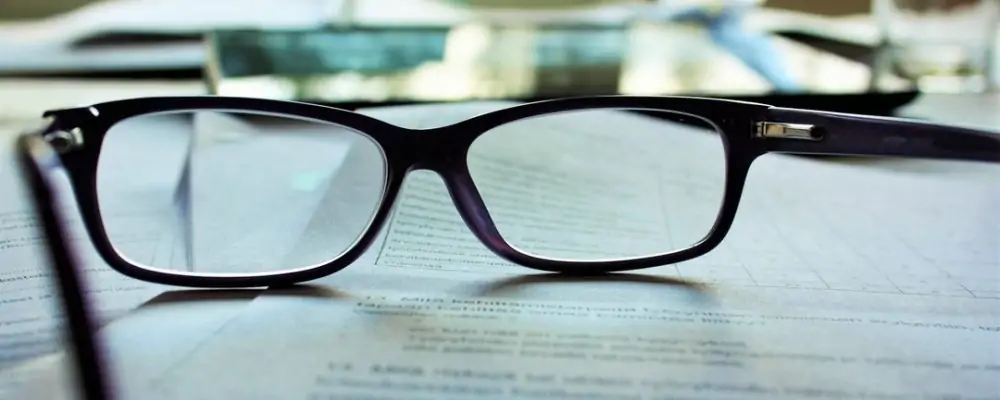 Market saturation and consumer desensitization
are bad news for the affiliate marketeer
Why?
Affiliate marketing is a way to generate income on the internet
With saturated markets, consumers are no longer interested
And one can easily wonder if it still pays to join this giant industry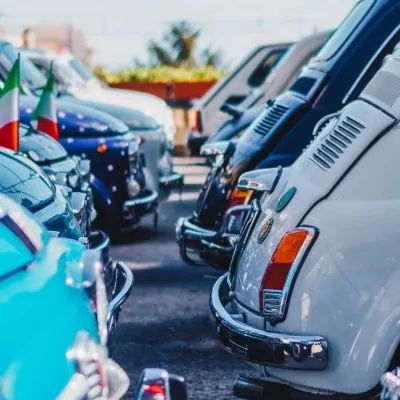 What is market saturation?
Affiliate Market saturation is a declining demand for a product or service. Causes of desensitization are multiple:
Overcrowded areas with too many distributors for that specific area will constipate the market
Product bombardment with always the same products or services will lead to decreasing demand and customers interest
Competitors in the same market segment with better and different offers will ruin your business
The ups and downs of hypes without consistency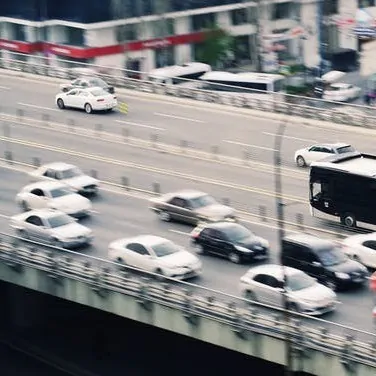 Does it affect you?
Yes, of course.
How can you avoid it?
Better do your research
And narrow your niche
To avoid affiliate markets saturation
Seek opportunities
Recognize product potential
Identify customer demands
Their needs or problems
And your offer and solutions
Make sure the demand is consistent.
Otherwise, it can not be lucrative
Focus on a niche market!
A product or service with high demand
And low areas of sale
Avoid a product that is distributed
in hundreds of other stores
not just online but offline as well
Conclusion
View the saturated market as a maturing market
The market grows and ages just like you
It means the market changed
The demand has evolved
And so should your business
In order to meet those new needs
Time to implement changes
In your advertising and promotions
Time to look for new products and services
Or deepen your education