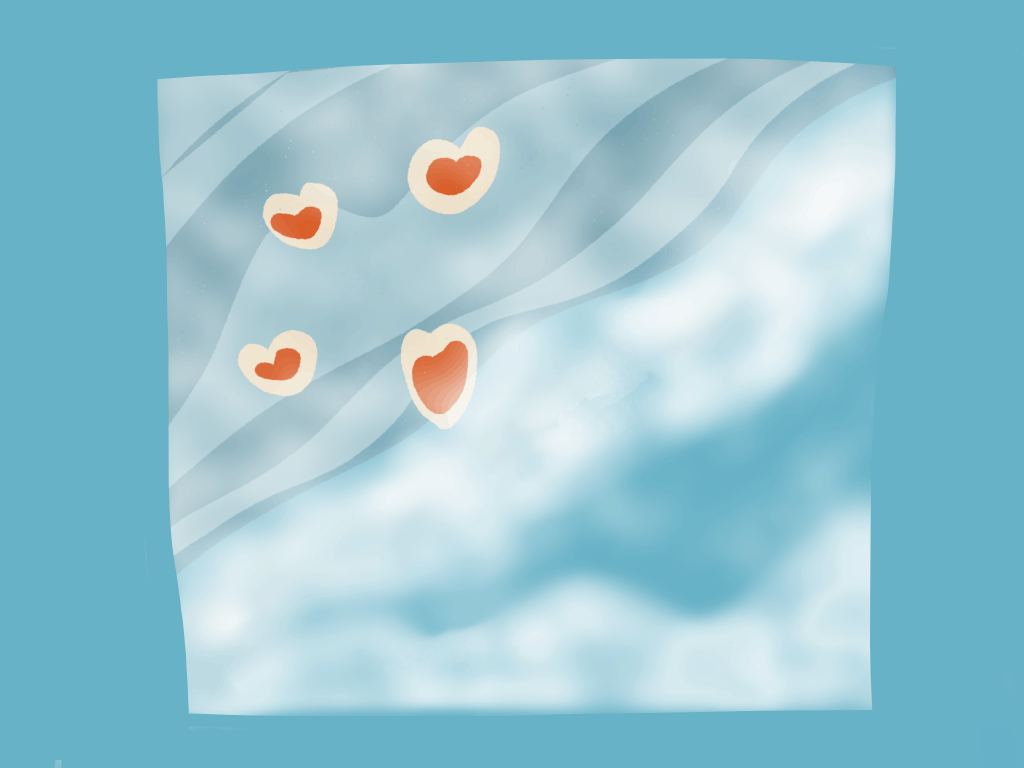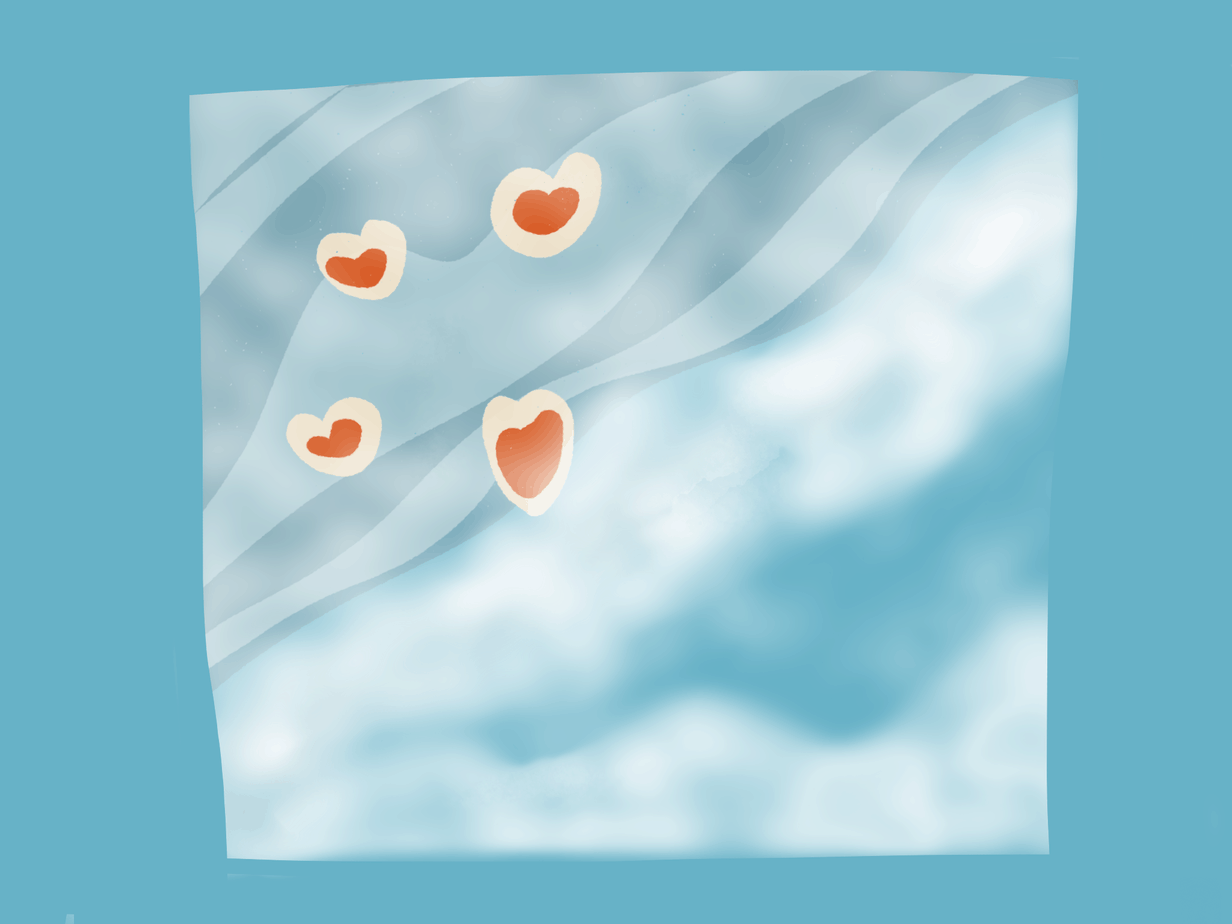 Welcome!
Glad you found my site!
I am a here to help and guide you in your search for webbuilding in general and blogging in particular. Doing both is a real pleasure.
For some it becomes a necessity to monetize their efforts.
For others it is sharing wisdom, knowledge and understanding.
There are many hurdles on the road to success.
Just take them one by one!
If you are stuck or seeking new opportunities, just ask!
What is this website for?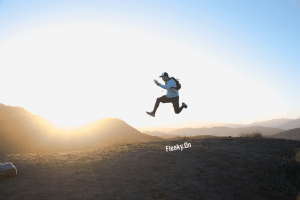 This website is intended to help you find new solutions and insights for webbuilding and affiliate marketing… and
to take it a step further.
Are you stuck with classical blog sites?
Perhaps you need a new start .
Perhaps you want to build your own website?
Perhaps you seek new technical and educational tools?
Perhaps you want to set up your own shop and become a solopreneur?
Perhaps you are seeking to monetize your efforts?
Perhaps you seek a vivid and supportive community?
Or perhaps you are tired of being stuck?
Are you a newbie eager to learn new techniques?
You are at the right place
I will share some of my insights
acquired during the past decades…
One of them  being the Wealthy affiliate platform.
Open to all, with great educational tools and people.
From the tester provides a 10 day walk through that answers most questions and refers to facts and experience.
My other blogs refer to more general questions and issues like SEO, image optimization, speed, plugins, themes, and much more.
What will you find?
As said a peaceful build up with practical tips. Brought with simple vocabulary and humor.
Some basic principles, And more advanced topics… testing of themes and plugins, reviews of products and software.
The internet is not boring and web building the most creative part of it!
Simple and clear is my motto

To YOUR success!


This site uses cookies and affiliated links.
Take time to learn
Invest in your future
Build your own website and learn affiliate marketing