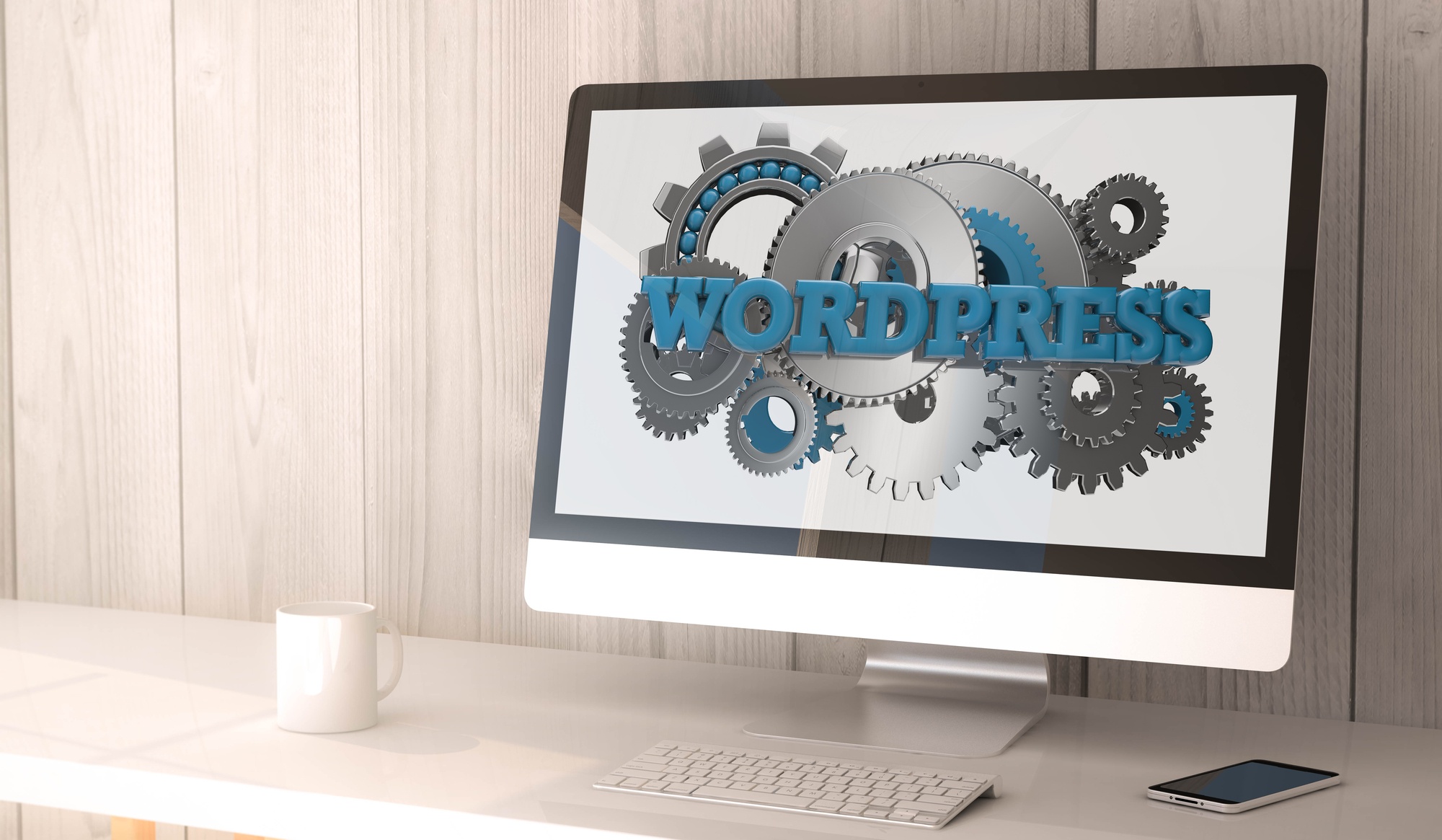 WordPress lessons
WordPress is used by 34% webmasters on the internet.
But how and where do you learn WordPress?
How do you build and manage your own WordPress website?
What are the basics?
Without any experience?
For many a headache.
How can you improve your skills?
One of the better options
Is to join the WP101 website
The best provider of Worspress tutorials
And learn at your own pace.
TIP