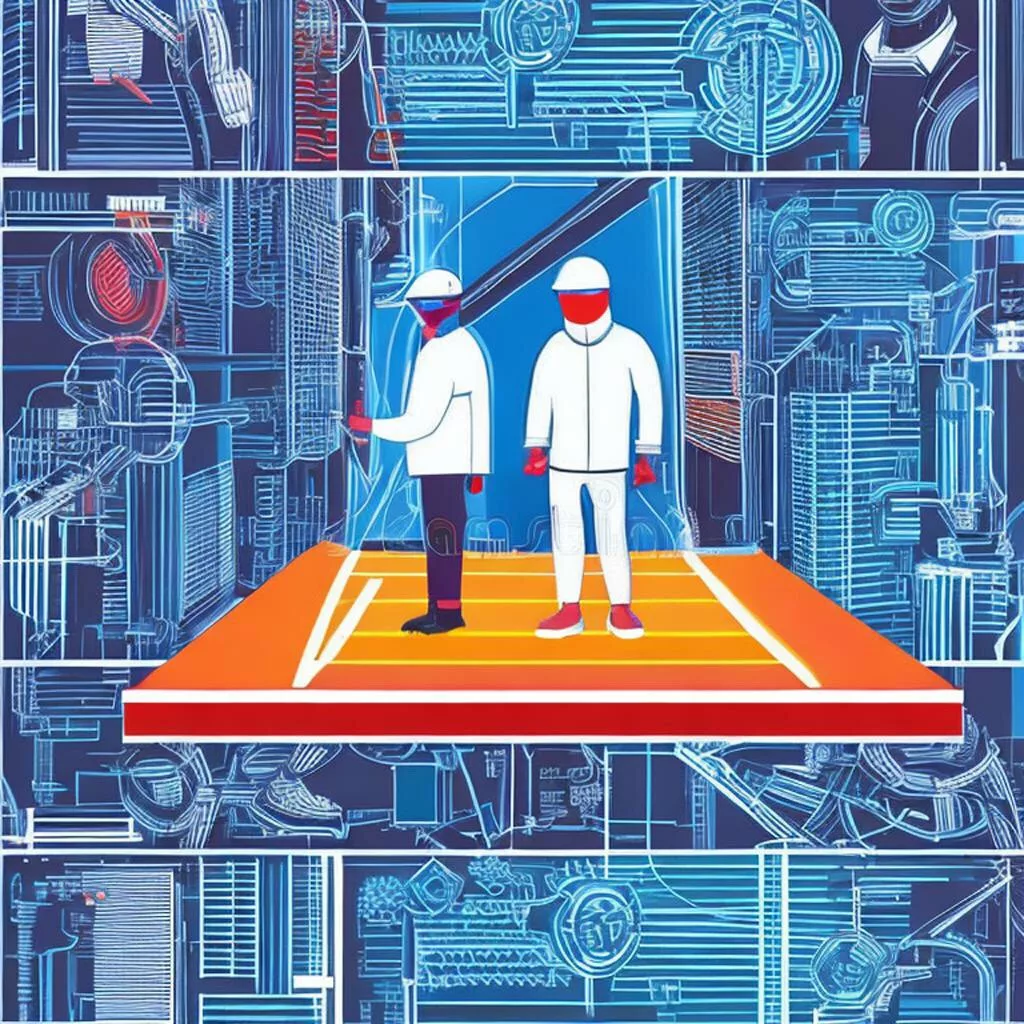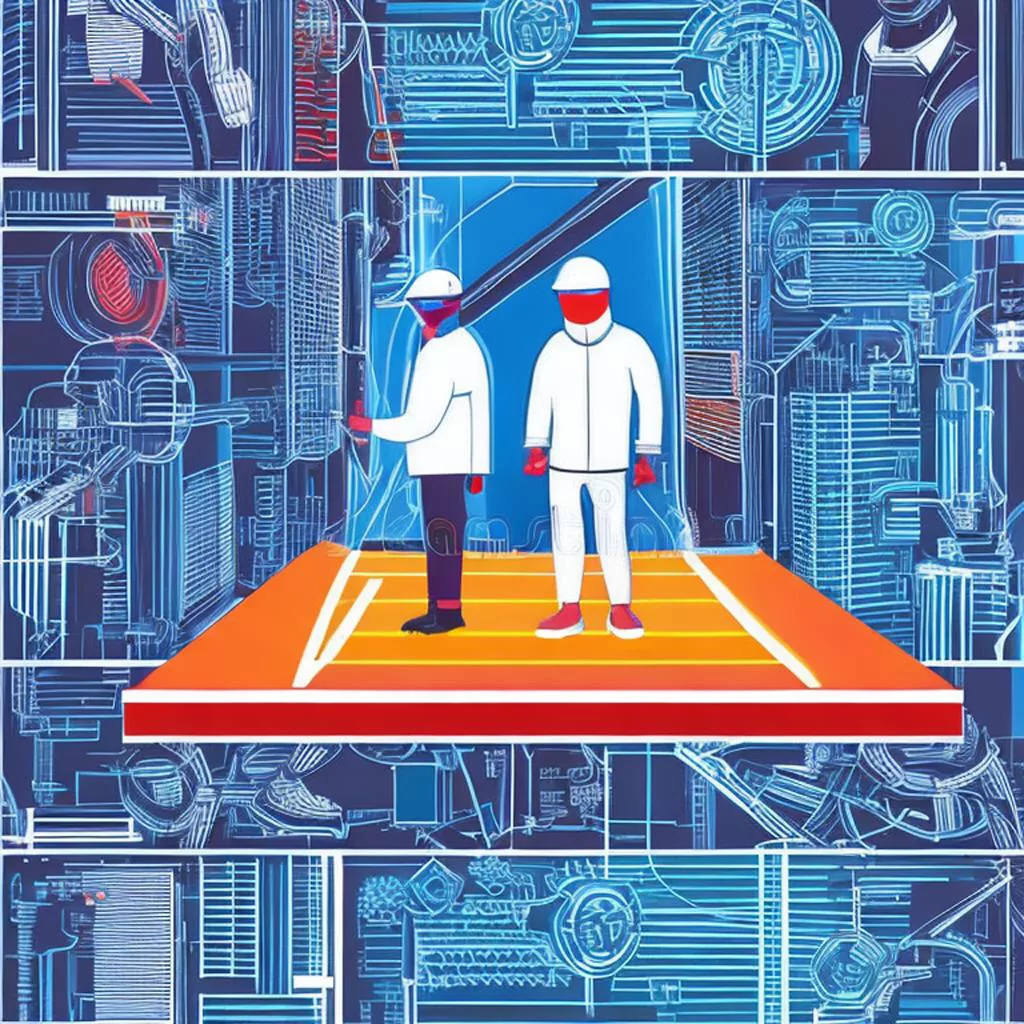 What is a web platform
Let us shortly define a web platform. A web platform is a software system or an application that allows users ro register and interact with the application and between them. It facilitates interactive information sharing, interoperability and collaboration on the web.
In this blog, we will help you to choose a platform for your website, along with a table of key elements to consider and work with.
How to choose a platform for your website, along with a table of key elements to consider
Creating a website for your business is an essential step to establishing an online presence and reaching more potential customers. But with so many website platforms available, choosing the right one can be overwhelming.
Here are some key elements to consider when selecting a platform:
Ease of use
The platform you choose should be user-friendly and easy to navigate. Look for a platform with a simple interface and intuitive design tools that allow you to create and customize your website without the need for extensive coding knowledge.
Customizability
A website that looks and feels unique to your business can help you stand out from the competition. Consider a platform that allows you to customize templates and add your own branding elements, such as logos and color schemes.
Integration
Your website should be able to integrate with other essential tools for your business, such as social media, email marketing, and e-commerce platforms. Look for a platform that offers easy integration with these tools.
Scalability
As your business grows, your website needs may change. Choose a platform that can scale with your business, whether that means adding more pages or upgrading to a more robust hosting plan.
Security
Keeping your website and customer data secure is crucial. Look for a platform that offers SSL certificates, regular backups, and other security features.
Support
No matter how user-friendly a platform is, you may still encounter issues or have questions. Look for a platform that offers reliable customer support, whether through a dedicated support team or a comprehensive knowledge base.
When choosing a platform for your website, it's essential to consider your business needs and budget. Take the time to research different platforms and compare their features, pricing, and customer support to find the one that's right for you. With the right platform in place, you can create a website that helps you grow your business and reach more customers online.
Table of key elements to consider
| | | | | | | |
| --- | --- | --- | --- | --- | --- | --- |
| Platform Name | Ease of Use | Customizability | Integration | Scalability | Security | Support |
| WordPress | Beginner-friendly with a range of customization options | Highly customizable with thousands of templates and plugins available | Integrates with a wide range of tools, including e-commerce platforms and social media | Scalable with many hosting options available | Offers security plugins and regular updates | Large online community with forums, support documentation, and customer support |
| Wix | Simple drag-and-drop interface with built-in customization options | Limited customization options, but offers a wide range of templates to choose from | Integrates with a variety of third-party tools, including social media and e-commerce platforms | Offers scalable hosting plans | Offers SSL certificates and regular backups | Offers customer support through a knowledge base, email, and phone |
| Squarespace | Beginner-friendly with a range of design templates and customization options | Highly customizable with CSS and JavaScript coding options | Integrates with a range of third-party tools, including social media and e-commerce platforms | Offers scalable hosting plans | Offers SSL certificates and regular backups | Offers customer support through email and live chat |
| Shopify | Beginner-friendly with a range of customization options | Highly customizable with themes and plugins available | Integrates with a wide range of third-party tools, including social media and email marketing platforms | Offers scalable hosting plans | Offers SSL certificates and regular backups | Offers customer support through phone, email, and live chat |
| Wealthy Affiliate | Beginner-friendly with step-by-step training and a range of customization options | Highly customizable with thousands of templates and plugins available | Integrates with a variety of third-party tools, including email marketing and social media platforms | Offers scalable hosting plans | Offers SSL certificates and regular backups | Offers customer support through live chat, private messaging, and a community forum |
Wealthy Affiliate is a platform that provides training and resources for affiliate marketing, including website hosting and design tools. It is built on the WordPress platform and offers a range of customization options, including thousands of templates and plugins. Wealthy Affiliate also integrates with a variety of third-party tools, including email marketing and social media platforms. The platform offers scalable hosting plans, SSL certificates, and regular backups to ensure the security of your website. In addition, Wealthy Affiliate provides customer support through live chat, private messaging, and a community forum where members can share tips and advice.
Your platform?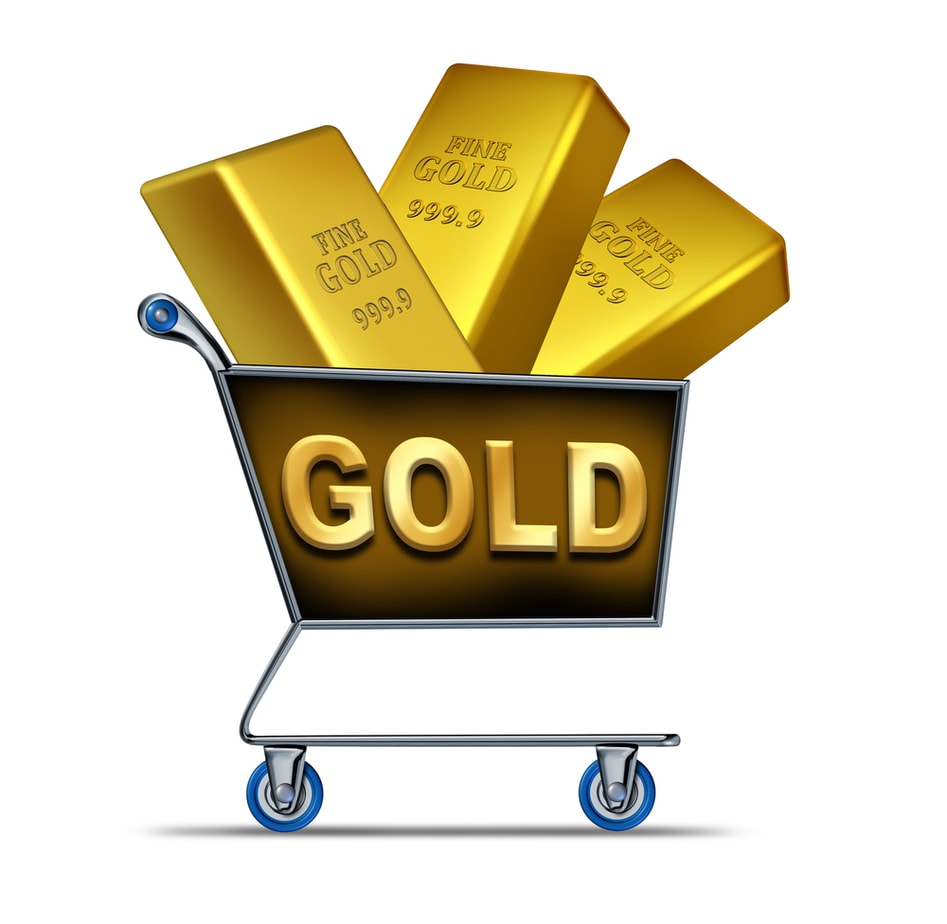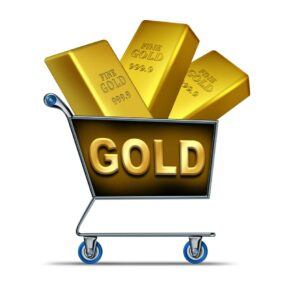 Invest in your future & learn
Learn affiliate marketing & build your own website with an awesome community and join me there. You can be a free starter for as long as needed. It includes free hosting and basic teachings. If you are an advanced user, you may like to level up. Just have a look, and see for yourself!
Source OpenAI's ChatGPT-3 Language Model – Images Picsart