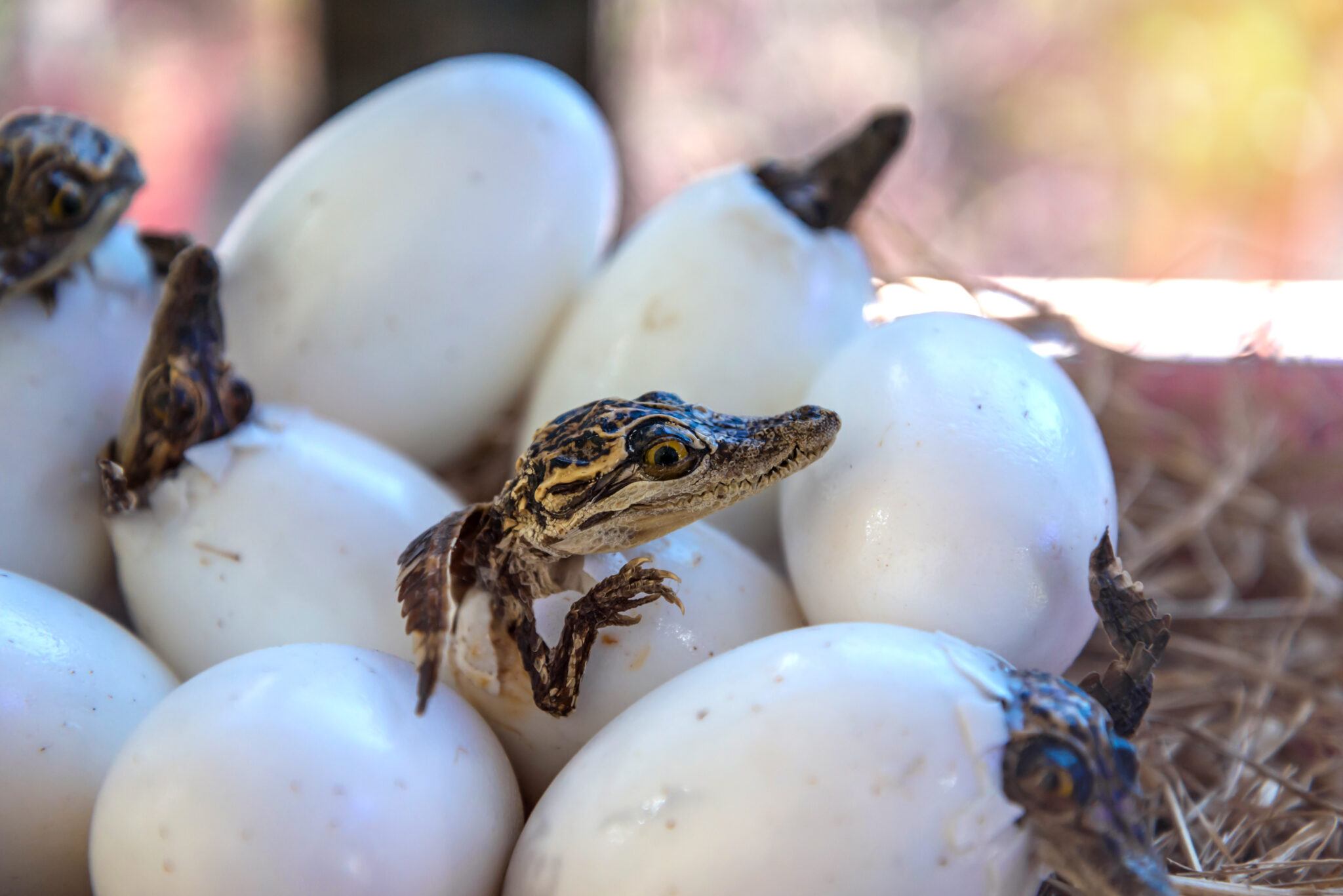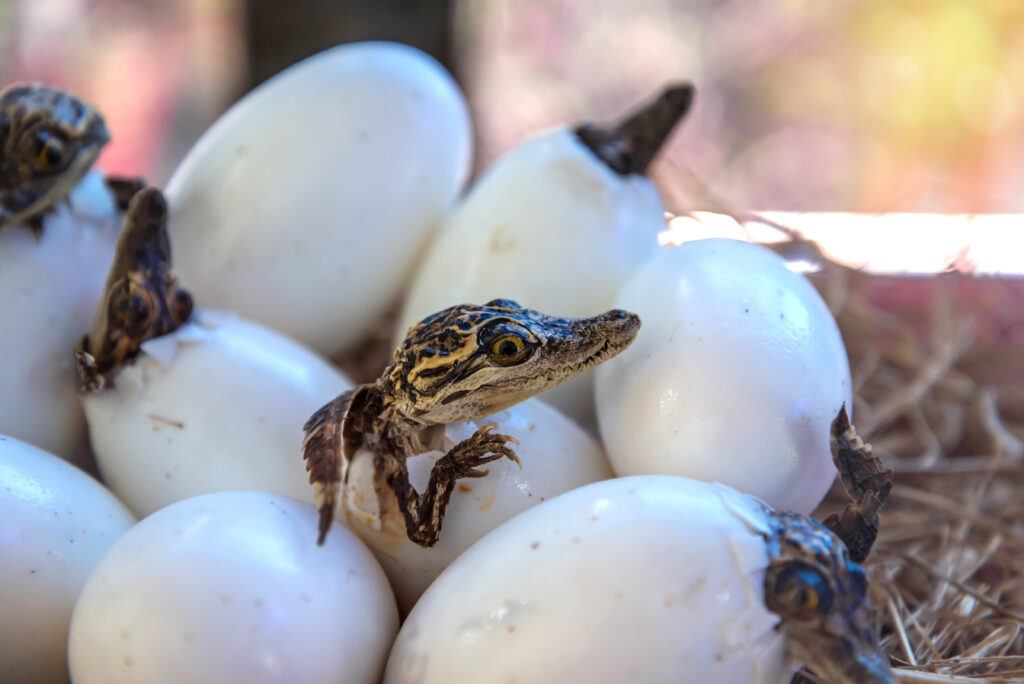 Mindsets to create a successful business
What to do? Keys for success
Your niche ? Focus on THAT
Map out your business and website
Mindset —> goals —> action
YOU are responsible for your own success
Be realistic in your expectations
Do not refine endless, perfectionism is a deadly loop.
Persist and know success comes with failures
Set primary achievable goals for the short and long term.
Envision your actions for the future.
Work on a daily bases. Training / action
Keep discipline and focus on priorities
Learning is also a process of implementation.
It comes with change and improvement and leads to expertise on your own field.
Content is the key to success
Focus on that.
Write, produce, share…
Quality content brings you traffic.
Target your audience it will lead to conversions
Conversions to sales
Sales to revenue
Create helpful content.
Research low hanging keywords in your field, less used by competition.
Create value for your reader.
Niche is the baseground from where you build up.
Take time to find one you are really interested in.
Gauge your traffic and competition.
Are there products you can promote that are relevant to your audience?
Mindmap the main topics, products to promote through affiliate marketing and landing pages leading to sales and revenue… Generate a list of ideas for blogs or video
Build a simple website
Seek your brand and site name
Build core pages
Write posts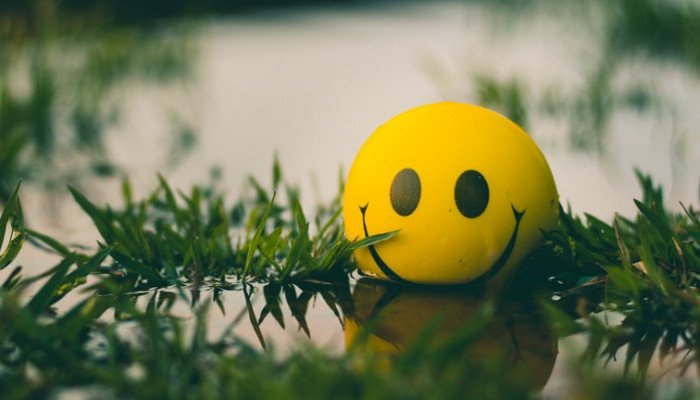 What you should avoid
Bad or thin content is contra productive, nobody likes rubbish. Focus on quality, not on conversions or quantity.
Do not trick the game for search engines
Be careful with affiliate links.
Do not swear by statistics
Affiliate marketing changed over the years
Competition has increased. Opportunities are local. Spammy marketing is no longer ruling

Build trust and be helpful!
Free translated from an expert class on wealthy affiliate by Tim McKinlay one of the experts on the platform sharing his insights and views with great business success tips for the coming year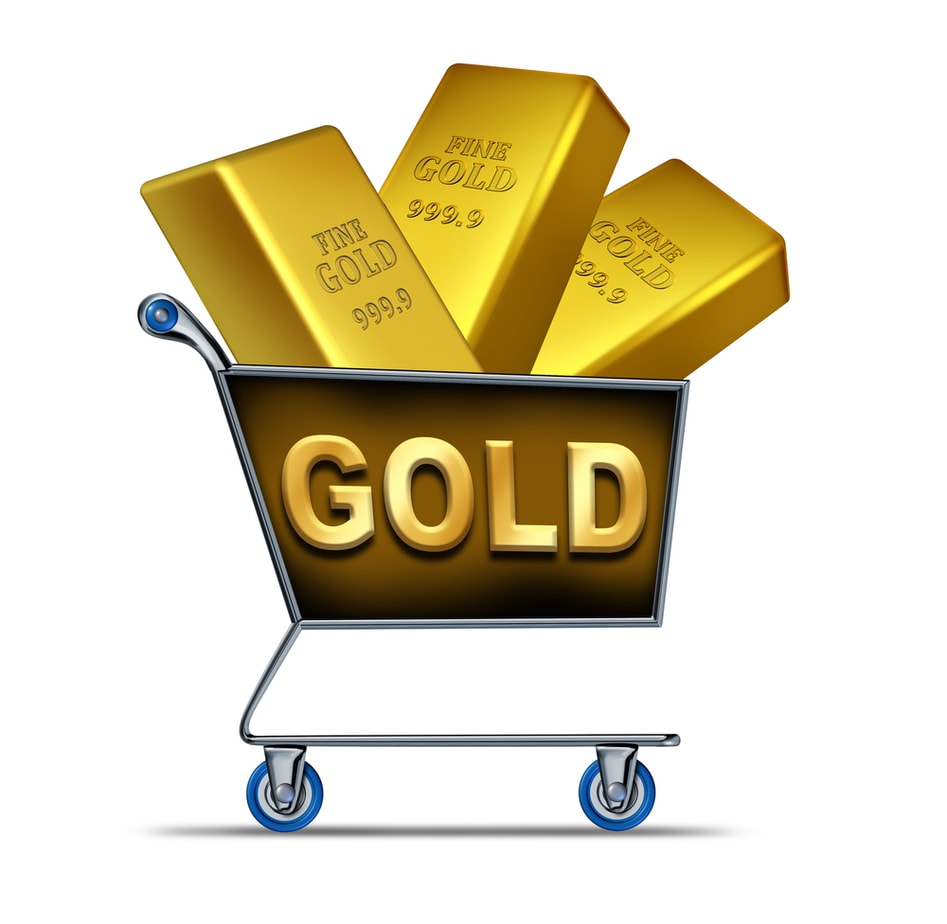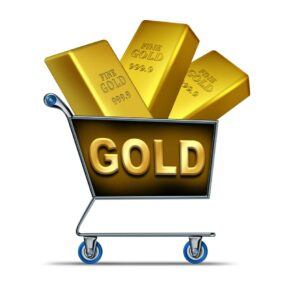 Invest in your future & learn
Learn affiliate marketing & build your own website with an awesome community and join me there. You can be a free starter for as long as needed. It includes free hosting and basic teachings. If you are an advanced user, you may like to level up. Just have a look, and see for yourself!