One byte a day, 
the ant eats the elephant.
On the road to success
Many dream of a website, making it their main income…
Since technical stuff comes along, i decided to make a practical site about a platform that gives you the right tools to do so at lesser costs. And that helps you with extended instruction and education tools.
To do so, I have choosen to build an affiliated website with The Wealthy affiliates and try this platform for free – more links below.
By keeping a journal with the steps taken,  the difficulties encountered, the ups and downs, I hope to help many, less familiar with the technical and financial aspects of a site.
So, let us dig for gold together.
Dig dig dig (at the right pace and place) and then… ding ding ding (gold, whatever that means for you)
Road Map = focus on the road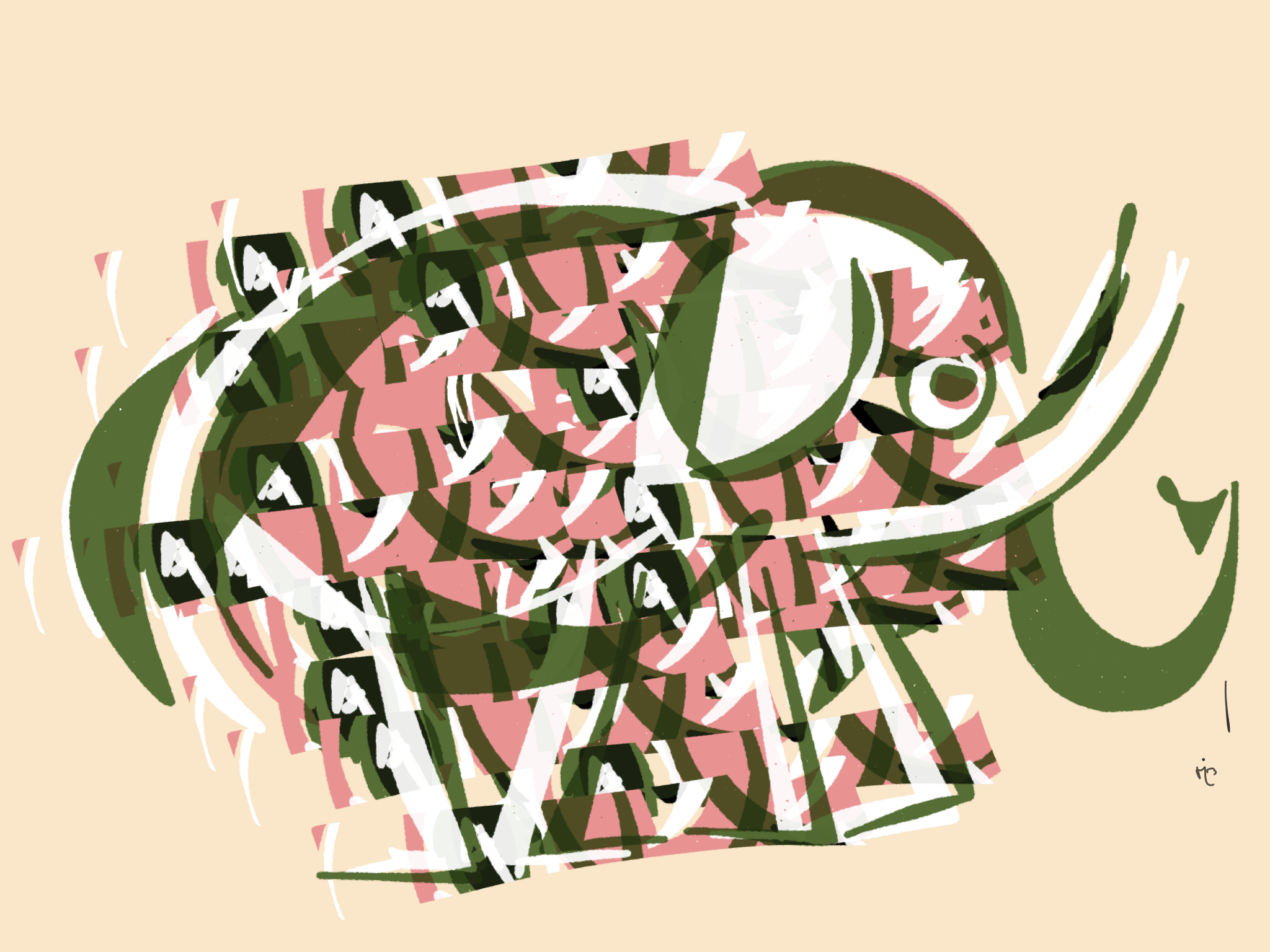 My elephant keeps walking, ringing a bell.
main links
(yes affiliated links…
I would not recommend them if no good)
Wealth Affiliates (WA) main site
The WA Premium promo
Create a free Account on WA
Make a free website with SiteRubix